Featured Editorials Home Slider
Gang Green Should be Gunning for Glennon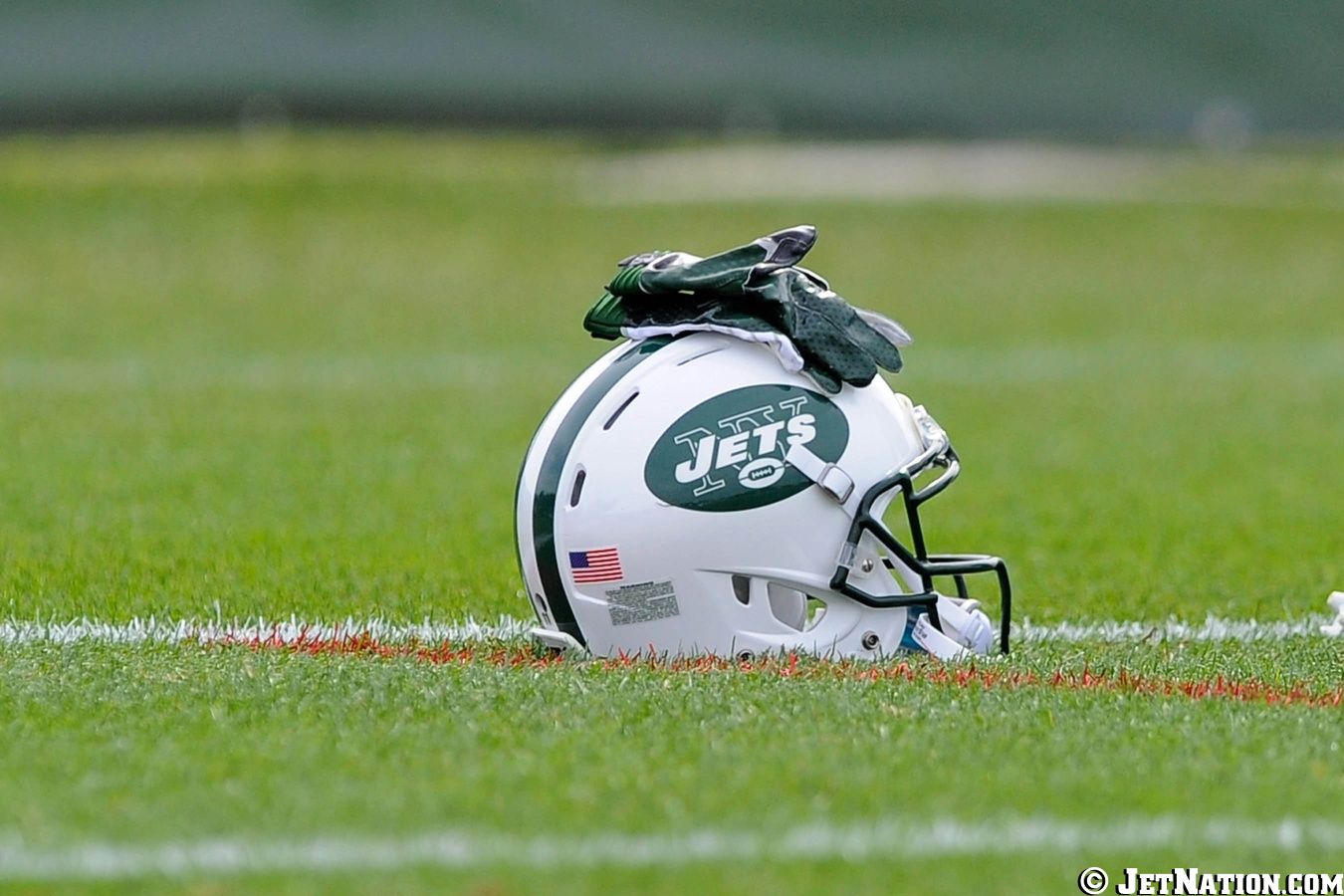 By Glenn Naughton
Following injuries to quarterbacks Ryan Fitzpatrick and Geno Smith during an embarrassing 34-20 loss on the road to the Oakland Raiders, multiple news outlets have reported that the Jets are already making calls to add another signal caller before Tuesday's trade deadline but nobody knows who exactly they're targeting at this point.
We've been told that that the Jets are looking to trade for a QB. Don't know who, and it has to be done by Tuesday's trade deadline.

— Gil Brandt (@Gil_Brandt) November 2, 2015
It's worth pointing out however, that given the solid play of number one overall pick from this season's draft, Jameis Winston, his back-up, Mike Glennon, is a more viable target than he may have been during this off-season when there was rumored interest from multiple teams in Glennon's services.
Going out and acquiring a player of Glennon's caliber makes so much sense that it would be a tremendous oversight on the part of the Jets if they fail to even make a call just to check the asking price .
A third-year player out of NC State, Glennon has appeared in 19 pro games in two seasons, 18 of them as a starter.  In somewhat of an odd twist however, Glennon found himself planted on the bench by Lovie Smith last season as the Head Coach chose to ignore two key factors in choosing his quarterback.
First and foremost, the big-armed Glennon, who can make every throw on the field, had a strong rookie campaign despite playing for a Tampa Bay Bucs team that was hit hard by injuries and lacked top-tier talent.  Even still, Glennon would complete just under 60% of his passes (59.4%) while throwing 19 touchdowns to just 9 interceptions.
It was after Glennon's solid rookie campaign that Smith was hired on to lead the Bucs and without doing so much as having his quarterbacks lace up their cleats in training camp, handed the starting job to journeyman addition Josh McCown.
When McCown faltered, Smith deferred to Glennon who, in the same offense, with the same players, performed at a much higher level than McCown.  Glennon would throw 10 touchdowns to 6 interceptions in his five starts while McCown was eventually re-inserted, and finished the season with just one more TD pass than Glennon (11) and more than twice the number of interceptions (14).  Glennon also held a slight edge over McCown in completion percentage at 57.6 to 56.3.
So while only Lovie Smith knows why he sat a player who was clearly out-performing the guy in front of him, Jets fans shouldn't allow Glennon's inability to get on the field to dissuade them from favoring such a move.
Clearly there will be a learning curve for Glennon if he is brought in, but that's going to be the case with almost any quarterback the Jets opt to make a move for.  What sets Glennon apart however, is that his addition brings on board another arm to compete for quarterback job on a long-term basis, something they won't get if they call on a Matt Flynn or Tyler Thigpen-type.
Glennon has out-performed current Jets QB Geno Smith by almost every statistical measure through the first two seasons of their young careers, and if the Jets thought Bryce Petty was ready, they wouldn't have been making phone calls before Ryan Fitzpatrick even had a chance to get looked over by the Jets training staff.
Fitzpatrick is likely going to be out for several weeks.  Geno Smith made some good throws yesterday, but also made some very Geno-like mistakes, and Petty isn't ready.
All things considered, if there, the Jets shouldn't pass up on the opportunity to snag a young quarterback with one of the strongest arms in the NFL who has outplayed a good number of current starting quarterbacks currently playing, in favor of a stop-gap journeyman who will be here and gone in a matter of weeks.
Videos
NY Jets Phase 3 OTAs, Expectations and a Minor Calf Tweak with Greg Renoff