Featured Editorials Home Slider
Jets Secondary on Worst run Since '86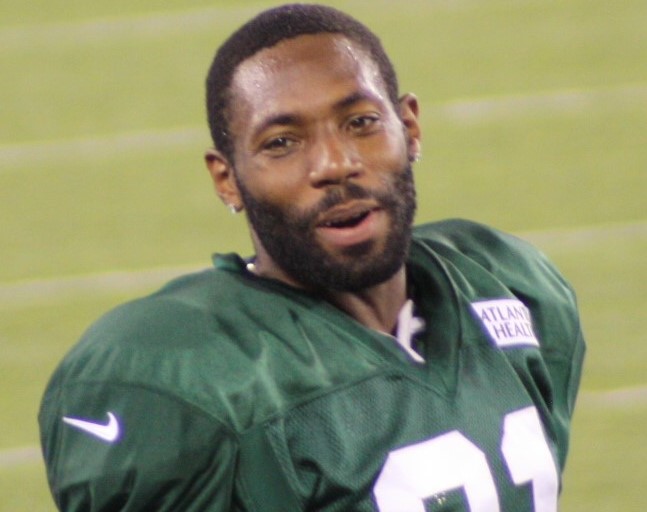 By Glenn Naughton
As they say in pro sports, a win is a win and you take 'em however you can get 'em.  No team should have to apologize for winning ugly as the Jets did yesterday against the Jacksonville Jaguars in a 28-23 home victory that Head Coach Todd Bowles said is the type of game that "builds character".  The box score however, reveals a trend that the Jets coach will want to remedy in a hurry if his team hopes to duplicate their winning ways heading in to the second half.
After surrendering 338 yards through the air to second-year quarterback Blake Bortles yesterday, the 2015 Jets are the first Gang Green squad to allow opposing quarterbacks to top the 300-yard mark in three consecutive contests since Joe Walton's 1986 team. Tom Brady and Derek Carr shredded the Jets secondary, throwing for 337 and 333 yards respectively before Bortles' big day yesterday.
The final tally for the three games is 1,008 passing yards to go along with 8 TD's through the air.  This is far from what the team envisioned when they went out this offseason and re-acquired cornerbacks Darrelle Revis and Antonio Cromartie along with Buster Skrine and free safety Marcus Gilchrist.  Having had to play without an improved Calvin Pryor who has missed time with an ankle injury hasn't helped either.
The primary culprit in the units play has been Cromartie, who scoffed at the notion of  having lost a step earlier this week after being beaten deep for a score against the Raiders, but it happened again yesterday when Bortles hit receiver Allen Hurns on a 30-yard strike with 12 seconds remaining in the first half.
After a bounce-back season with the Cardinals last year following a disastrous 2013 with the Jets, we wondered aloud which Cromartie would show up at MetLife in 2015.  The struggling 2013 version, or the stellar 2014 version.
Up to this point, it has been the former as he's allowed six touchdown passes in eight games, but Cromartie isn't the only one to blame in the grand scheme of things.
Against the Patriots three weeks ago, the only thing that stopped Tom Brady and from having one of the best performances of his hall of fame career was Brady's own receivers.  Despite watching his pass catchers drop eleven balls, Brady still managed to go 34 of 54 for 355 yards and 2 touchdowns.  Taking in to account the drops, Brady was able to deliver the ball on target to his receivers 45 out of 54 times.  Hardly an issue with any one player.
Then came Carr and the Raiders whose  young receivers who often looked uncovered altogether, before breaking tackles from any combination of defensive players en route to the end zone, leading Bowles to say after watching the film that he counted more than 20 missed tackles.  Again, more of a problem with the unit as a whole than Cromartie.
The good news for Bowles and the Jets is that next up is Rex Ryan and the Buffalo Bills who rely more on the run than the pass with an unproven Tyrod Taylor under center and a team that's thin at wide receiver after former Jet Percy Harvin was placed on season-ending IR last week.
It's a big game for a lot of reasons this Thursday night.  A division opponent, on short rest, and the return of Rex.
All of that will make for great discussion leading up to the game, but is secondary to any necessary changes in the defensive backfield to get the unit back on track.  Be it through changes in scheme or personnel, the Jets inability to slow down opposing quarterbacks needs to come sooner rather than later.
Videos
Aaron Rodgers Injury Fallout & Jets/Bills Recap