Fantasy Football Fantasy Sports Featured Editorials Home Slider
JetNation \ FanDuel League: Week Ten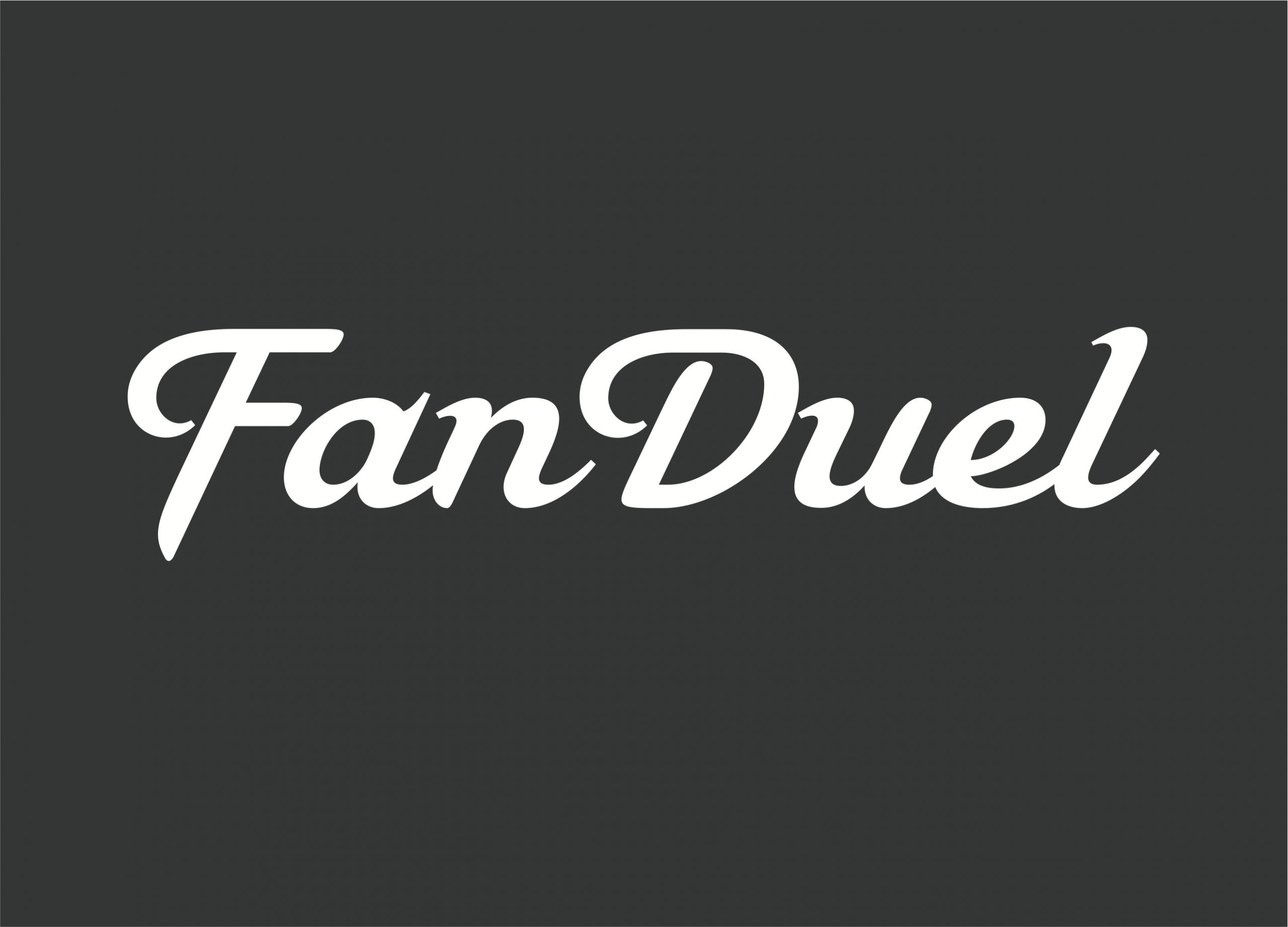 Our FanDuel league for week ten is here. For those that haven't played with us before, this is a one week fantasy football league. When you enter you pick a lineup and compete against other people from JetNation.
They have lowered the total # of seats at my request. This is a 300 person league, let's fill it up and make sure someone from JetNation wins the money.
The prize pool is $2,905 in total.
Videos
NY Jets Phase 3 OTAs, Expectations and a Minor Calf Tweak with Greg Renoff