Featured Editorials Home Slider
#TeamKamdon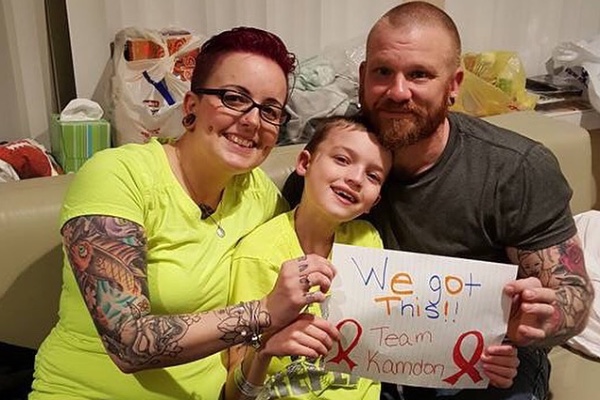 We came across Kamdon's story and wanted to pass it along. I have spoken with Kamdon's family and you can tell that he is a special and courageous kid. Please read his story below and if you can contribute, here is the #TeamKamdon Go Fund Me Page.
Kamdon Wert is a 9 year old boy from Green Island, NY. He was recently diagnosed with a rare stage 4 cancer called Embryonal Rhabdomyosarcoma. He has a rapid growing tumor located in his head. It starts at his nose, extends to the jaw, and goes to the back of his skull. He also has cerebral spinal fluid that has been leaking from his nose due to the tumor.

Kamdon is currently being treated at Albany Medical Center. He recently started chemotherapy and also radiation. Which hopefully will shrink the tumor so other options can be done in order to cure "Timmy the Tumor", as Kamdon has named his tumor. He has had other tests run as well to see if he will need a drain put in for the cerebral spinal fluid.

Dustin Kelly and Mary Francese are putting together a benefit for Kamdon Wert (please see the flyer below). It will be held on May 22, 2016. Not only are they trying to help with medical expenses as well as living expenses, they are truly trying to put some hope into his heart. Hope for him to not give up on his fight. Hope that no matter how hard the fight is in the end it will be worth it. They want him to be able to look back and say even though his struggle was extremely difficult that one day made him truly happy and a day he will never forget. So they are reaching out to you for help in making this day memorable for him. Kamdon's idol is Darrelle Revis. Kamdon is his biggest fan. I know it would make his dreams come true if he had the opportunity to meet him. I am asking you to please let's do what we can together as a team to make this happen for him!

Kamdon has a very long road ahead of him, and a very hard struggle.
Please consider making a donation and here is some more information about the event on May 22nd:
We are hosting a Car show/ Hot Rod benefit on May 22nd 2016 at Albany Saratoga Speedway!! Doors open to the public at 9! There will be many things going on at this event! We have a stunt show, an fmx show, a truck tug of war, a bike/car wash, and TWO number one surprise country artists performing as well as David Lorango! Some of the money donated will be used for the day of the event! This is for being able to make change if needed for the people showing up to who want to donate or buy anything! All profits will be donated to Kamdon Wert. Everyone at this event are all donating their time an effort on not only getting this together, but as well as the day of the event! We expect a huge turn out! 🙂 I hope to see all of you there!!! I assure you that you won't want to miss this!!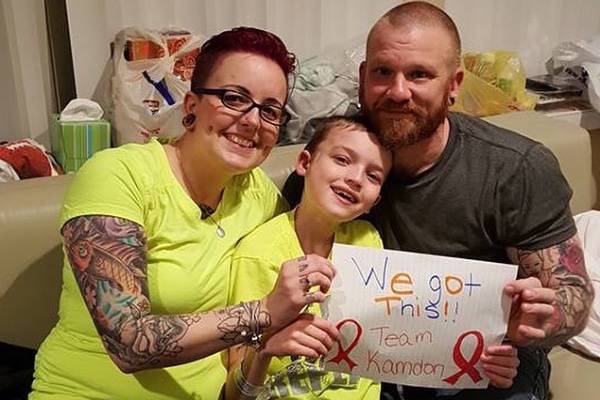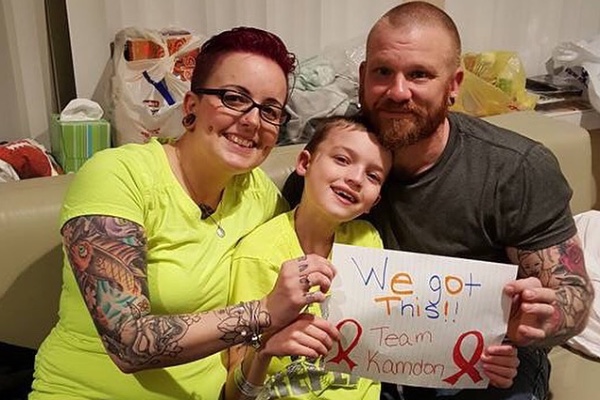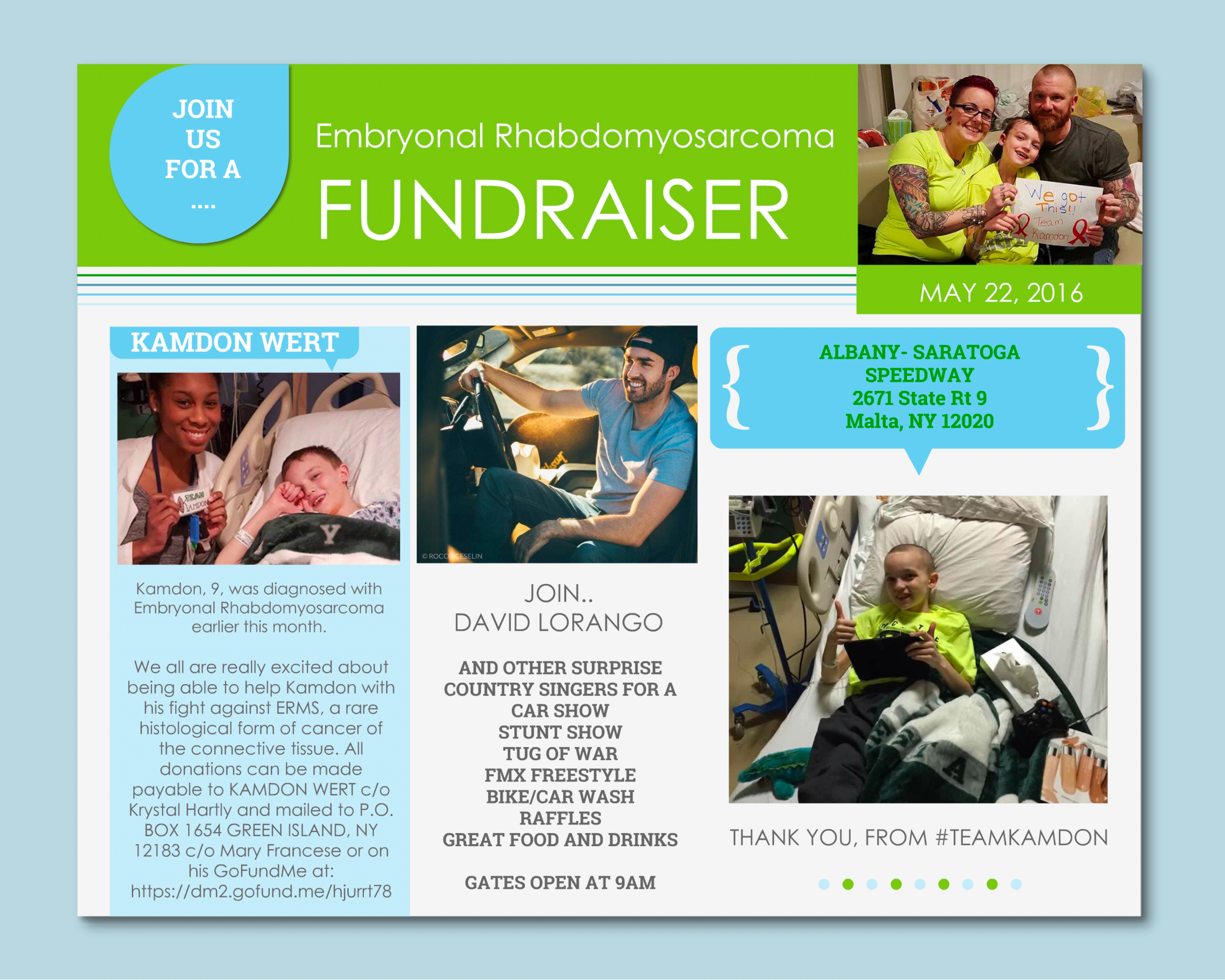 Videos
Aaron Rodgers Injury Fallout & Jets/Bills Recap