Featured Editorials Home Slider
3,000 Post Ryan Fitzpatrick Thread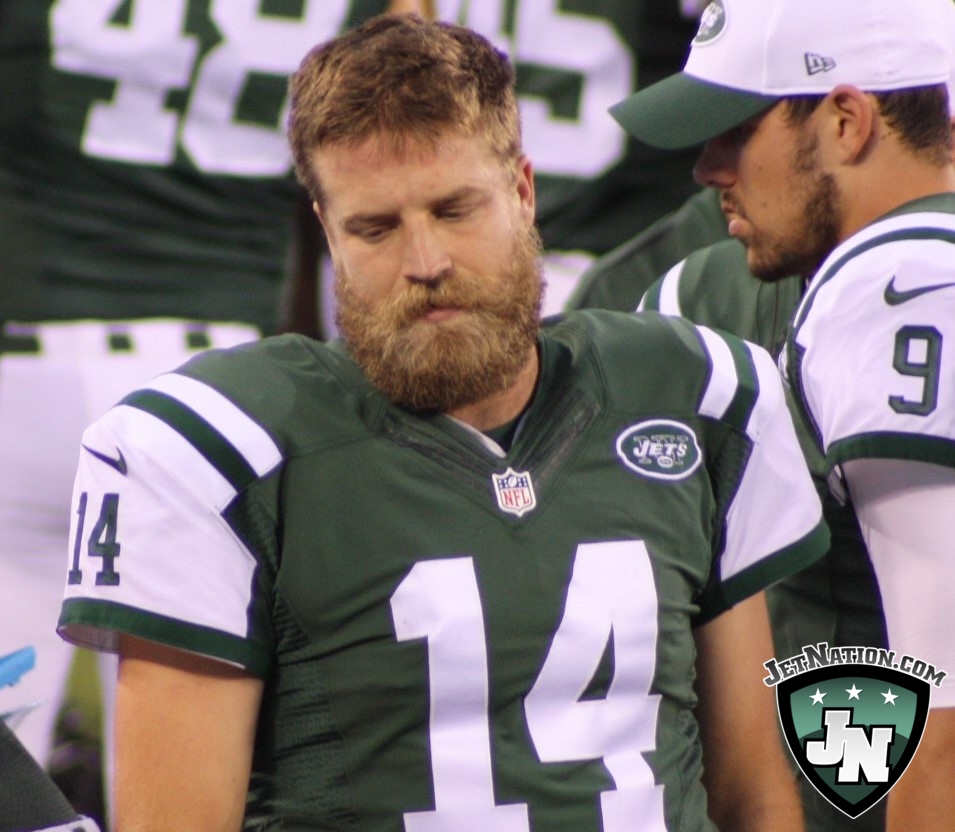 It is the offseason and we don't know who the Jets QB will be. Which means that we had 500 threads on Ryan Fitzpatrick. So what does a bored webmaster do when that happens? Of course, he merges them all into one.
So we now have a 3,000 post Ryan Fitzpatrick thread.
Be sure to check it out, you don't want to miss the latest speculation! Also, let us know who you think the Jets QB will be next season. Here are some photos of Ryan Fitzpatrick to hold you over if you are feeling separation anxiety.
Videos
JetNation
4.6K
Subscribe
Broken Brains; Critics of Jets Quarterback Aaron Rodgers Begin Stirring up Conspiracy Theories