Jets set to Host Hackenberg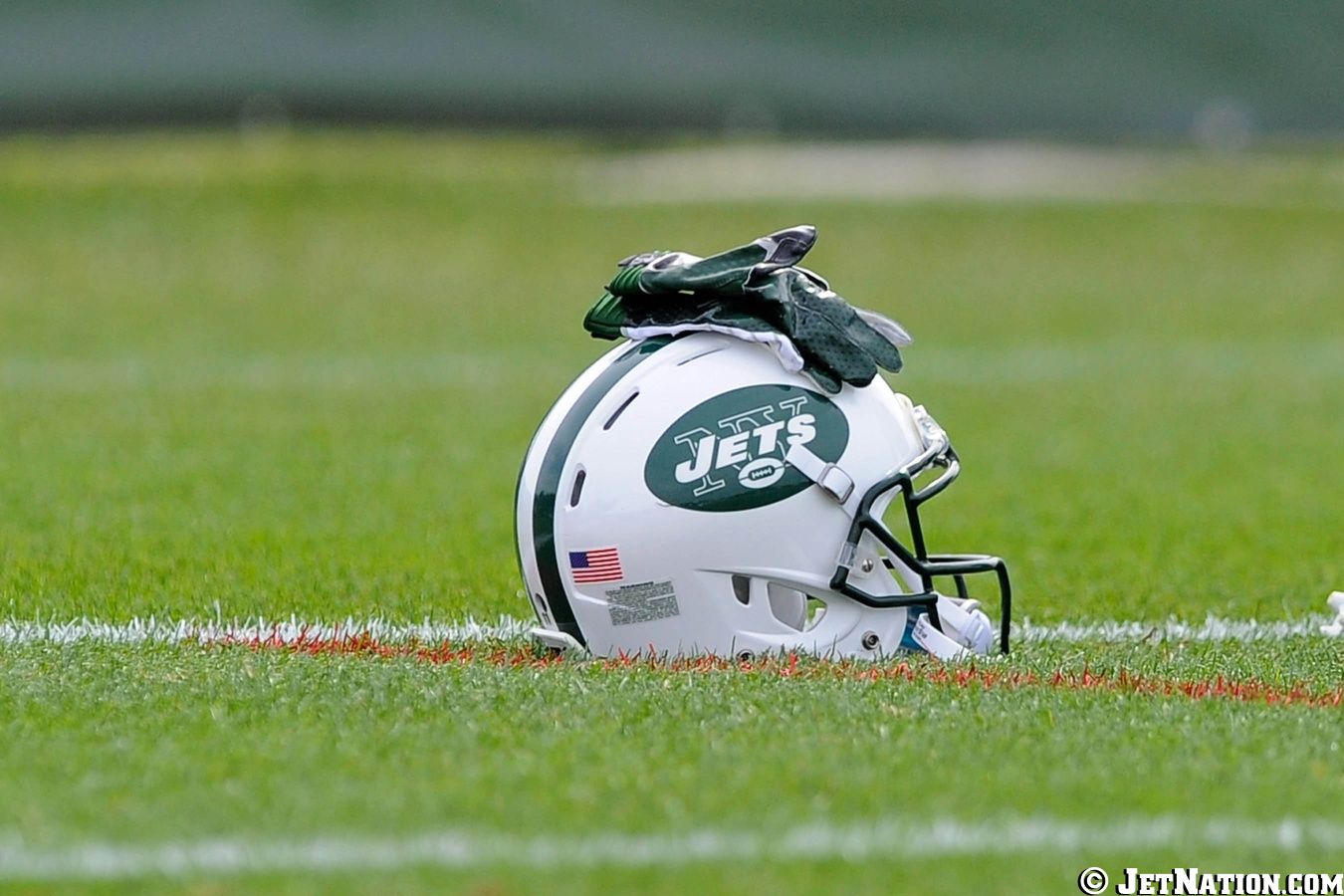 By Glenn Naughton
Continuing to perform due diligence in their never-ending search for a franchise quarterback, Kimberly Jones is reporting that the Jets are set to host former Penn State quarterback Christian Hackenberg.
Former Penn State QB Christian Hackenberg will visit the NYJ tomorrow, I'm told.

— Kimberly Jones (@KimJonesSports) April 13, 2016
One of several polarizing quarterbacks in this draft, Hackenberg came to Penn State as one of the most highly touted recruits in the country.  A successful freshman year saw Hackenberg throw 20 TD and 10 interceptions, leading the  Nittany Lions to believe they had a superstar quarterback in the making.
Following his freshman season however, Hackenberg would sputter through the next two campaigns, throwing just 28 TD's and 21 interceptions.
He would watch his stock fall from surefire first round draft choice, to one of the drafts biggest question marks in this class, with some experts labeling him a mid-round prospect.
Even still, without Ryan Fitzpatrick under contract and only Geno Smith and a raw Bryce Petty on the roster, the Jets are putting in plenty of overtime in evaluating many of the draft eligible QB's in the upcoming draft.
Videos
JetNation
4.6K
Subscribe
Broken Brains; Critics of Jets Quarterback Aaron Rodgers Begin Stirring up Conspiracy Theories