Featured Editorials Home Slider
With Hackenberg on Board, Will Fitz Return Doom Geno?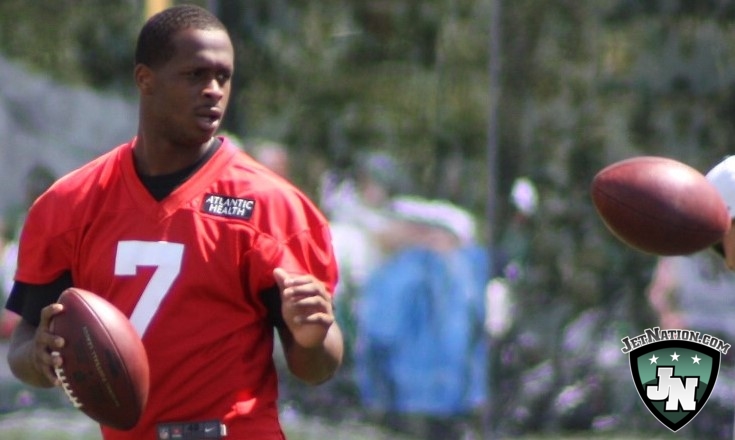 By Glenn Naughton
Immediately after selecting Penn State Quarterback Christian Hackenberg in the second round of the NFL draft, insider Ian Rapoport addressed the current status of quarterback Ryan Fitzpatrick and it appears the Jets are still making an effort to re-sign Fitzpatrick, but it's entirely possible that their contract offer may go from two seasons to just a one-year deal.
Should Fitzpatrick return, it would make for a crowded quarterback depth chart with Fitzpatrick, Geno Smith, Hackenberg and last season's fourth-round pick, Bryce Petty rounding out the group.  Smith, of course, would be the lone signal caller who was not brought in by the current regime.
Come opening day, it's unlikely the Jets will carry four quarterbacks, and as most coaches and General Managers lean toward keeping "their guys", it  may be that Geno Smith has played his final game as a New York Jet.
Videos
NY Jets OTA Recap; Robert Saleh Cancels Minicamp