Jets Offer to Fitz at $11 million?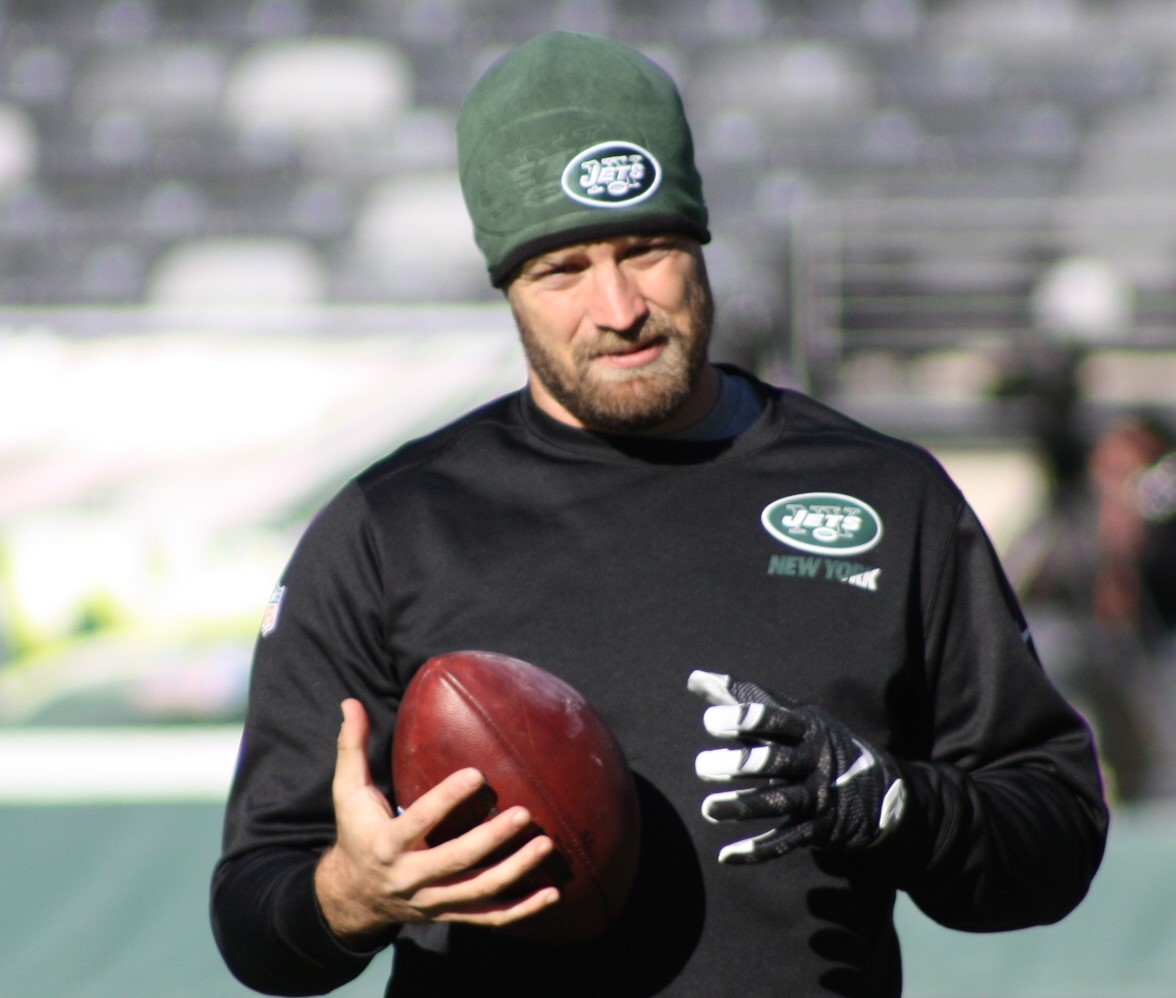 By Glenn Naughton
At this point, we're all too familiar with the seemingly never-ending contract impasse between the New York Jets and free agent quarterback Ryan Fitzpatrick.
As one would expect, neither side has publicly discussed the terms of the deal in regards to what the team is offering, or what Fitzpatrick is demanding.  Even if you log on to the forums at JetNation.com to read and discuss hundreds of pages of fan speculation, it's just that…speculation.  However, it sounds as if somebody may have let the cat out of the bag today according to Pat Kirwan of Sirius XM NFL radio.
During his afternoon drive-time show, "Movin' the Chains", Kirwan and co-host Jim Miller discussed Fitzpatrick's contract talks, saying at one point "I spoke to a player (about the contract) today, and the number he used a couple of times was $11 million and he said it like he knew that was the number".
If accurate, that would top previous reports that initially had the Jets offering Fitzpatrick somewhere in the neighborhood of $7.5 million, before Rich Cimini of ESPN New York reported that the Jets offer has in fact topped that threshold.  If the Jet's offer were to gradually increase, it shouldn't come as much of a surprise as GM Mike Maccagnan said just weeks ago that the two sides would have to find a way to "find middle ground" in order to come to terms.
Without Fitzpatrick under contract, Geno Smith is the most experienced starter on New York's roster, with second-year project Bryce Petty and this year's second-round draft choice, Christian Hackenberg on the depth chart.
You can follow Kirwan on twitter @PatKirwanCBS.
Videos
New York Jets OTA Presser Takeaways, Aaron Rodgers' Impact and Summer Delusion