Current, Former Jets QB's Bring up the Rear in Prisco's top 32 QB Rankings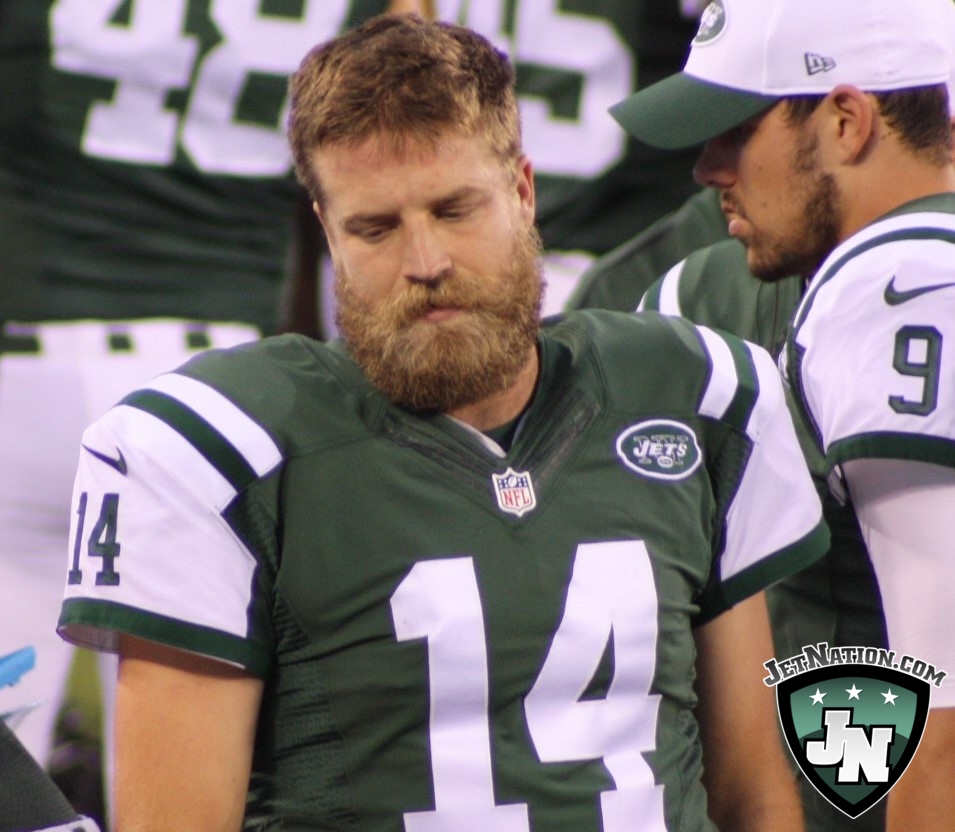 By Glenn Naughton
As if Jets fans needed one more reminder as to just how dire their quarterback situation is today and has been for much of the last decade, NFL analyst and CBS Sports senior writer Pete Prisco released his 1-32 ranked starting QB's as of today, and it didn't bode well for the Jets.
Current de facto starter Geno Smith was Prisco's 29th rated signal caller, ahead of only Robert Griffin III, a Blaine Gabbert/Colin Kaepernick combo in San Francisco, and rookie Jared Goff of the St. Louis Rams.
Prisco does concede that there's a chance free agent quarterback Ryan Fitzpatrick will be back at the helm for the Jets, but ranks him only a few slots ahead of Smith at 26.
Sandwiched in between Fitzpatrick and Smith, is a quarterback who some felt the Jets would make a move for this off-season in Sam Bradford, just one slot above current Denver Broncos QB Mark Sanchez…remember him?
Prisco's top-5 may raise some eyebrows as he chose, in order, Aaron Rodgers, Tom Brady, Ben Roethlisberger, Cam Newton and Carson Palmer.
Videos
NY Jets Phase 3 OTAs, Expectations and a Minor Calf Tweak with Greg Renoff