Dyer: "Snacks" Looking for an Assist in Getting Mo Money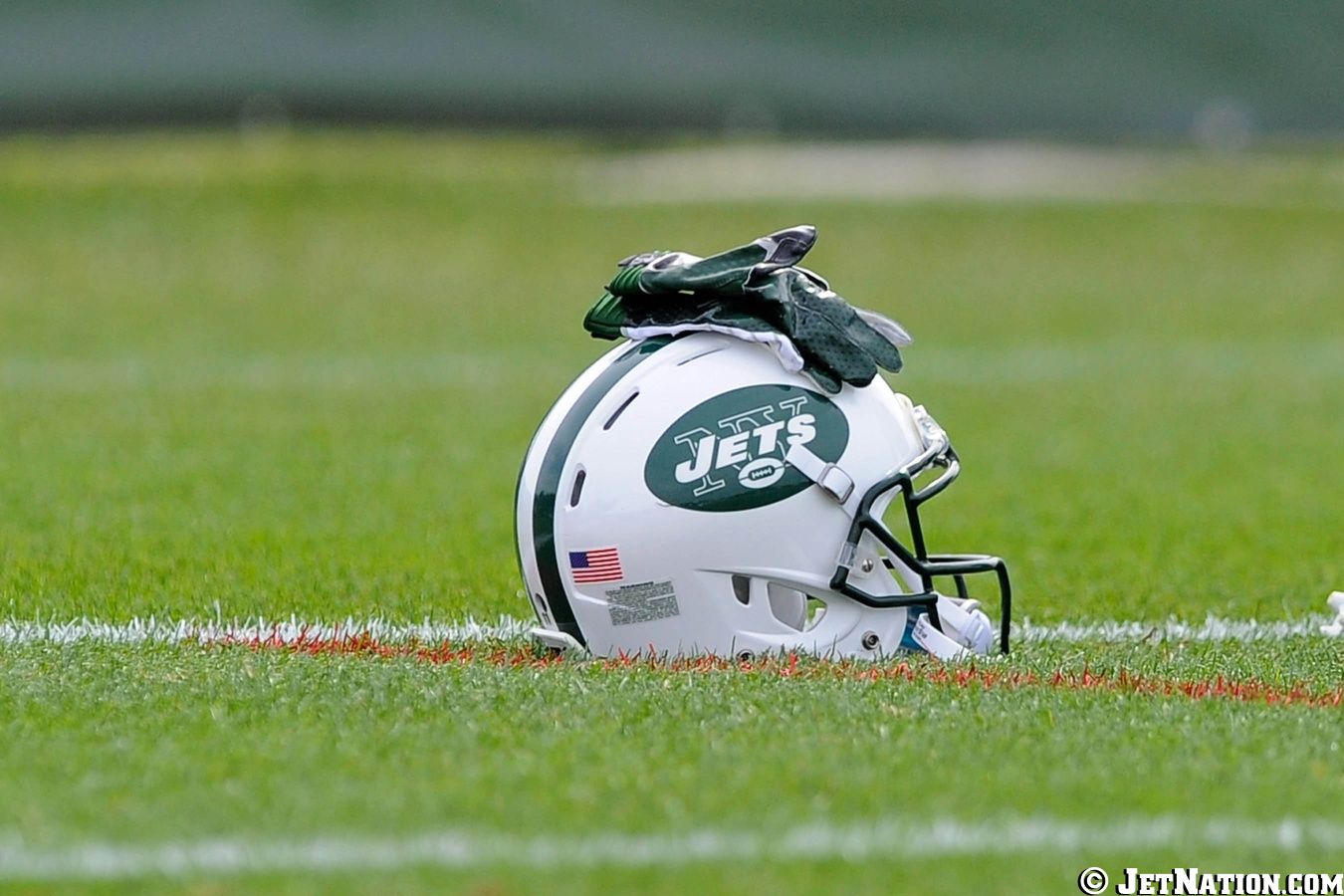 By Glenn Naughton
Damon Harrison may not be suiting up to terrorize opposing offensive lines alongside Jets defensive lineman Muhammad Wilkerson these days, but that doesn't mean he's not willing to lend an assist when he can.
According to Kristian Dyer of USA today, who picked up on a tweet from Harrison regarding the contract the Philadelphia Eagles gave to defensive lineman Fletcher Cox, it seems Harrison is stepping up to the plate to put a bit of added pressure on the Jets front office to pony up the funds necessary to get Wilkerson locked up long-term.
In his USA today piece that you can find right here, Dyer points out the fact that Wilkerson and Cox, whose deal included over $60 million in guaranteed money, had similar tackle numbers (64 and 71 respectively), but that Wilkerson posted 12 sacks while Cox put up 9.5.
As it stands, it appears Wilkerson and the Jets are nowhere close to a new deal.
Videos
New York Jets OTA Presser Takeaways, Aaron Rodgers' Impact and Summer Delusion