Wilkerson Camp Expecting Last-Minute Offer from Jets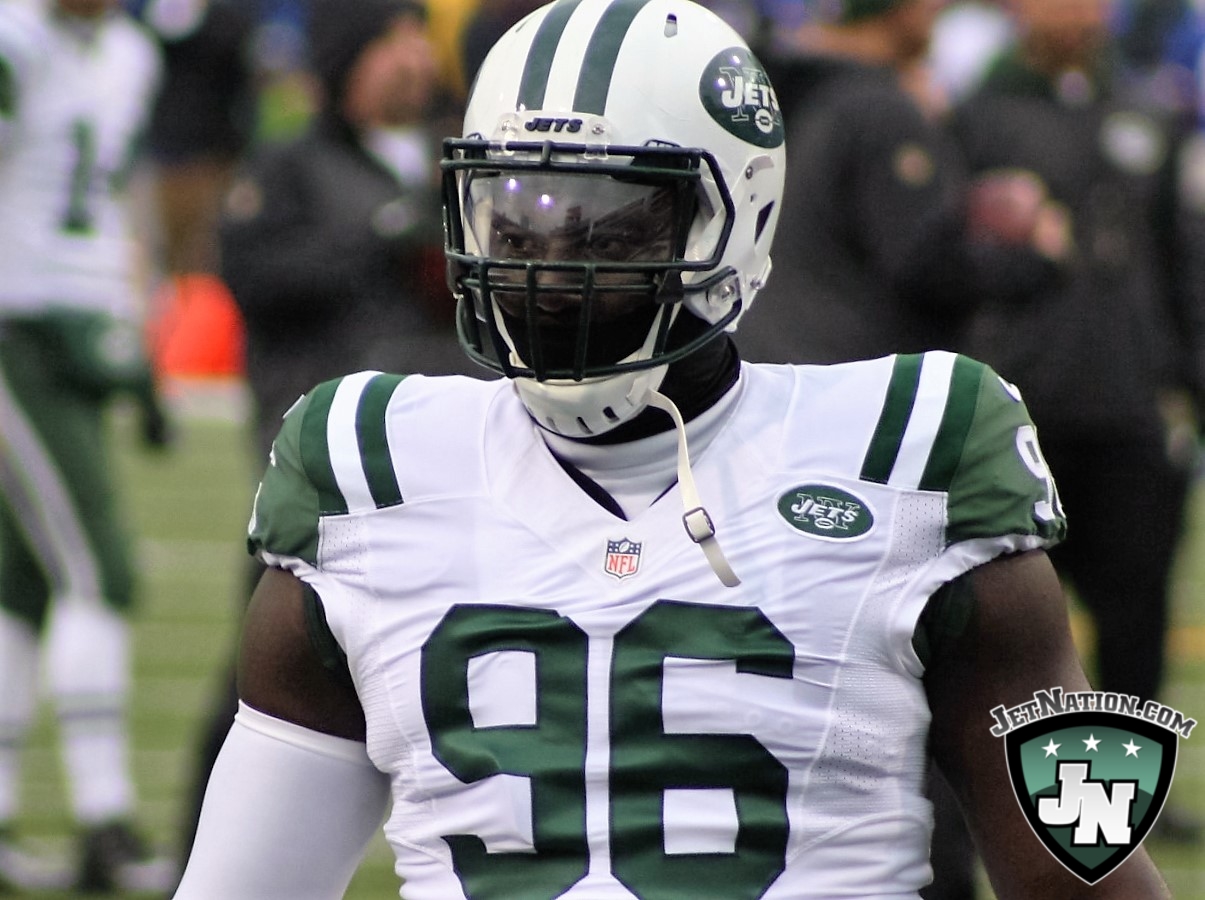 By Glenn Naughton
As the July 15th deadline approaches for Jet defensive lineman Muhammad Wilkerson to sign his one-year franchise tender, chances of the two sides working out a deal before that team appear bleak.
The Jets have not made retaining Wilkerson among their top priorities over each of the past two off-seasons as they've doled out tens of millions of dollars on lesser players.  Their actions up to now would suggest the team views Wilkerson as more of a trade chip than a long-term asset.
Mike Garafalo of the NFL spoke to members of Wilkerson's camp who say they're expecting one final offer from the Jets before the deadline, but there are no guarantees that such an offer will come.
Should the two sides fail to reach an agreement, a lengthy holdout for Wilkerson is likely to follow.
Videos
NY Jets Phase 3 OTAs, Expectations and a Minor Calf Tweak with Greg Renoff