Featured Editorials Home Slider
Report: Fitzpatrick House up for Rent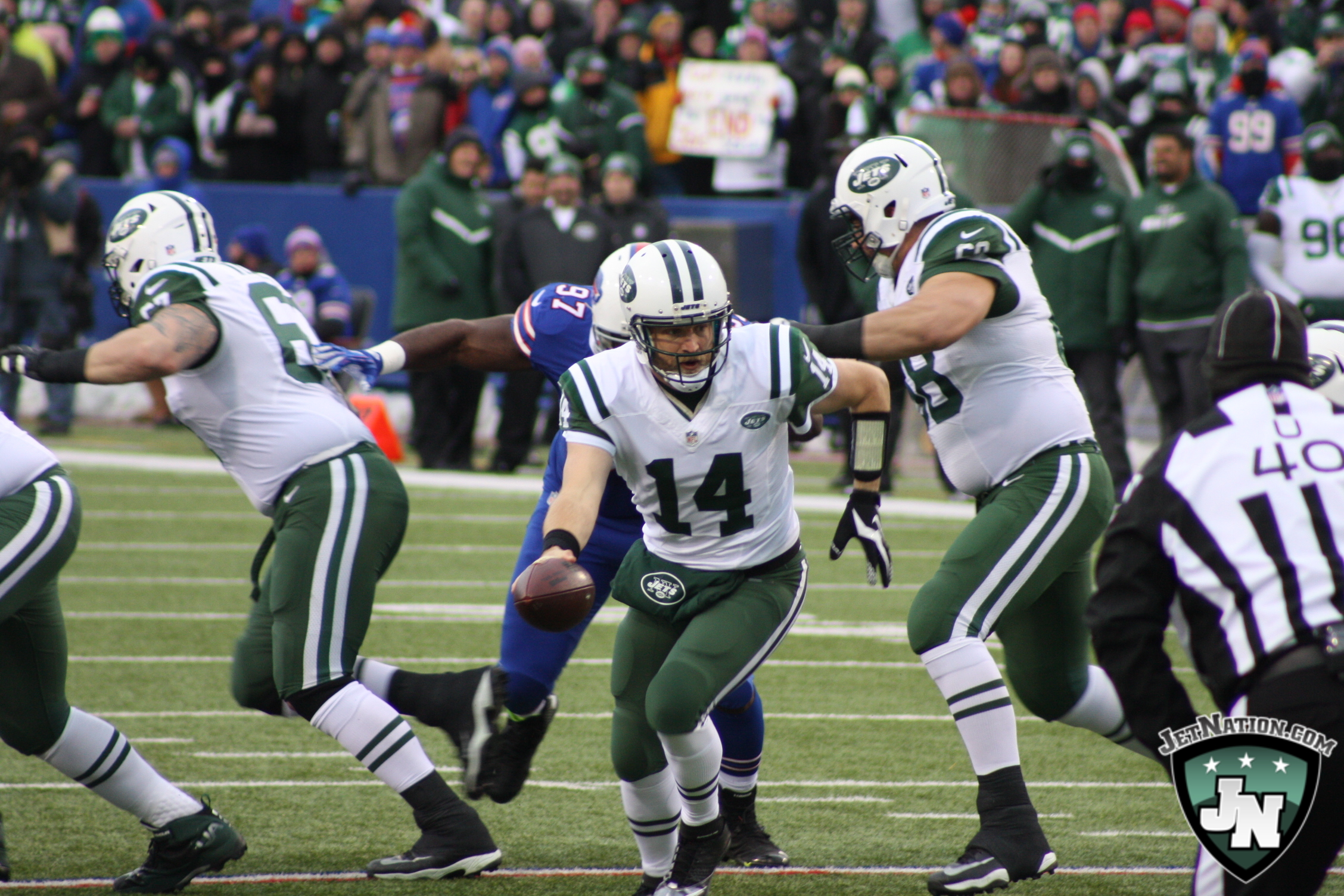 By Glenn Naughton
With training camp just around the corner and quarterback Ryan Fitzpatrick and the Jets still embroiled in a lengthy contract dispute, Daryl Slater of NJ.com is reporting that the quarterback's home is now up for rent.
This could be interpreted one of two ways.
Fitzpatrick isn't optimistic that a deal will be struck and is preparing to move on, or:
Fitzpatrick knows that a large pay-day  with some stability is just around the corner and he's looking to upgrade his sizable family to a bigger place than what they settled for when he showed up last season with a much smaller contract.
Players are scheduled to report on July 27th and the team recently freed up cap room by coming to terms with defensive lineman Muhammad Wilkerson, a move that could have set the wheels in motion to getting a deal done with Fitzpatrick before camp kicks off on the 28th.
Videos
Aaron Rodgers Injury Fallout & Jets/Bills Recap