Home Slider Injury Report Jet News
Henderson, Forte, Giacomini; Injury Updates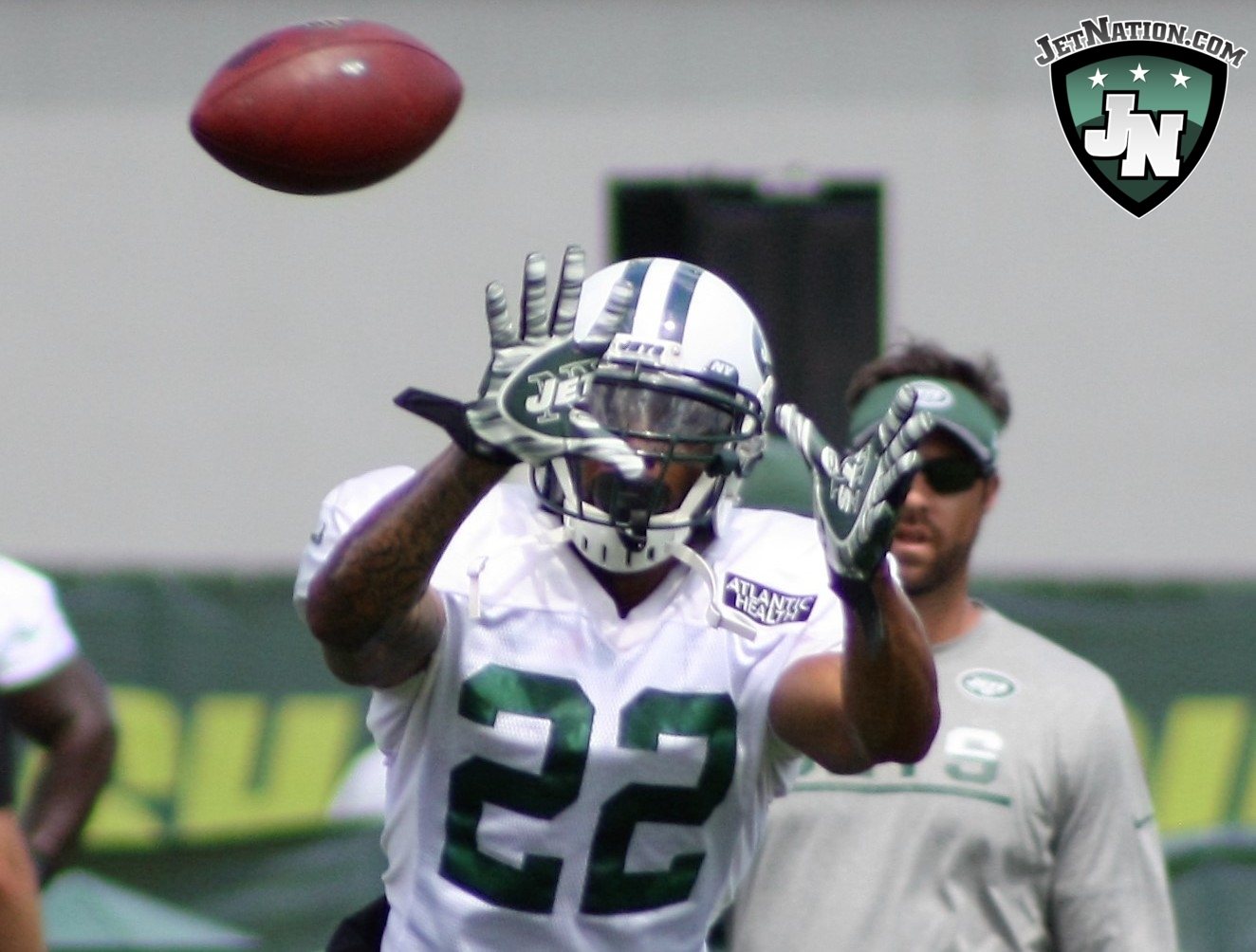 The Jets had a few players sustain injuries in the loss against the Washington Redskins. Todd Bowles gave a few updates on the inured players and where they stand right now.
Erin Henderson…
He had a stinger. He's doing better. He'll probably be "probable" this week if I was a betting man. Knowing him, he'll want to play.
Will Matt Forté play against the Giants?
If he gets better during the week, we'll try to anticipate it in warmups. I'd like to get him a few snaps in if I can.
On if there's any hope of Breno Giacomini practicing this week…
No, he's getting better but not this week.
On if he is still hopeful Giacomini will be ready for the start of the season…
Yes.
On if he expects Muhammad Wilkerson to play against the Giants…
We have to see how his practice goes as well, him and Forté. You have to see how the practice goes and how they're feeling that day. They're just coming off injury. They practiced last week pretty good and I want to hold the progress as to force them into one game.
On the severity of Lawrence Thomas' shoulder…
It shouldn't be too bad. He should be back next week.
Quincy Enunwa…
He's getting a little better but he's still going through it. We'll have more information tomorrow.
On if he's more inclined this week to give the backup running backs playing time…
We'll see how Matt's (Forté) feeling. If Matt is feeling okay, I'd like to get him some reps in there. Then we have Bilal (Powell), and then we'll see what the second half looks like. The new running backs just came in, Tommy (Bohanon) had a better grasp of the system. It wouldn't be fair to put those guys in there if they only knew two or three plays. With another week of practice, hopefully we can get some of those guys in there.
Our forums have another thread with additional information about NY Jets Injury Updates.
Videos
Aaron Rodgers Injury Fallout & Jets/Bills Recap