Fantasy Football Featured Editorials Home Slider
JetNation FanDuel League Is Back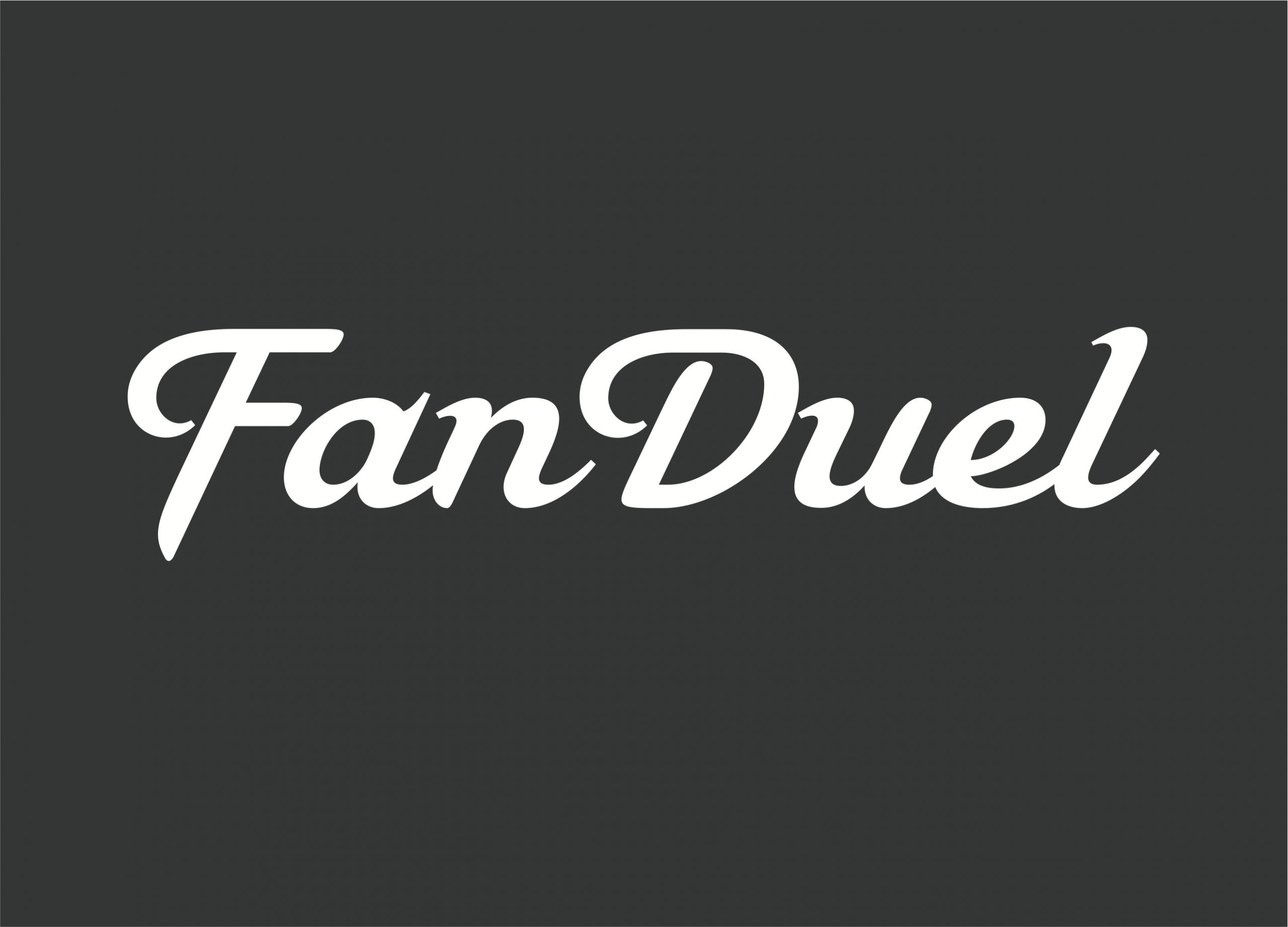 Hi everyone, just want to say thanks to everyone who played last year. And thanks also to those that are going to play this year. We will have a league every week and our league for week one is ready to join.
One quick note, the format this week is 50 \ 50. We have received a lot of feedback saying that everyone liked the format better last year, where the first 5 teams won bigger prizes. And there were fewer guaranteed money spots. This week basically half the league doubles their money. We can certainly change this is week two and beyond. So please feel free to provide constructive feedback.
For now though we wanted to get this back on track as a JetNation only league and not have it appear in the FanDuel lobby.
https://www.fanduel.com/JetNation
Thanks!
Videos
New York Jets OTA Presser Takeaways, Aaron Rodgers' Impact and Summer Delusion