Featured Editorials Home Slider
Jets/Seahawks, Last-Second Look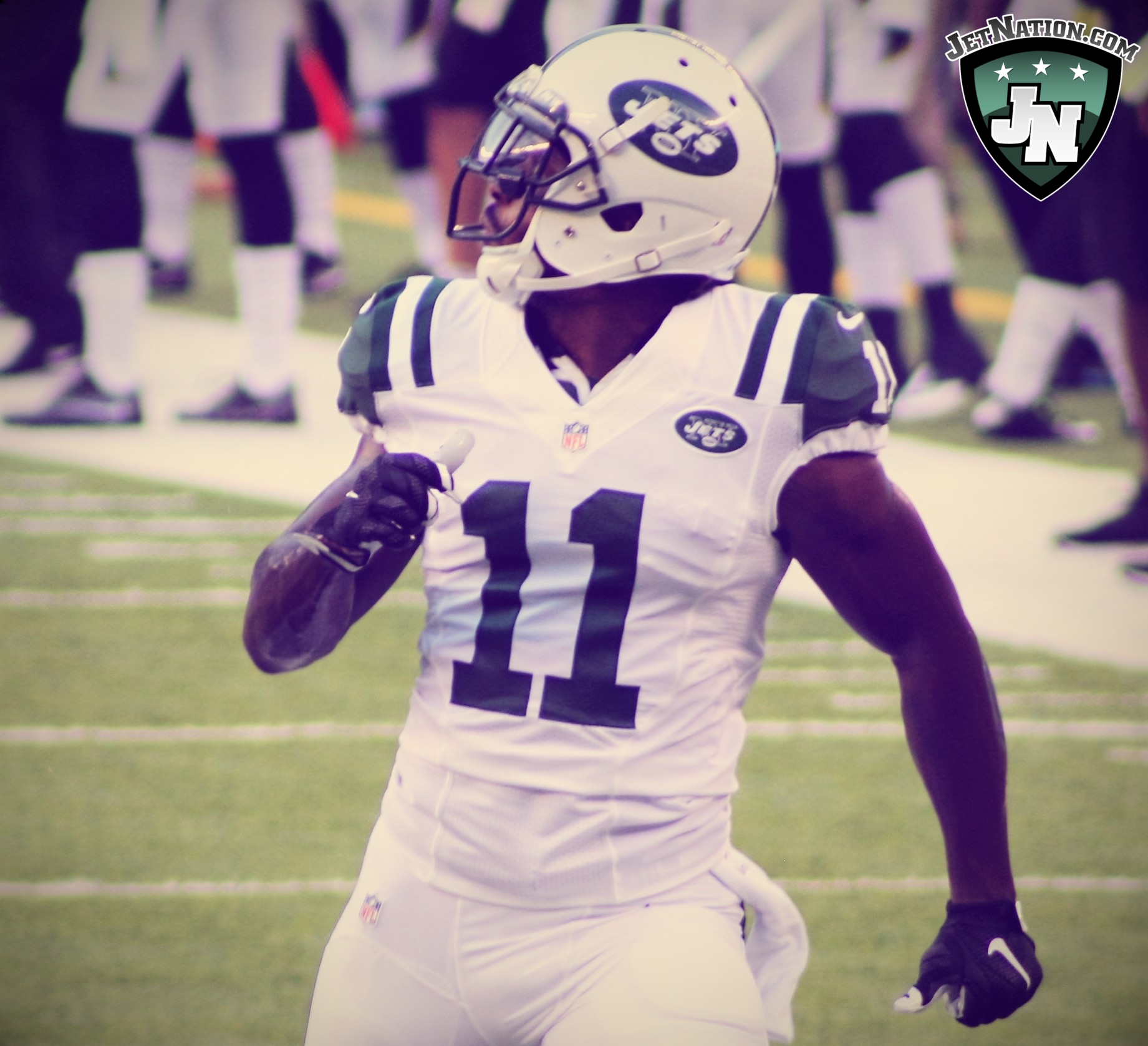 By Glenn Naghton
We've already looked at some key match-ups for today's game at MetLife Stadium between the Jets and Seahawks, so with kickoff just a few hours away, here are a few last-second thoughts.
Immediate impact from Jenkins?  As you've probably heard by now, the Jets added tight end Austin Seferian-Jenkins earlier this week after he was dumped by the Tampa Bay Bucs.  Jenkins had only a couple of days to work with the offense, but the Jets are expected to have a package of plays installed for the 6′ 6" target.
Given the fact that the tight end position has been invisible for Gang Green since last season, there's very little film on what their offense would look like with a tight end incorporated.  Facing a defense as good as the Seahawks could be the perfect time to work Seferian-Jenkins into the rotation.  If not as a regular between the 20's, we should expect to see him used as a remedy to the Jets' recent red zone woes.
Another name to look out for could be tight end Braedon Bowman who has only seen special teams reps up to this point, but offers another big target with good hands at 6′ 4".
Third time's a charm for Darron Lee?  As noted in each of their past two games, Darron Lee was brought in as a weapon on defense against mobile quarterbacks who were able to make big plays against the Jets last season.  He's held up well in each of the last two contests against Tyrod Taylor in Buffalo and Alex Smith in Kansas City.  Now, he gets Russell Wilson who will be hobbled by a balky knee that will require a brace, but until he proves himself to be limited, Lee and the Jets will have to approach this contest as if he's the same dangerous threat to scramble as usual.
More struggles ahead for Fitz:  Unless the Jets go to an extremely run-heavy offense with plenty of quick screens, expect more interceptions by the Legion of Boom against Ryan Fitzpatrick.
Big Return for Ross:  The Jets re-signed wide receiver Jeremy Ross after learning of Eric Decker's partially torn rotator cuff and Jalin Marshall's torn labrum.  Ross flew under the radar this pre-season but he actually turned in a stellar performance.  He caught everything that was thrown his way and looked impressive as a return man.  He fill a need on special teams and knows the offense, so he may get the opportunity to step up and make a play or two.
Videos
New York Jets OTA Presser Takeaways, Aaron Rodgers' Impact and Summer Delusion