Featured Editorials Home Slider
Jets vs. Steelers Preview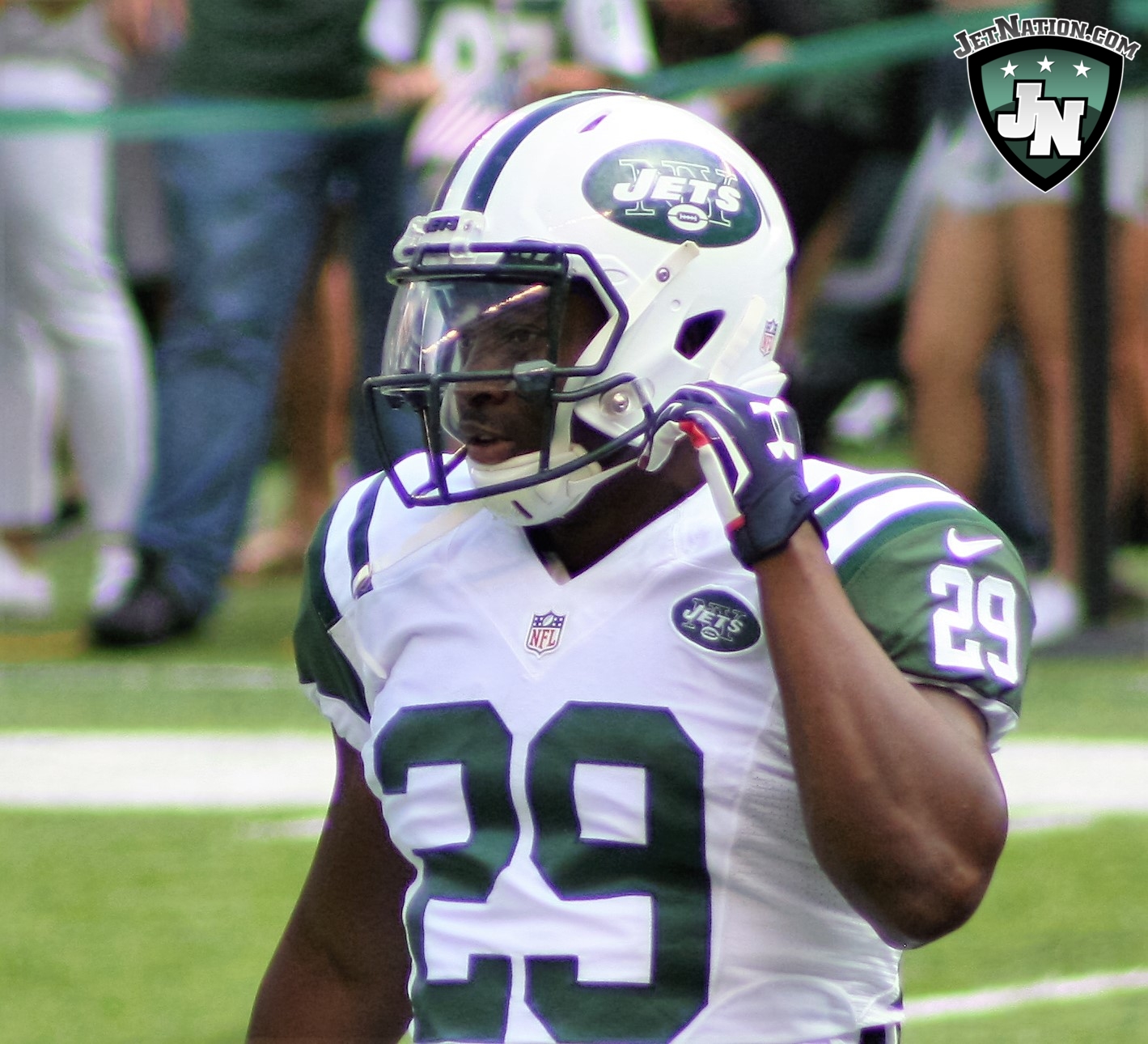 By Glenn Naughton
The 1-3 New York Jets limp in to Pittsburgh to take on the 3-1 Steelers in a match-up at Heinz field with no shortage of key injuries, but the way the Jets have been playing, do the injuries matter at this point?  Probably not.
JetNation.com takes a look at some of the key head-to-head battles as the desperate Jets cling to their playoff lives with only four games in the books.
Jets Secondary vs. WR Antonio Brown- If the Jets have any hopes of preventing this game from getting out of hand in a matter of minutes, they're going to have to find a way to contain the NFL's best receiver in Antonio Brown.  What are the odds of that for a secondary that's been battered in every one of their games this season by opposing quarterbacks?  Not good.
Ben Roethlisberger throws one of the best deep balls in the NFL and Brown will look to feast on an injured Darrelle Revis (hamstring) and Buster Skrine, Marcus Williams, and rookie Juston Burris.
While Brown will draw most of the attention, second-year player Sammie Coates has the ability to cause plenty of headaches of his own on the opposite side.
DE Muhammad Wilkerson vs. RT Chris Hubbard- The fact that Steelers offensive lineman Chris Hubbard hasn't played a meaningful game at right tackles since being signed as an undrafted free agent in 2013 feels like it should matter, but history has sadly shown that it probably won't.
The Jets' highly touted defensive line seemingly faces a patchwork offensive line every few weeks dating back to last season, yet time and again they fail to come up big.
This week, it looks like Muhammad Wilkerson and company will get a chance to put pressure on "Big Ben" when the Steelers look to throw the ball, and while pressuring Roethlisberger is the Jets only real hope of keeping the game close, there's little reason to expect that to happen.
WR Brandon Marshall vs. CB Ross Cockrell-  Marshall is likely to see plenty of action against Cockrell and the Jets need the big
receiver to step up and make some plays.  Ryan Fitzpatrick has proven time and again that he will try to force the ball in to Marshall no matter how many defenders he's surrounded by.  With Cockrell likely being the primary defender on Marshall, he's the first guy Marshall has to beat if he's going to keep the chains moving.
With the Jets offense struggling to put points on the board, look for them to do a lot of what worked last year, which was making Marshall a primary target in the red zone.
The Steelers are one of just six teams Marshall has never found the end zone against.  If the Jets are going to compete on Sunday, that has stretch has to come to a halt.
Bilal Powell vs. Steelers LBers- After a quiet start to the 2016 season, running back Bilal Powell found himself heavily involved in the passing game last week and was probably the Jets best player on offense.
Powell tallied six receptions for 54 yards to go along with 26 yards on 4 carries on the ground.
To slow down the Steelers offense, the Jets should be looking to put together some lengthy scoring drives, which could mean a lot of underneath work for Powell against Steelers linebackers, Lawrence Timmons and Vince Williams.
Conclusion:
This is going to be an ugly one folks.  The Jets secondary is in shambles, and after a 34-3 blowout loss to the Philadelphia Eagles, the Steelers are a team on a mission to prove they're a Super Bowl contender and they have the weapons to do it.  Running back La'veon Bell is back after an early suspension and will undoubtedly be a factor in this game, but with our without a ground game, there's no reason to expect the Jets to be able to slow down the Steeler's aerial attack.
Steelers- 45
Jets- 10
Videos
Aaron Rodgers Injury Fallout & Jets/Bills Recap