Featured Editorials Home Slider
Seferian-Jenkins a Mere Spectator in Jets Offense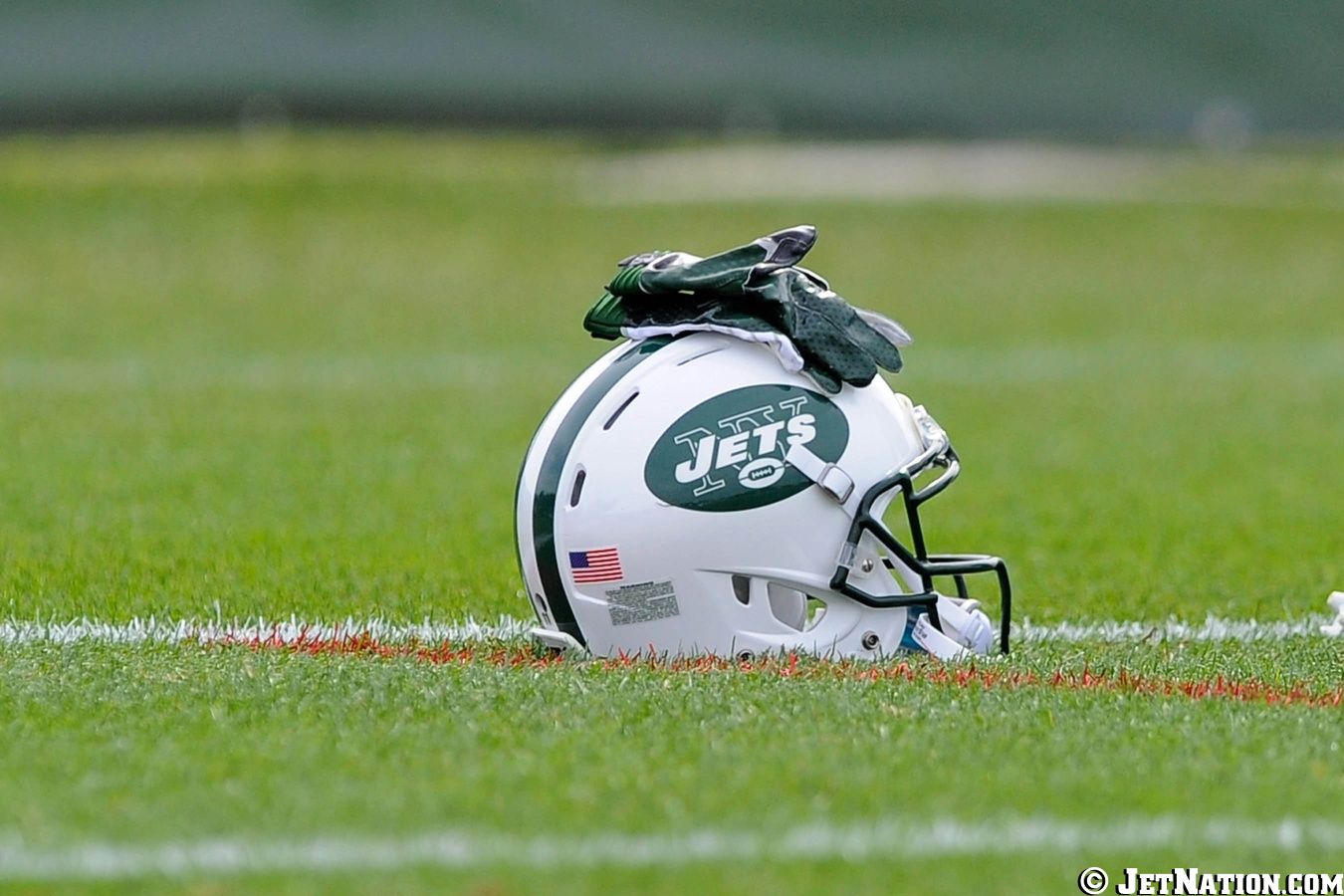 As frequently as we saw Jets quarterback Bryce Petty checking down to his safety valves throughout the course the Jets' comatose 9-6 loss on Sunday, one would think that Gang Green would look to give him additional options such as a big-bodied tight end along the lines of 6′ 6" tight end Austin Seferian-Jenknins.
However, late in the game, with the Jets offense sputtering, there was Jenkins, standing along the Jets sideline, coming up and down out of multiple stretch positions in trying to stay loose.  It seems like he would get a lot of playing time since it is a position of need. It was evident by that point in the game that he wasn't going to be able to do so by getting on the field to run a few routes.
Seferian-Jenkins' situation is a curious one.  Signed by the Jets in late September, he has been banged up for much of his time with the team, but believe it or not, he was active on Sunday.  While some may argue that the majority of the Jets roster took the day off, Seferian-Jenkins could have stayed home and would not have contributed any less to the Jets offense.
Since getting to Florham Park over a month ago, the former second-round pick out of Washington has played a total of 39 offensive snaps and has been targeted just 3 times, picking up 2 receptions for 17 yards.  Hardly what fans had in mind when he was claimed off waivers from the Tampa Bay Buccaneers.
Of course it's entirely possible that the Jets opted to sit Seferian-Jenkins as they went with max-protection schemes to keep Petty upright, which would explain why TE Eric Tomlinson, a newly singed blocking tight end, saw 10 snaps to Seferian-Jenkins' zero, but failing to put together a single package that would give Petty a 6′ 6" target to work with was a disservice to the QB.
If head coach Todd Bowles decides to stick with Petty at quarterback in the coming weeks, the Jets may as well give all of their young offensive players an audition, including Seferian-Jenkins.
Videos
Aaron Rodgers Injury Fallout & Jets/Bills Recap