Featured Editorials Home Slider
Bowles Decision Gives Jets Fans Fitz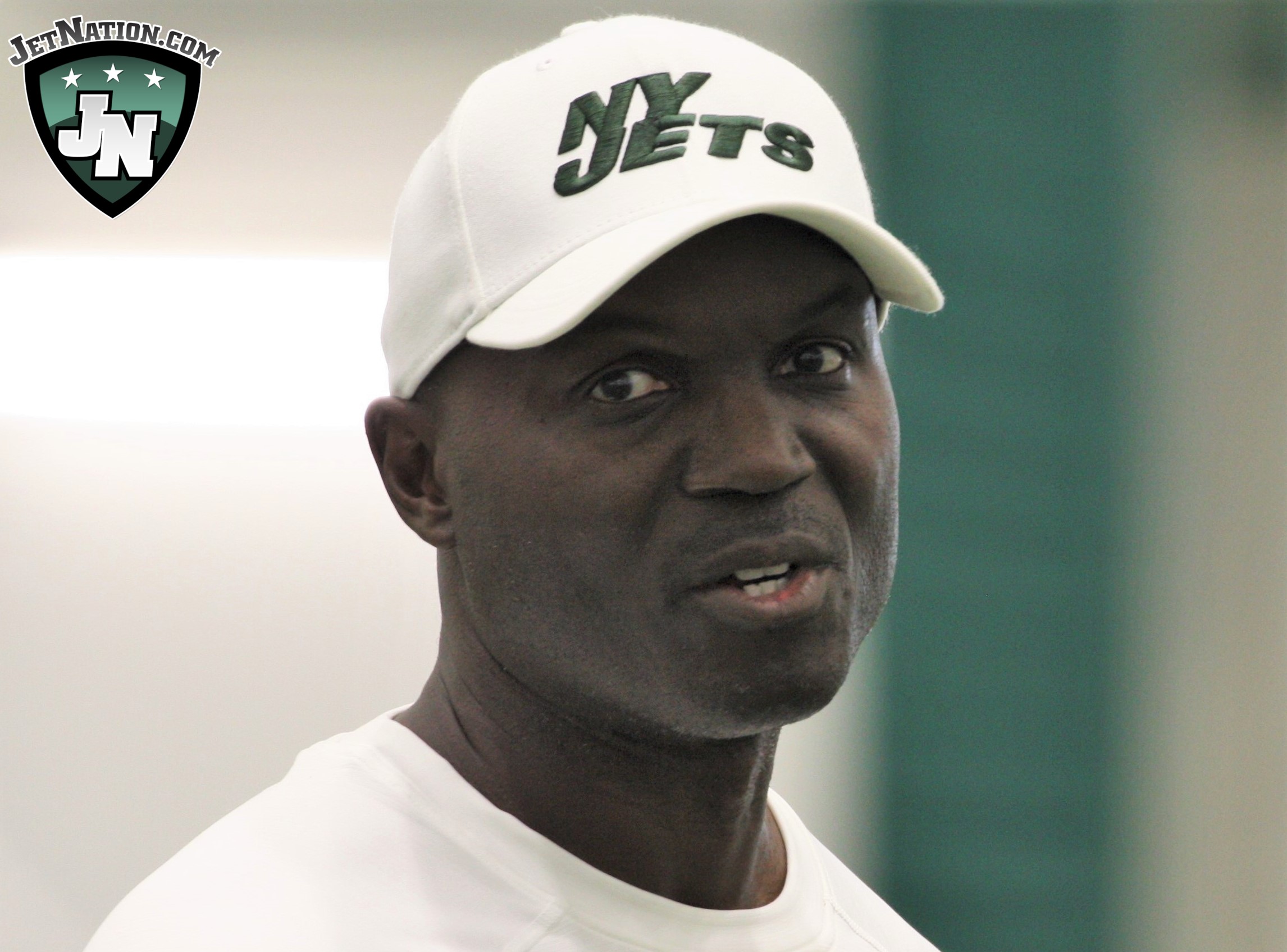 By Glenn Naughton
It's about as bad as it's been since the final days of Rex Ryan.
Today, Jets head coach Todd Bowles announced to the media during his post-practice press conference that once again, and despite being in the midst of a lost season at 3-7, that Ryan Fitzpatrick will be under center for Gang Green this Sunday against the New England Patriots.
This, despite being able to make a valid case for Fitzpatrick being the NFL's worst starting quarterback in 2016 with the 33rd ranked passer rating of 67.6, a second-year quarterback who could gain valuable reps in Bryce Petty and the knowledge that Fitzpatrick is about as likely to come back next season as the Jets winning all of their remaining games by double-digits.
The announcement didn't necessarily come as a surprise to all Jets fans, but they were largely united in their reactions.
A quick peek at the team's official twitter page had responses so graphic and profane that we'll leave it up to you to go have a look.
Our very own forums on JetNation.com were flooded with hundreds responses almost immediately, with seemingly zero support for the decision.
Even if you wanted to give Bowles the absolute maximum in terms of benefit of the doubt, you would have expected him to announce that Fitzpatrick was on a short leash, but he did the exact opposite.
Connor Hughes of NJ Advance Media presented Bowles with that exact question, to which he replied "He's the starter".  So if we take Bowles at his word, Fitzpatrick isn't just back on the field to take on the Pats, but for the rest of the way as long as he stays healthy.
Videos
New York Jets OTA Presser Takeaways, Aaron Rodgers' Impact and Summer Delusion