Featured Editorials Home Slider
Jets Defenders Show Respect, go Easy on Brady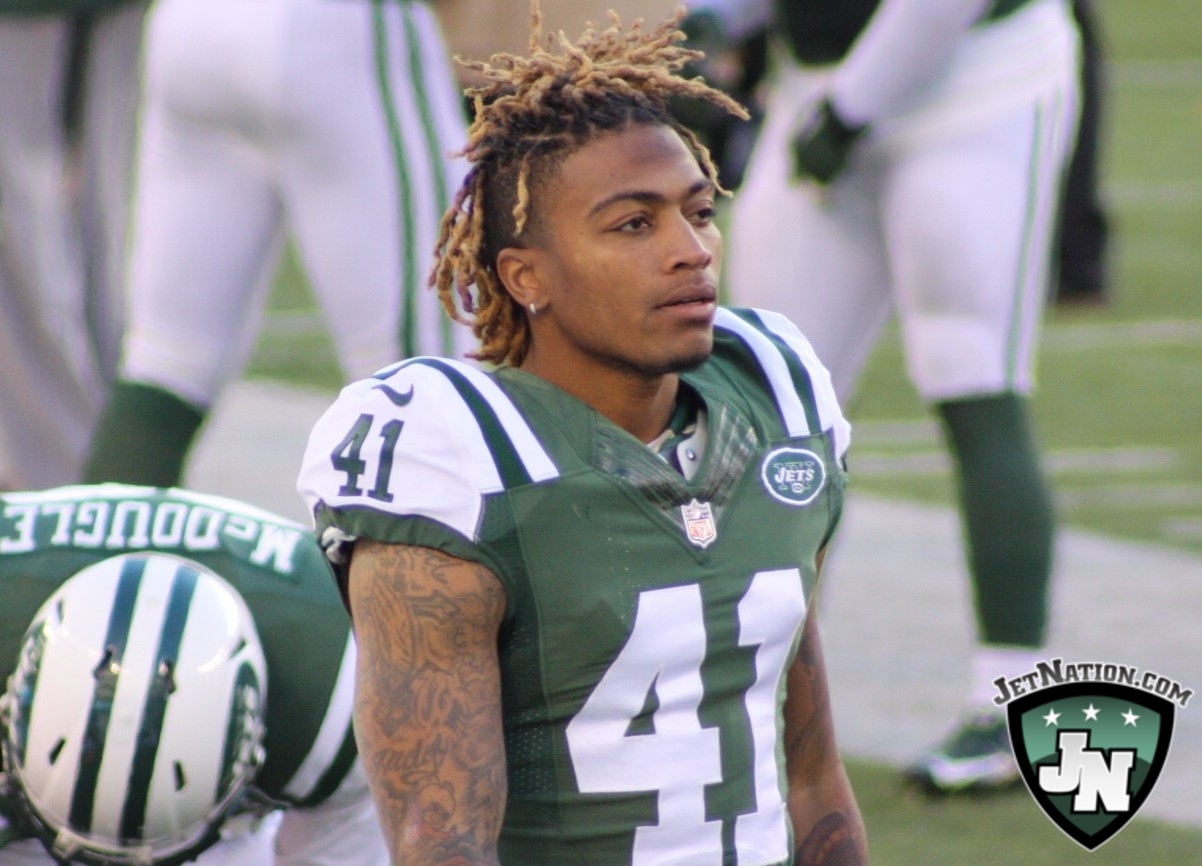 By Glenn Naughton
You can say whatever you like about the 3-8 New York Jets after they dropped yet another game to the rival New England Patriots, but you certainly can't say they're not a well-mannered bunch.
As Dan Hanzus of NFL.com pointed out in this article that was published while the game was still in progress, Jets defenders were presented with an opportunity that most fans would expect players to see as a dream come true.
Early in the first quarter, Brady handed the ball off to running back Legarrette Blount who attempted to run the ball off-tackle to the right side.  With Jets defenders bearing down on him, Blount reversed his field and headed to his left, which is when Brady decided to take on the role of lead blocker.
Brady headed in to the open field with a slew of Jets defenders in the immediate vicinity, making himself a slow-moving, but still very legal target for a defender to get a clean shot in.  The Jets defense however, took a pass, going around Brady instead of through him en route to Blount.
Untouched and squeaky clean after Blount was tackled, Brady even got a friendly pat on the back from cornerback Darrelle Revis at the play's conclusion.  You can see the play in full starting at the :24 second mark here.
Videos
Aaron Rodgers Injury Fallout & Jets/Bills Recap