Featured Editorials Home Slider
Officially in Evaluation Mode, Jets Should run Wilds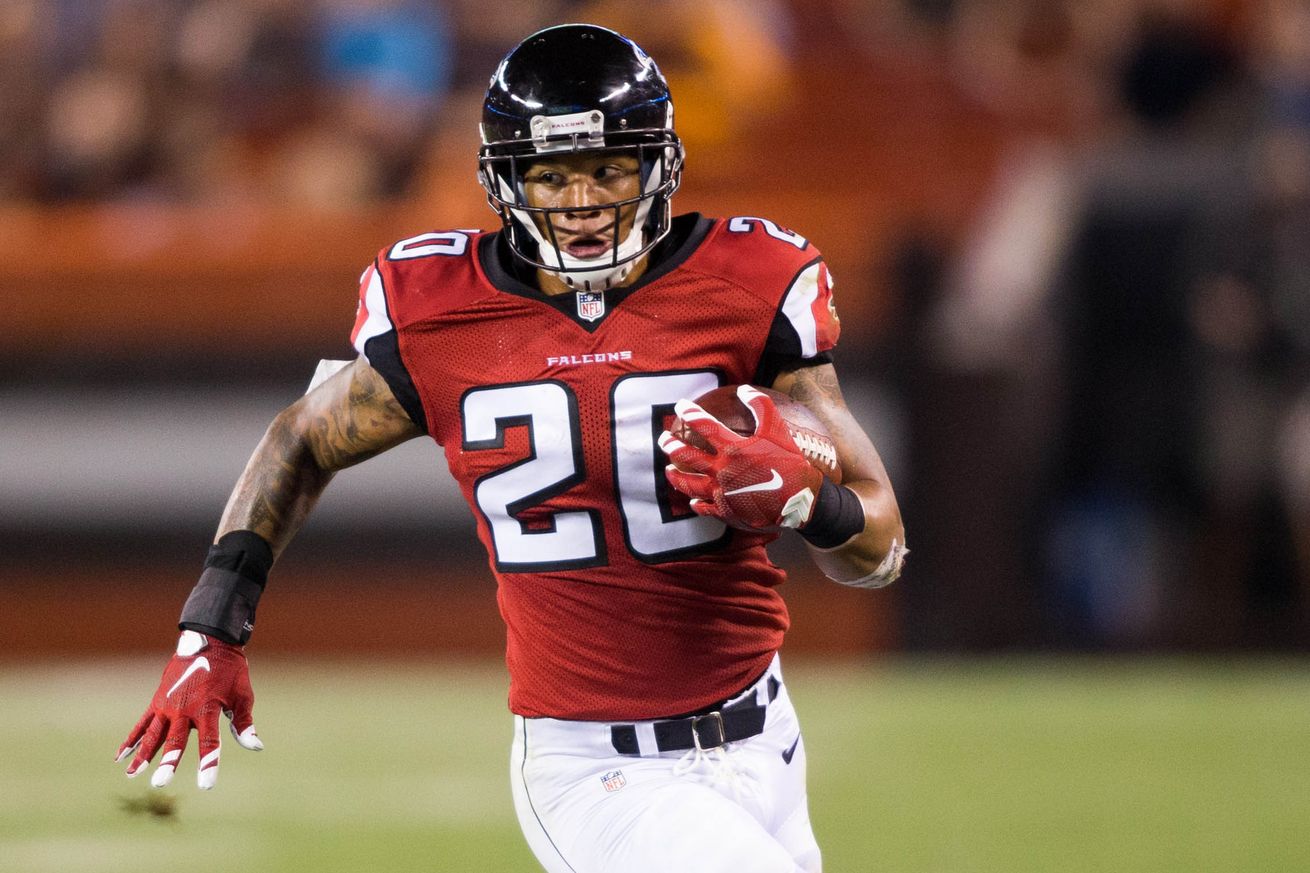 By Glenn Naughton
As they say with many decisions we make that could have or should have been made sooner, "it's better late, than never", and that's exactly how the Jets promotion of practice squad running back Brandon Wilds.
An undrafted rookie free agent out of South Carolina, Wilds adds a dimension to Gang Green's offense that has been missing all season, a true thumper who can pound the ball up the middle.  At 6′ 1" 220 lbs, Wilds lacks a top-gear and little burst, but manages to finish his runs strong, almost always falling forward.
The biggest concern with Wilds, which should come as no surprise given his physical running style, is his health.  He was given a medical redshirt early on at South Carolina due to an ankle injury, and missed part of his senior season with fractured ribs.  The injuries played a role in limiting the number of carries Wilds had in college, but he was productive when called upon.
In 41 career games, Wilds rushed the ball 379 times for 1,844 yards (4.9 YPC) and 13 scores.  Wilds has also displayed good hands for a big man, hauling in 59 balls for 540 yards and 3 receiving scores.
Given the opportunity to get some run over the season's final four weeks, the powerful North/South running style of Wilds, who also has more wiggle than you might expect, could be the perfect combination with a Jets team whose strength on offense, if you can call it that, is the blocking of their interior linemen.
Guards James Carpenter and Brian Winters have been the team's two best linemen all season while Wesley Johnson has done an admirable job filling in for the injured Nick Mangold at center.  With second-year quarterback Bryce Petty set to make just his second NFL start on the West Coast following a Monday night game, Gang Green may look to employ a run-heavy attack.
Even if ground and pound isn't the plan, Wilds should get a look at some point as the last thing the aging Matt Forte needs is a boatload of carries in a few meaningless late-season games.
Current number two running back Bilal Powell has been deserving of more carries since the moment the season started, but that's an option the team doesn't seem all that interested in.
As GM Mike Maccagnan and head coach Todd Bowles try to figure out who will be around for the long haul and no backs on the roster who can potentially beat down opposing defenses, the added dimension of Wilds to their stagnant offense is worth a peek.
Videos
JetNation
4.6K
Subscribe
Broken Brains; Critics of Jets Quarterback Aaron Rodgers Begin Stirring up Conspiracy Theories