The Psychology of Negotiating Draft Day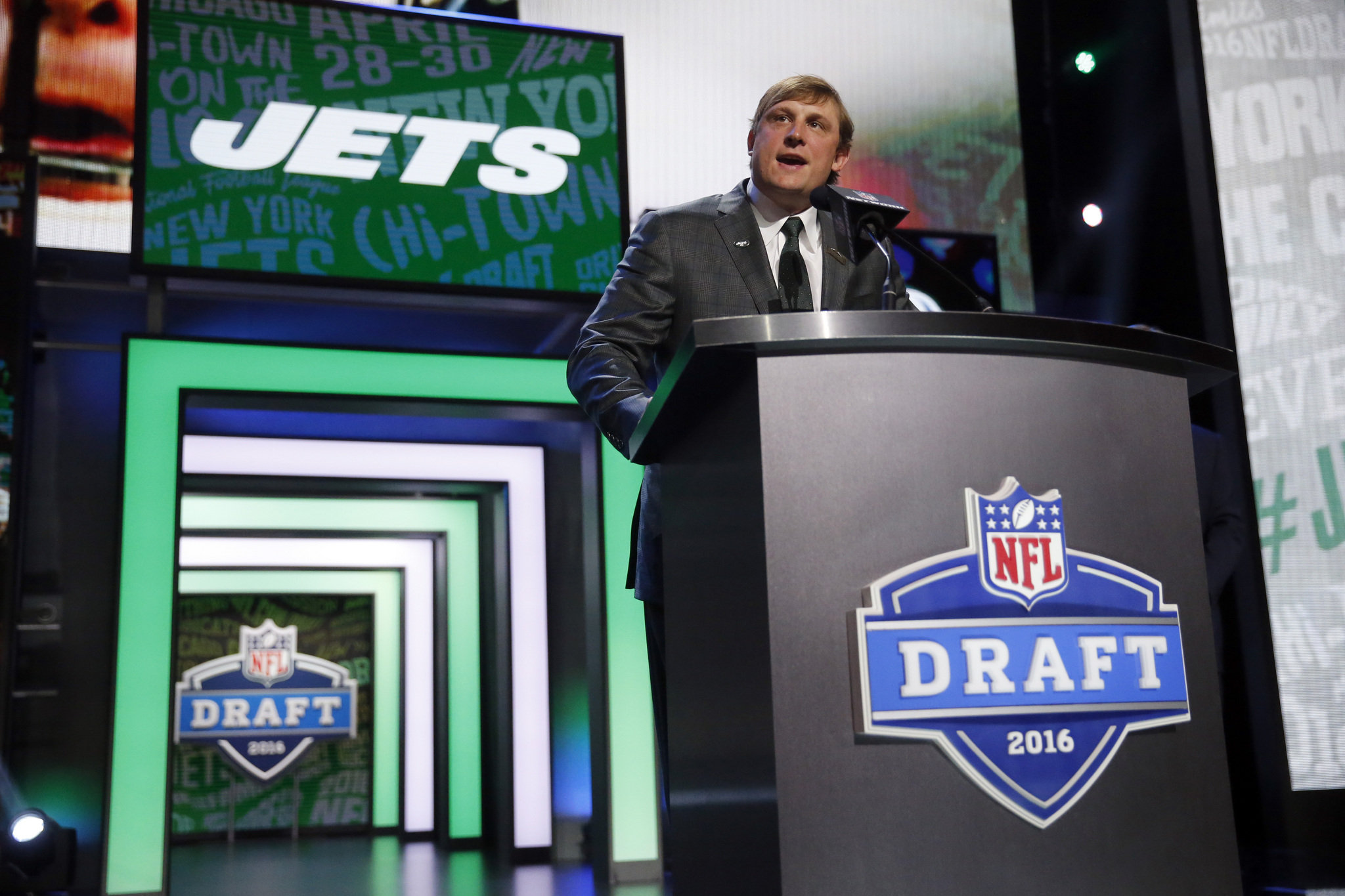 Over the years, public attention to draft day has skyrocketed and the event now garners prime time television coverage. Some enjoy seeing the exciting additions of their home team; still others love the emotional roller coaster the draftees go on in full view of the public eye. Players have to maintain dignity and confidence and they must play the psychological game. For players, draft day can be a difficult judgment at best and unfair at worst. Players are judged not only on their college performance and physical abilities/agility, but also on their ethics, morals and character.
Football draft days, like business meetings or poker tournaments is all about psychology. It is about how the GM and head coach perceive its teams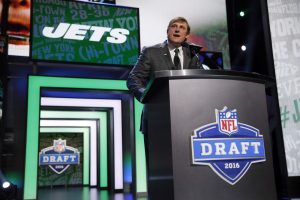 and the other players. Like in poker, the judgment behind the choice directly influences the outcome of that season and many in the future. If the GM incorrectly judges the needs of the team or the abilities of a draft pick, the entire season could be squandered.
This past April, many of GM Mike Maccagnan's choices were questionable. While is was understandable that he went in looking to fill out his linebacking corp, his Round 1 pick of Darren Lee didn't pay immediate dividends. While his speed made an improvement to the defense, he struggled in coverage consistently. Even with the addition of 3rd round pick, Jordan Jenkins, the Jets defense this season was disappointing at best. Was it an error in judgment of the GM or is there a plan in place to rally for future seasons?
Christian Hackenberg was another questionable choice in the 2nd Round. The Jets already had three other quarterbacks on the sidelines, but Hackenberg was ranked the fifth best quarterback eligible for the draft and the Jets needed a starter. As the season rounds out, Hackenback will finally be active for the week 17 game, but he is backing up Ryan Fitzpatrick.
A GM would never plan a losing season in order to gain higher draft picks next year, but his mistakes in judgement will have that effect.  Jets fans hope there is a secret plan in place to help turn this team around so they can leave this season behind them.
Better luck next year?
Videos
NY Jets Phase 3 OTAs, Expectations and a Minor Calf Tweak with Greg Renoff