Draft Could Be Crucial To Jets' Playoff Hopes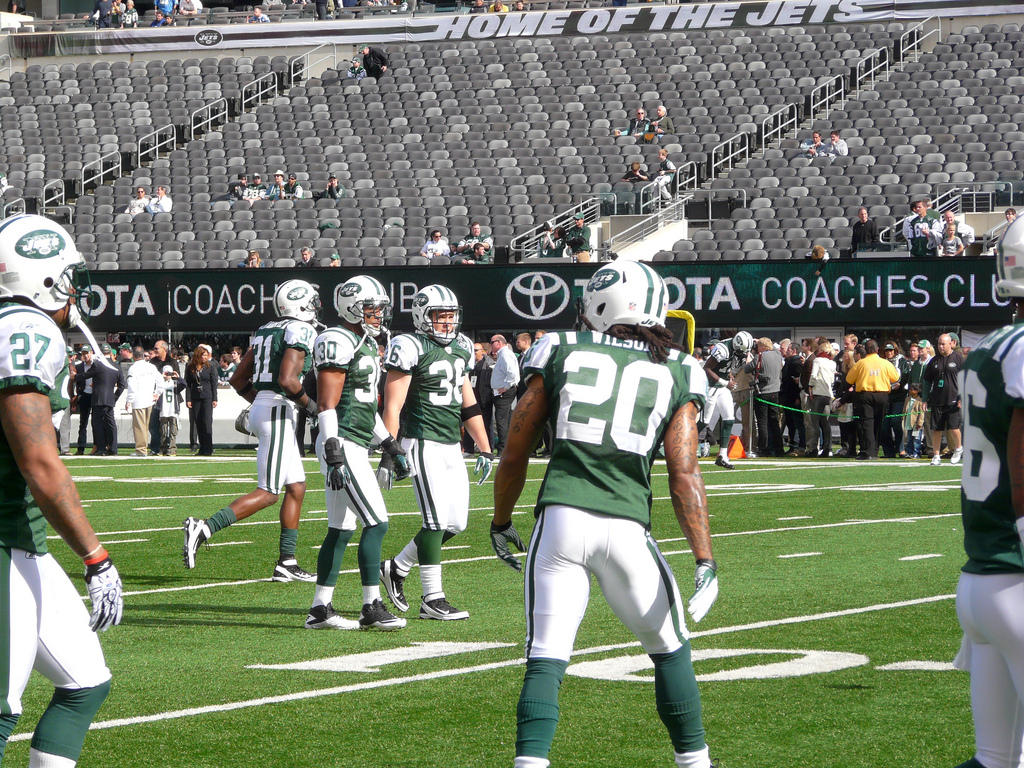 It was a rough season for Jets fans in 2016. While last year was disappointing, particularly missing out on the playoffs with a 10-6 record, this year was a disaster. The team finished 5-11, bad enough to be dead last in the AFC East. Todd Bowles won't be able to survive another season like this one, so there will have to be some big changes if the team hopes to be playoff contenders in 2017.
The Jets are already shaking things up, and it's started with the coaching staff. They got rid of five assistant coaches, and offensive coordinator Chan Gailey announced his retirement. So far, the team has only managed to find a replacement for their OLB coach (hiring former Bears assistant Clint Hurtt), though there are reports that they're hoping to fill the position for quarterback coach next.
One of the chief things the Jets will need going forward is a reliable quarterback that they can build a franchise around. Early reports on last year's second round draft pick Christian Hackenberg have been less than positive, and word on the street is the team might be looking to pick up a new QB in the 2017 draft. They might be eyeing Mitch Trubisky from the University of North Carolina, but many expect him to go to Cleveland (who have the #1 pick in the draft).
The draft can be make-or-break for a team's season and 2017 could be particularly important for the Jets. Not only will they try to sort out their quarterback woes, but it's likely that the team will also be in the market for a new running back in April. With Trubisky probably out of the question, the Jets would do well to use their sixth overall pick on one of the premier running backs that will be available. LSU's Leonard Fournette and Florida State's Dalvin Cook will be around and while a top 10 pick might be reaching, it could bring some much needed young blood to the aging Jets running game.
Many expected Gang Green to be strong on the ground this year after picking up Matt Forte from Chicago. However, the 32-year-old RB put up career lows for both rushing and receiving yards while Bilal Powell remained unable to pick up the extra slack. If the team is dead-set on picking someone up from Carolina, they could do worse than grabbing one of their two running backs (T.J. Logan or Elijah Hood) late in the draft. With Powell and Forte showing their age, a talented young back could go a long way to adding much-needed depth to the running game.
A lot can happen between now and opening day, and this could be a very different team after the draft. If the Jets can make the right moves, they could easily find themselves in playoff contention for next season. An even bigger question, though, is if they will have the coaches to lead them there.
Videos
Aaron Rodgers Injury Fallout & Jets/Bills Recap