Featured Editorials Home Slider
Taking a Look at Potential Jets Targets as Free Agency Looms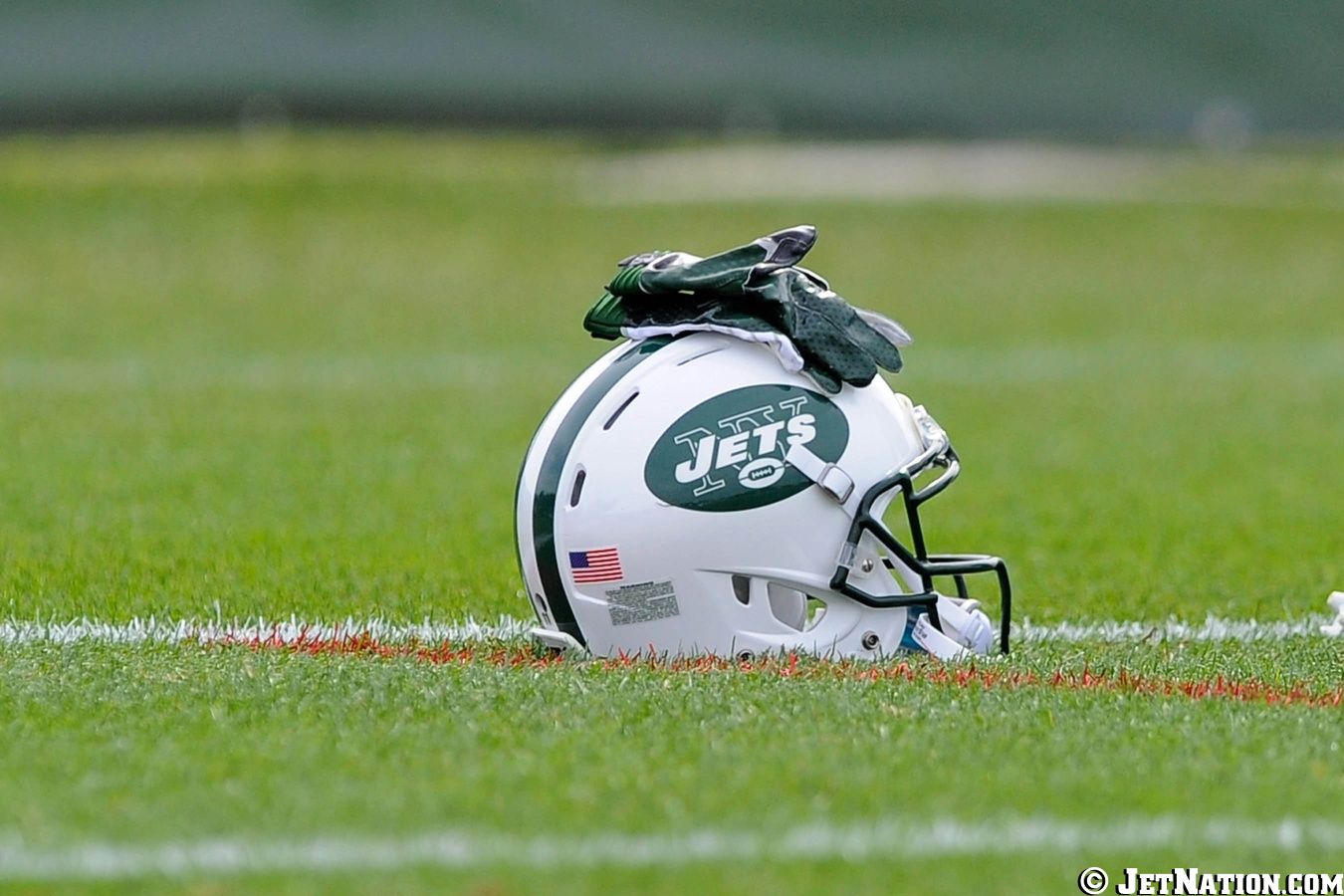 By Glenn Naughton
The twittersphere is about to be flooded with rumors, speculation, hyperbole and hope as NFL teams prepare for the start of the "legal tampering period" of free agency before they can begin to actually sign players in the coming days.
The Jets have recently freed up $33 million in salary cap space and there are plenty of needs on both offense and defense for Gang Green. Here's a look at a few potential targets for Mike Maccagnan and company.
CB AJ Bouye- Some fans are scared off by the "one-year wonder" label for Bouye but he's still regarded as one of the top players available at the position.  Bouye started just 8 games in 3 seasons before starting 11 last season, but Jets GM Mike Maccagnan was a high-ranking Texans official when Houston.  In a draft that is at the cornerback position, the Jets may want to take a pass on paying big bucks for a cornerback, but if they do, Bouye could be a target.
FS Tony Jefferson- As is the case with Bouye, Jefferson is a player who would help improve a weak Jets secondary immediately, and is very familiar with head coach Todd Bowles, for whom he played in his first two seasons with the Cardinals.
ILB Kevin Minter- No different from what's stated above about Jefferson.  Minter played for Todd Bowles in Arizona and has been a steady defender in the middle of Arizona's defense.  Should Minter come on board, it would likely mean the end of the road for David Harris with Gang Green.
OLB Nick Perry- Another one-year wonder, Perry had never amassed more than four sacks in a single season with the Packers, but he did play behind some highly regarded defenders in Clay Matthews and Julius Peppers.  His per-year sack totals may not be all that eye-popping outside of his 11 last season, but collectively, Perry has 23.5 sacks in 28 career starts.  Perry also spent some time working under current Jets linebackers coach Kevin Greene.
C  JC Tretter- With Nick Mangold no longer in the picture and Wesley Johnson being a restricted free agent, the Jets  may look to free agency to get younger at better at the center spot.  Tretter moves well for a big man and played well when filling in for the Pack last season. In all likelihood, the Jets will take a center in the draft, but an immediate upgrade and known commodity shouldn't be ruled out.
QB Brian Hoyer- Mike Glennon and Tyrod Taylor are continually mentioned as possible additions if Taylor is dumped by the Bills, but Glennon the the 49ers makes a lot of sense, and rumors of a strong push by the Bears are also being floated.  The Jets may like Glennon, but not enough to get in a 3-team bidding war.  Taylor would be a great get, but the Browns have been rumored to have interest in Taylor for some time now, and they have about a trillion dollars in cap space.  That leaves Brian Hoyer as a veteran QB who the Jets can bring in to work with the youngsters.  A deal for AJ McCarron is also a possibility, but unlikely.
While the Jets, like many other teams, have indicated publicly that their goal is to be stingy in free agency while building through the draft, it's hard to imagine them freeing up $33 million before the start of free agency and not snagging a couple of new starters to add to their 53-man roster.
Videos
Aaron Rodgers Injury Fallout & Jets/Bills Recap