Report: Jets Shopping Sheldon Richardson and Calvin Pryor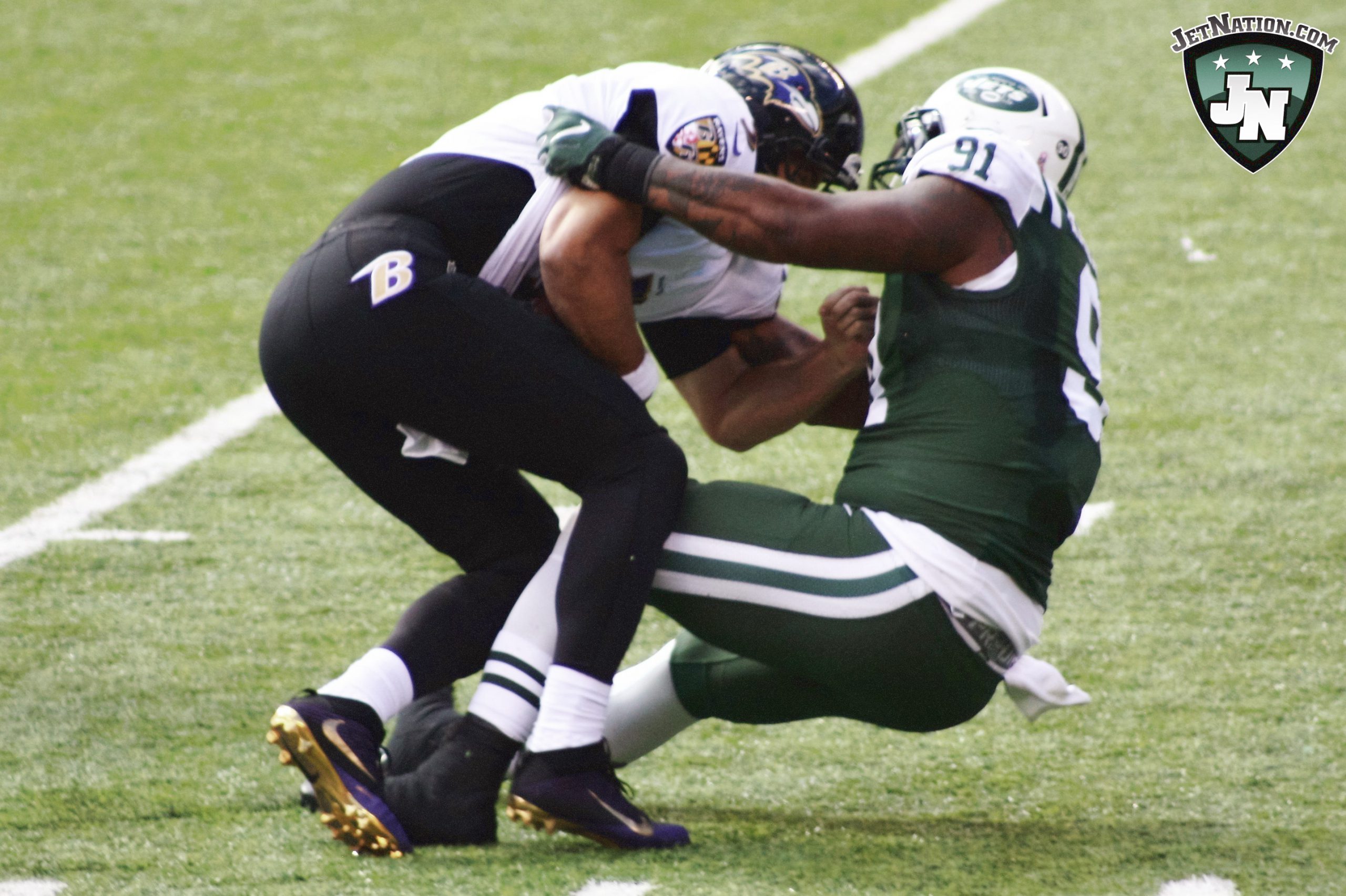 By Glenn Naughton
With day two of the NFL draft set to get under way, the New York Jets are reportedly looking to make a pair of moves that would ship a pair of former first round picks elsewhere in exchange for more picks.
Tom Pelissero of USA today piggy backed on a tweet from Ian Rapoport that said the Jets were shopping former first round pick Sheldon Richardson, to add that safety Calvin Pryor is on the block as well.
#Jets aren't just shopping Sheldon Richardson (as @RapSheet said). Also making calls on trading former 1st-rd pick Calvin Pryor, per sources

— Tom Pelissero (@TomPelissero) April 28, 2017
Just last week we named Pryor as a player who could be impacted the team's first-round choice should they take a safety, and now that the team has chosen LSU's Jamal Adams with the sixth pick in the first round, that appears to be the case.
Clearly the better of the two players, Richardson has been pegged with a 4th round pick value by most onlookers, but with no true knowledge of trade negotiations, is it possible that the Jets could fetch more?
Pryor, a strong safety who has been bad more often that he's been good would be unlikely to garner much more than a day 3 draft choice, but with a new dynamic safety in the fold, it appears his services are no longer required.  With the Jets looking to move him, now we'll find out if he'll be in demand elsewhere.
Are you surprised to hear the Jets are looking to move two of their young defenders?  Click here to log on to our forums and share your views.
Videos
New York Jets OTA Presser Takeaways, Aaron Rodgers' Impact and Summer Delusion