Jets add Pair of O-Linemen Following Tryout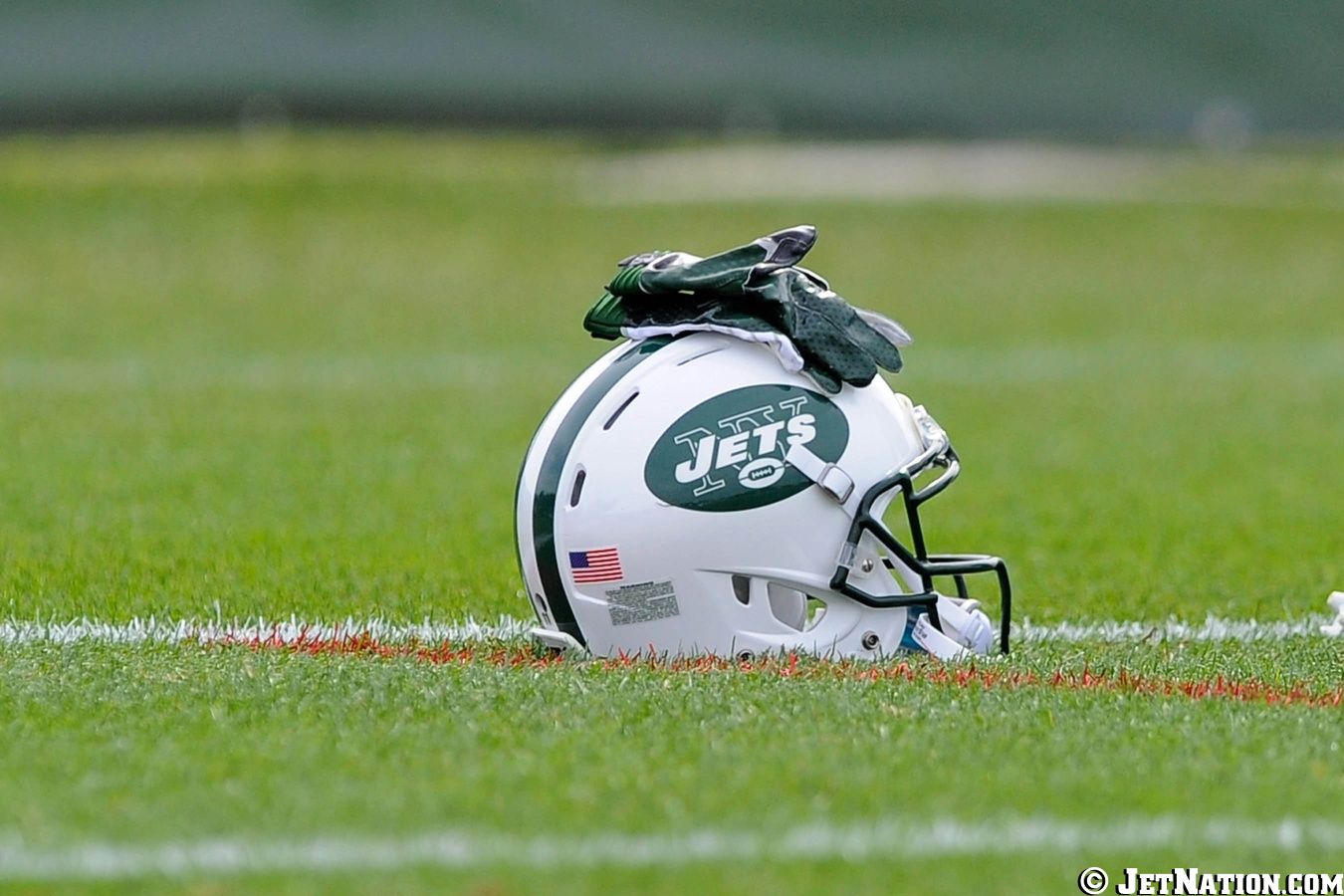 By Glenn Naughton
The Jets apparently liked what they saw in a couple of offensive lineman who were invited to try out during this week's rookie mini-camp as the pair were signed and added to the current roster.
Offensive linemen Benjamin Braden and Chris Bordelon both inked deals with the Jets as long snapper Zach Triner and offensive tackle Donald Hawkins were let go.
According to the Jets official site, Bordelon starred at left tackle for Nicholls state while Braden played multiple positions along the offensive line at Michigan.
Here's what NFL.com had to say about Braden in their pre-draft scouting report:
OVERVIEW
Braden grew up wanting to play goalie for the Detroit Red Wings like long-time puck-stopper Dominik Hasek. But he grew into an NFL-sized body by the time he left high school, so his game plan changed. The Michigan all-state selection and Detroit New Blue Chip honoree stayed in-state with the Wolverines, redshirting his first year and playing in two games as a reserve in 2013. Braden earned a starting job at right tackle as a sophomore and then earned honorable mention All-Big Ten notice at guard in 2015. He was a second-team All-Big Ten pick as a senior, splitting time between left guard (four games) and left tackle (seven), even starting on the blind side against Florida State in the Orange Bowl.
ANALYSIS
STRENGTHS
Part of a physical unit. Shows good initial hand placement and typically lands where he aims in his initial punch. Looks to jolt opponent with his hands. Has good upper body strength and looks to maul. Will gallop into secure block and blast defensive tackles in the ribs. Looks to widen base and anchor up against power. Tough guy who's willing to get his block by any means necessary. Shallow sets in his pass protection.
WEAKNESSES
Stiff as a board in his pass sets. Punch is a tick slow. Plays with very little knee bend and struggles to drop his pad level below his opponents. As play progresses, allows his hands to slide up the frame of defenders. Doesn't generate push through lower body. Has to lean due to lack of flexibility, which causes balance issues. Plodder in space. Too slow for the long pull blocks. Falls off of blocks rather than sustaining.
BOTTOM LINE
Gritty guard with plenty of tough guy in him, but lacking necessary flexibility and athleticism to operate at a consistent level against more talented competition. Could get a late-round nibble, but will always have his hands full if matched up against an athletic defender across from him.
Videos
Aaron Rodgers Injury Fallout & Jets/Bills Recap