Featured Editorials Home Slider
JetNation Tuesday Tidbits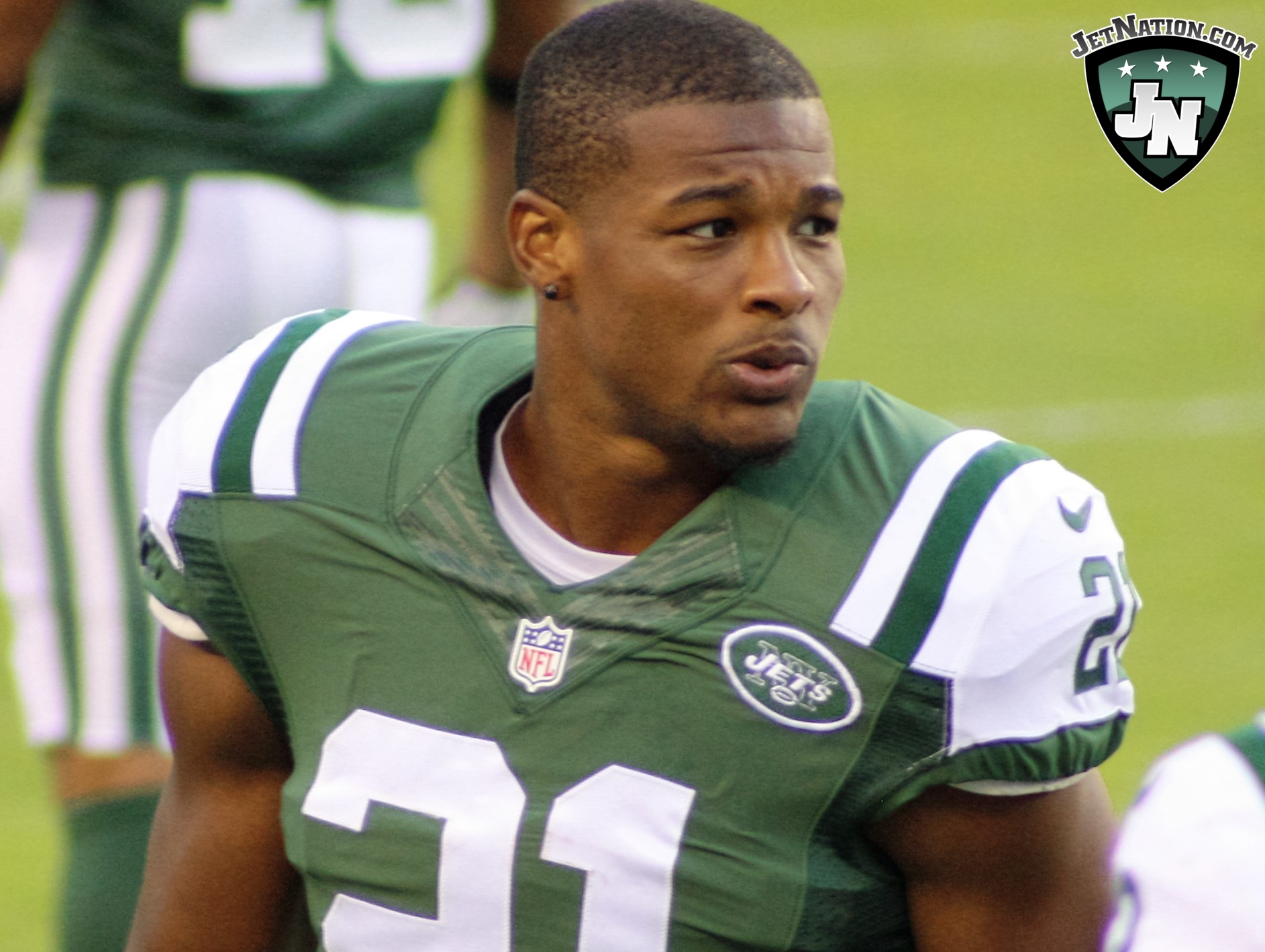 By Glenn Naughton
A few notes, thoughts and links to previous articles on Gang Green to pass along:
Last week we told you about UDFA linebacker Connor Harris' off the charts versatility and it looks like the Jets may ask him to make a position change at some point.  The Jets need a fullback, and during an interview on WFAN following the draft, GM Mike Maccagnan said the team has considered looking at Harris as a fullback.
Speaking of fullbacks, one option that hasn't been mentioned as another possible convert from the defensive side of the ball is defensive lineman Bradin Bryant.  A high-motor player who uses his hands well along the D-line, Bryant spent some time with the Seahawks earlier in his career where Pete Carroll tried to make him a fullback.  The experiment failed, but with so few options at the position, you can't rule out anything for the Jets.
For some reason we're still hearing fans refer to Jets first round draft pick Jamal Adams as a box safety.  Yes, cynicism is bred in to Jets fans the same way denial is wired into Patriots fans, but a look at Pro Football Focus' breakdown on Adams' snaps at LSU tell a much different story.  Per PFF, Adams played just 27% of his snaps at strong safety or linebacker, with the other 73% coming at free safety and slot corner.  Hardly what you'd expect to see from a box safety.
He may not be as big or explosive as Quincy Enunwa, but it's hard to watch ArDarius Stewart and not think of the hard-nosed Enunwa who likes to give as good as he gets when it comes to initiating contact.  Could be lots of fun watching these two on the field together.
The Jets took another look at running back Khiry Robinson this week during their mini camp but as of now, he hasn't been signed to a deal.  Something may surface in the future, but if not, you have to wonder if second year player Brandon Wilds has a shot to make the roster.  At 6′ 2" 220, Wilds is the closest thing the team has to a short-yardage/power back.
Before the draft we looked at a few current/former starters whose jobs may be in jeopardy following the draft. We highlighted Calvin Pryor and Marcus Gilchrist.  One of whom was shopped (Pryor) and of course Gilchrist was released.  With little depth in terms of a coverage safety, it looks like the team has a bit more confidence in Doug Middleton, an undrafted free agent who logged some playing time late last season, than previously thought.
Robby Anderson's recent arrest had Jets fans fired up in our forums this week.  Some fans were ready to cut ties with the promising young receiver while others preferred a "wait and see" approach before the team takes any action.  Have any thoughts on Anderson's arrest?  Log on to our forums to speak up.
One final note is something we've all been thinking.  Draft is done, rookie camp is over, only a few months before everyone is reporting for training camp!
Videos
Aaron Rodgers Injury Fallout & Jets/Bills Recap