Featured Editorials Home Slider
Did Jets' Maccagnan Pull an Idzik in Draft?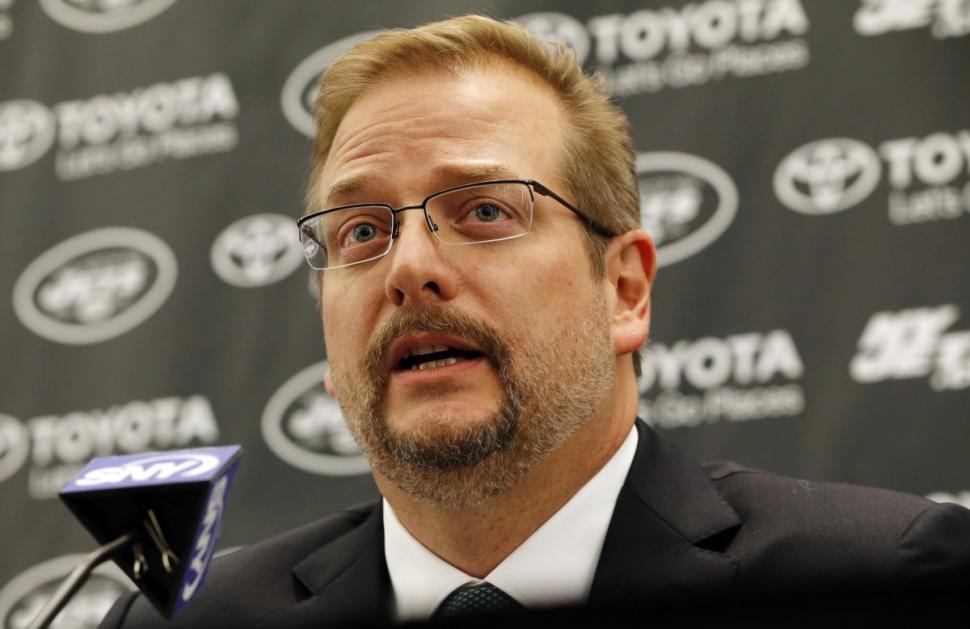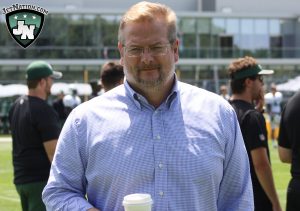 Did Mike Maccagnan wait too long to snag a cornerback?
Just a few short seasons ago, the New York Jets entered the 2014 NFL draft with little to no talent at several positions, but few came close to the lack of play-makers the team had at the wide receiver position.
With one of the deepest receiver classes in NFL history, it seemed Gang Green had finally caught a break.  A dire need that could easily be filled with the likes of Brandin Cooks, Kelvin Benjamin, Jarvis Landry, Alan Robinson and a slew of others waiting to hear their names called.  As we all know, however, former GM John Idzik opted to choose safety Calvin Pryor before following that up with a bust in tight end Jace Amaro in round two.
Idzik would eventually address the wide receiver position by taking Jalen Saunders and Shaq Evans, a pair of fourth-rounders who have combined for 1 catch for 7 yards since being selected in 2014, and then with a bit of luck, Quincy Enunwa in round six.
As if there weren't enough blemishes on Idzik's resume, that alone could be viewed as a fireable offense.
Fast forward to this season and as much as scary is at sounds, is it possible that Mike Maccagnan has pulled an Idzik?  As was the case with the wide receive position for Idzik in 2014, one could make a case for cornerback being the team's top need behind the QB position this season.  So, in a cornerback class that may rival the wide receiver class of 2014, Maccagnan didn't take one until round six when he took a pair of big-bodied corners in Jeremy Clark and Derrick Jones to go along with second-year cornerback Juston Burris.
Potentially compounding the criticism of waiting until round six to select a cornerback is the fact that Maccagnan drafted a pair of wide receivers in ArDarius Stewart and Chad Hansen in rounds three and four respectively.  This isn't to say Stewart and Hansen don't have the ability to be contributors on offense, but this time around, wide receiver wasn't nearly as pressing a need as cornerback.
With Eric Decker, Quincy Enunwa, Robby Anderson, Quinton Patton and Charone Peake already in the fold, it wouldn't have been out of the question to expect the Jets to wait until much later in the draft to select a receiver if not passing on the position all together.
As it stands now though, the Jets didn't take a pass at the receiver position but they did just that at cornerback.
Maccagnan passed on several highly touted cornerbacks in the early and middle rounds.  Marshon Lattimore, Marlon Humphrey, Adoree' Jackson, Fabian Moreau, Jourdan Lewis, Cordrea Tankersly are just a few that come to mind.  All so Maccagnan could choose a pair of safeties and wide receivers.
In time, Maccagnan's decisions may prove to be brilliant, but if the receivers flounder and the corners he passed on go on to excel, the comparisons to Idzik, which up to now are lunacy at best, will become more valid than any Jets fan would have ever hoped or anticipated.
Videos
New York Jets OTA Presser Takeaways, Aaron Rodgers' Impact and Summer Delusion