Jets Waive Keeton; Sign Rivers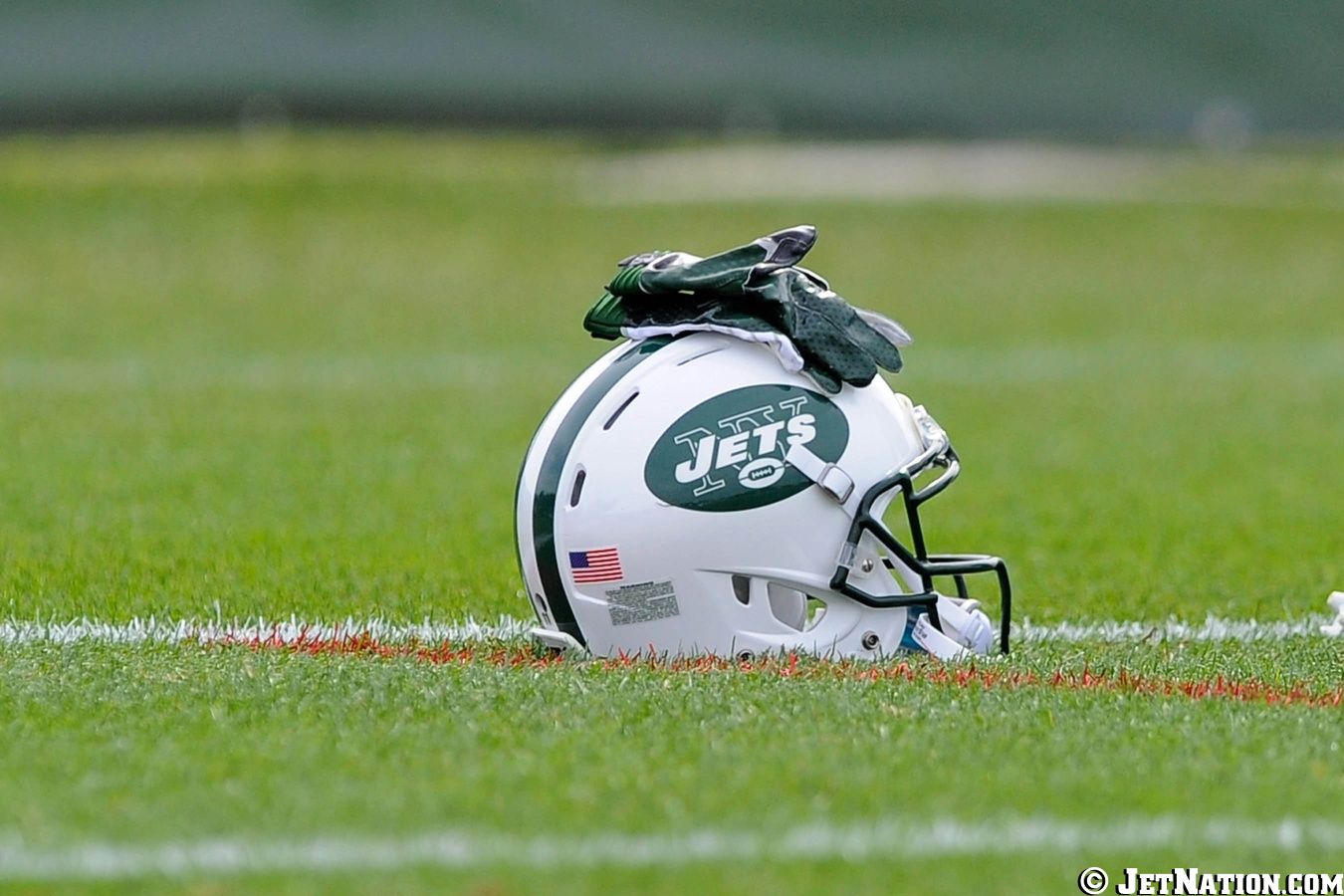 The NY Jets have announced that they have waived injured CB Bryson Keeton. Keeton was originally signed as an undrafted free agent in 2016. He spent time on the practice squad last season and was active for the week 17 game against the Buffalo Bills. Should Keeton pass through waivers unclaimed on Monday, he will revert to the team's injured reserve list.
We have waived/injured CB Bryson Keeton and signed CB David Rivers.

— New York Jets (@nyjets) July 30, 2017
Another CB, David Rivers, was signed to take his roster spot.
Videos
JetNation
4.6K
Subscribe
Broken Brains; Critics of Jets Quarterback Aaron Rodgers Begin Stirring up Conspiracy Theories