Demario & Claiborne; Off Day Thoughts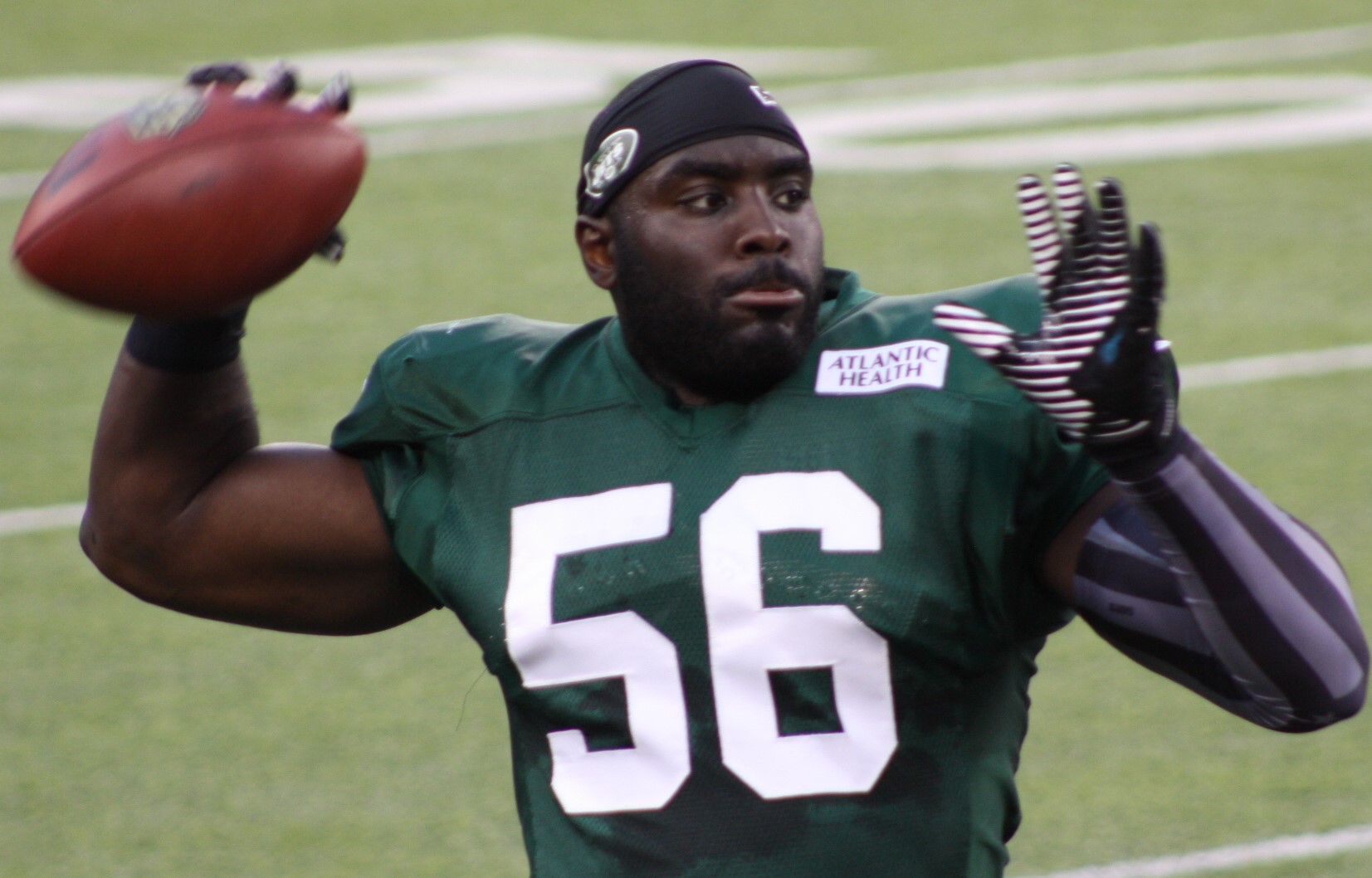 The Jets won't see the field today but here are some thoughts on what has transpired so far. Be sure to read all of our NY Jets Training Camp Reports.
Notes from JetNation User KRL:
– I believe Lucky Whitehead is leading at the return position.  But can he be effective at the WR position?  Because I don't think this team can have too many "one trick ponies".  He's getting reps there let's see what he does in games.
– Team speed on defense is finally no longer a problem.  We'll see if they can perform effectively or if they'll just make high speed mistakes.
– Has Demario Davis finally found a position where he can be effective?  So far being the "enforcer" ILB seems to fit him.  He can concentrate on going forward and being physical and not being in space.
– Did the type of demanding coaches Bowles brought in contribute to the veteran purge?  Because the way John Morton & Dennard Wilson can rip into players doesn't go over well with a 10 year vet.
– Coming off a 5-11 season and the "big name" purge has led to low expectations. But people should keep in mind that name recognition and talent are not synonymous. Perfect example is Revis and Morris Claiborne, there's no doubt who has the bigger name and better career.  But there is also no doubt who is the more talented player right now.
– I don't want him to start, but as a team leader and someone who likes to encourage and unite Josh McCown has been excellent.  Always upbeat and looking to raise the level of practice for both sides of the ball.
Videos
Aaron Rodgers Injury Fallout & Jets/Bills Recap