Non-Story Regarding Adams' "die on the field" Comments Somehow Still a Story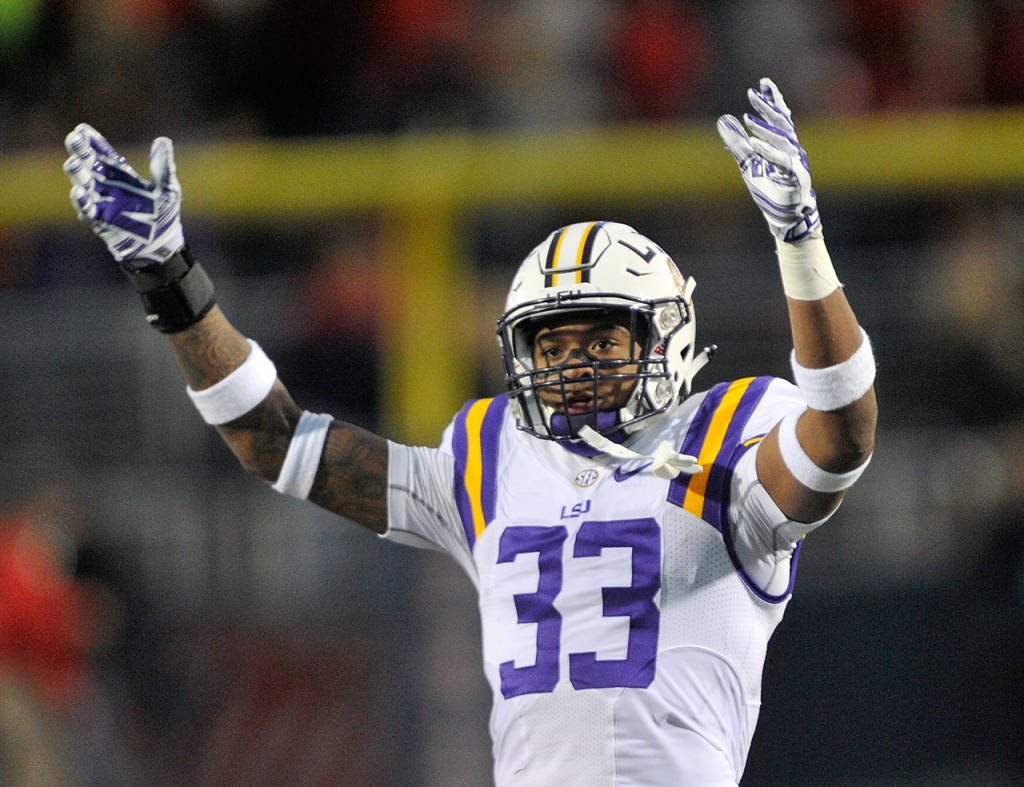 A few days ago during a question and answer session with Jets fans in which running back Matt Forte, NFL Commissioner Roger Goodell, and rookie safety Jamal Adams took part, Adams made a comment at one point that raised a few eyebrows.
When asked about the inherent risks of playing in the NFL, Adams replied; "If I had a perfect place to die, it would be on the field".  Not a surprising quote from a player from a young 20-something year old man who plays the game with as much passion as you'll ever see, but somehow this is still being pushed as a "story".
"Reporters" have reached out to speak to family members of those impacted by CTE, former players, to include current Jets assistant coach LeCharles Bentley, who referred to Adams and teammate Morris Claiborne as "young and dumb", and former Jets players who warned that Adams doesn't yet know what he's in for as an NFL player.
Never mind the fact that Adams clarified his comments the following day, saying he was simply trying to convey the passion he feels for the game.  That hasn't stopped twitter feeds and facebook pages of Jets fans to be loaded with clips of talking heads discussing the comments and the previously mentioned army of opponents who are being used to make Adams appear foolish or irresponsible.
Don't feed the trolls, Jets fans.  When you see the attention-grabbing headlines, keep on scrolling.
Videos
Aaron Rodgers Injury Fallout & Jets/Bills Recap