Jets Sign Devon Still; Other Roster Moves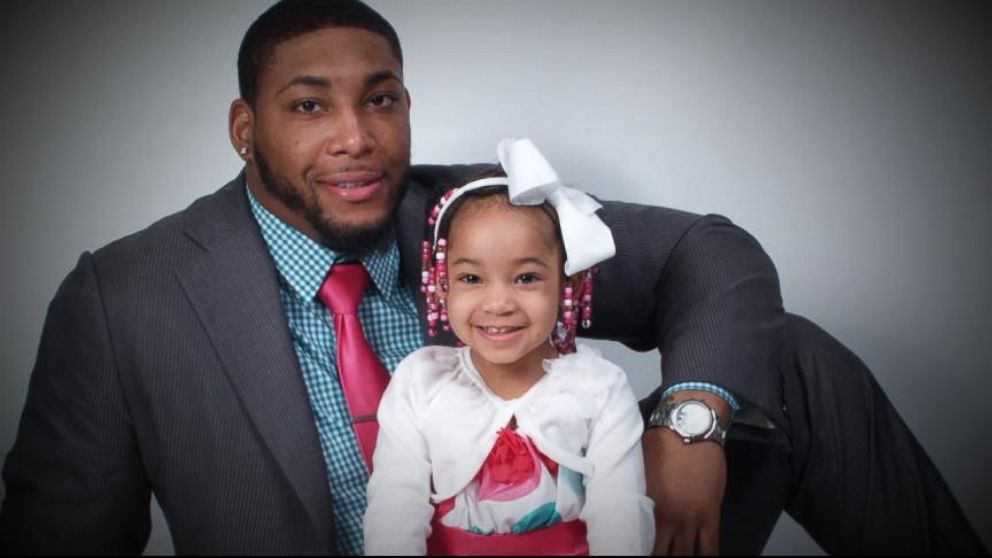 The NY Jets announced several roster moves on Friday.
Signed \ Claimed: Devon Still (DL), Jeremy Faulk (DL), Bruce Ellington (WR)
Waived \ Injured: Brandin Bryant (DL), Brian Parker (TE)
IR: Corey White (DB)
Devon Still was originally a 2nd round draft choice for the Bengals. He spent most of last season on I.R. with the Houston Texans.
The Jets on Friday signed Still, a 28-year-old defensive end. Though he'll have to battle just to make the team, this is at least the fresh opportunity he wanted. He comes to the Jets with a clear mind, unburdened of worries about how long his daughter might live.

"All focus is on football right now," he said. "As a father, I had to dedicate my life to my daughter. When you have kids, their dreams overtake your own. I decided to put my dreams of playing football on the back burner so that my daughter could still be here living. Now that she's two years in remission, I'm giving my focus back to football."

The Bengals drafted Still in Round 2 in 2012. Two years later, Leah was diagnosed with stage 4 neuroblastoma, a rare former of pediatric cancer. Doctors told Still his daughter — his only child — had a 50 percent chance of survival.
Brandin Bryant was going to be out for a while according to Todd Bowles, so he was released because they needed other bodies on the roster. Bowles also added these player notes:
On what he likes about Devon Still and Bruce Ellington…
With Claude being down for a little while and Bryant being down, Stills played in the league. He understands the system a little bit. We needed somebody who can come in and compete right away. The other guy we had was a try-out before and he's big and he's strong so we wanted to see what he can do.
On Ellington as a returner…
Yes, Ellington is a return candidate. He's another receiver/running back and can do a lot of things, has a lot of jobs, so we'll take a look at him.
We have signed DL Devon Still & DL Jeremy Faulk, waived/injured DL Brandin Bryant & placed DB Corey White on IR.

→ https://t.co/xfUFALTzH2 pic.twitter.com/tUxMFqEr3r

— New York Jets (@nyjets) August 4, 2017
OK, one more time…

We've claimed WR Bruce Ellington off waivers and waived/injured TE Brian Parker. pic.twitter.com/G86bvgZZpl

— New York Jets (@nyjets) August 4, 2017
Videos
Aaron Rodgers Injury Fallout & Jets/Bills Recap