DFS Tips for the Upcoming NFL Season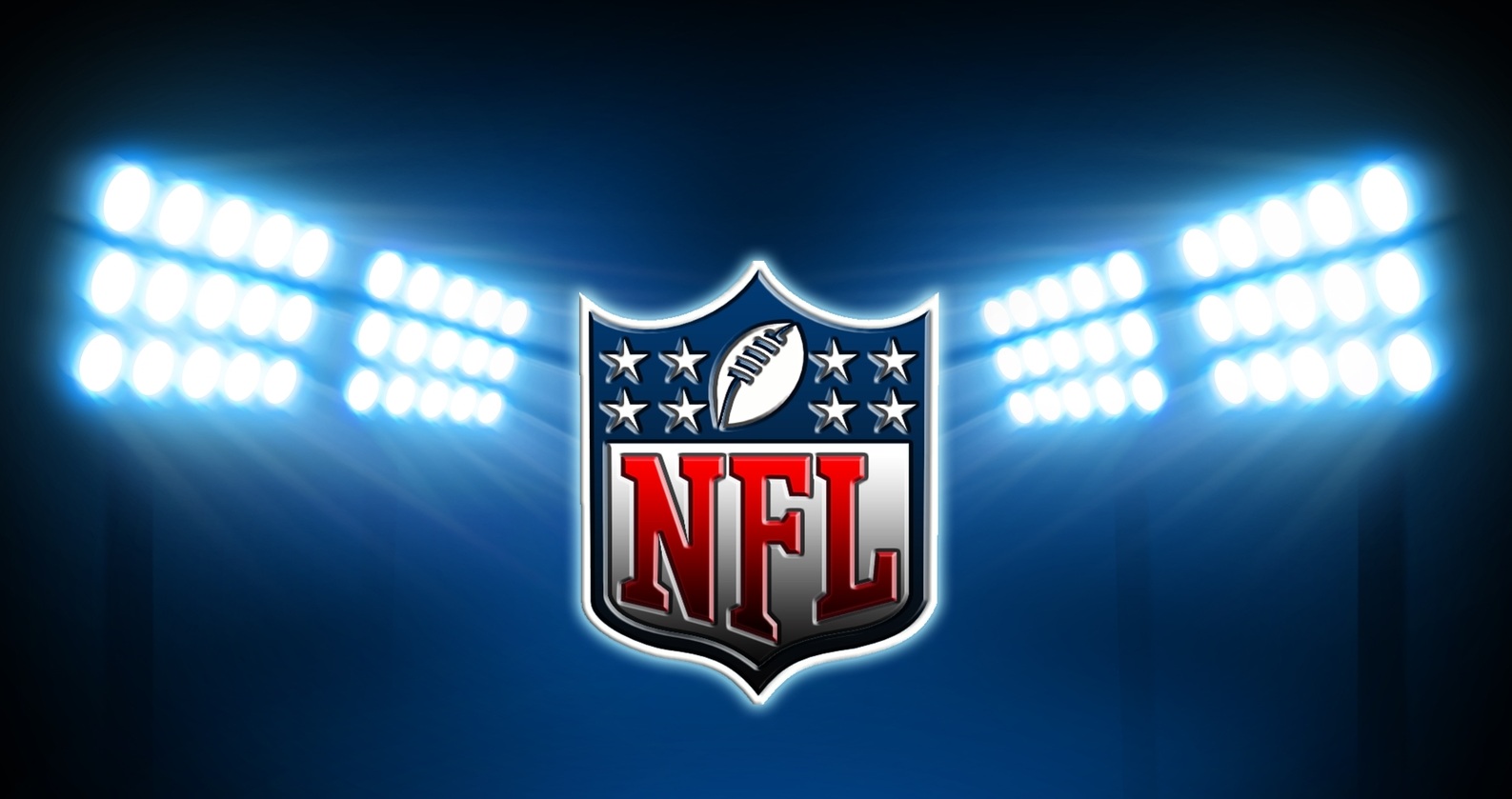 The NFL Daily Fantasy sports season is long. The season, not counting playoffs, lasts a total of 17 weeks. With the NFL preseason underway, if you play Daily Fantasy, you should plan on playing small, because it is so difficult to know which player will start and how long they will stay in the game. The regular NFL season starts in four weeks. If you are new to Daily Fantasy Sports (DFS), take your time and learn as much as you can before laying odds on your picks to win.
If you want to build your bankroll, stay with a 50-50 or head-to-head contests. In head-to-head contests, it is very important that you keep track of who you played and how you fared. Do not play those who consistently beat you. Remember to play against the ones you beat.
The GPP contests are very top loaded. To win the big $$$$ you usually need to finish in the top 10. It's fun to play these contests, because of what you can potentially win, but only play if you have the bankroll to support your picks. I will go into playing GPPs in depth in later posts.
Here are some specific tips:
1. Start with low cost buy-ins and beginner contests. On Draft Kings, offers a free cash ticket to a contest for first time deposit. Fan Duel has beginner contests which ban experienced players.
2. Most important is knowing the score rules for each site before drafting your team.
3. In big GPP leagues you need to score huge, not just better than average. Why? Because the money is at the top. That's where the huge life-changing money exists. To score big, you can try one strategy – gambling on cheap guys who end up having big games, combined with the right match of studs who also perform on your team. This strategy is risky, but if successful, it offers a large payoff potential.
4. To win smaller contests you need to pick the right mix of players which outscores most of your competition. Generally, this is a more balanced approach, as you find the right mix of value and match-ups which your opponents tend to overlook. You gamble less on the really risky picks, but make sure you squeeze the value out of all of your players.
5. Stacking your team can payoff when it clicks. This means pairing your QB with another player's WR's, RB or TE, and the combination you choose, equals a huge win. You get points from the QB and from the other player when there is a passing TD.
6. Defense can break you. I like to buy the least expensive defense I can afford without risking getting clobbered on defense. Find a defense that is playing a weaker than average offense and a low over/under line in Vegas.
7. Weather matters. Check the weather reports for all the stadiums, and try to avoid certain players from games that are scheduled during to play during bad weather. The exception to the rule is the RB, or if the offensive game plan seems to turn to pounding the ball during inclement weather. Kevin Roth a is great weather source, and you can find him on twitter @kevinrothWx.
8. Injury reports are your best friend. Find that injured RB and draft his replacement for a value play. Now you have a significant amount of cash left to spend on the rest of your line-up. A cool feature of Draft Kings is that they offer late player swap abilities. You can change out a player up until the time their specific game starts, and you can find a replacement within budget. In contrast, Fan Duel locks your line-up when the first game begins.
9. Kickers suck. The short answer is, don't waste your $$$$ on kickers. Find the least expensive one you can get kicking inside, or with fair weather, on a team that sucks in the red-zone. This is the best advice I can give on kickers.
10. Vegas odds makers can do the heavy lifting for you. Check the odds, because these guys know what they are doing. Find high scoring match-ups, player prop bets with high numbers, and all sorts of variations. Your job is to use the odds to help you find value picks.
Start out playing low entry contests and most of all, have some fun. It's a long season and you will want to build your bankroll.
You can check out my sample lineups at Fantasy Sports US.com, every week we have free lineups. We also offer a premium subscription if you would like additional lineup help.
Videos
Aaron Rodgers Injury Fallout & Jets/Bills Recap