Concern & WR Caution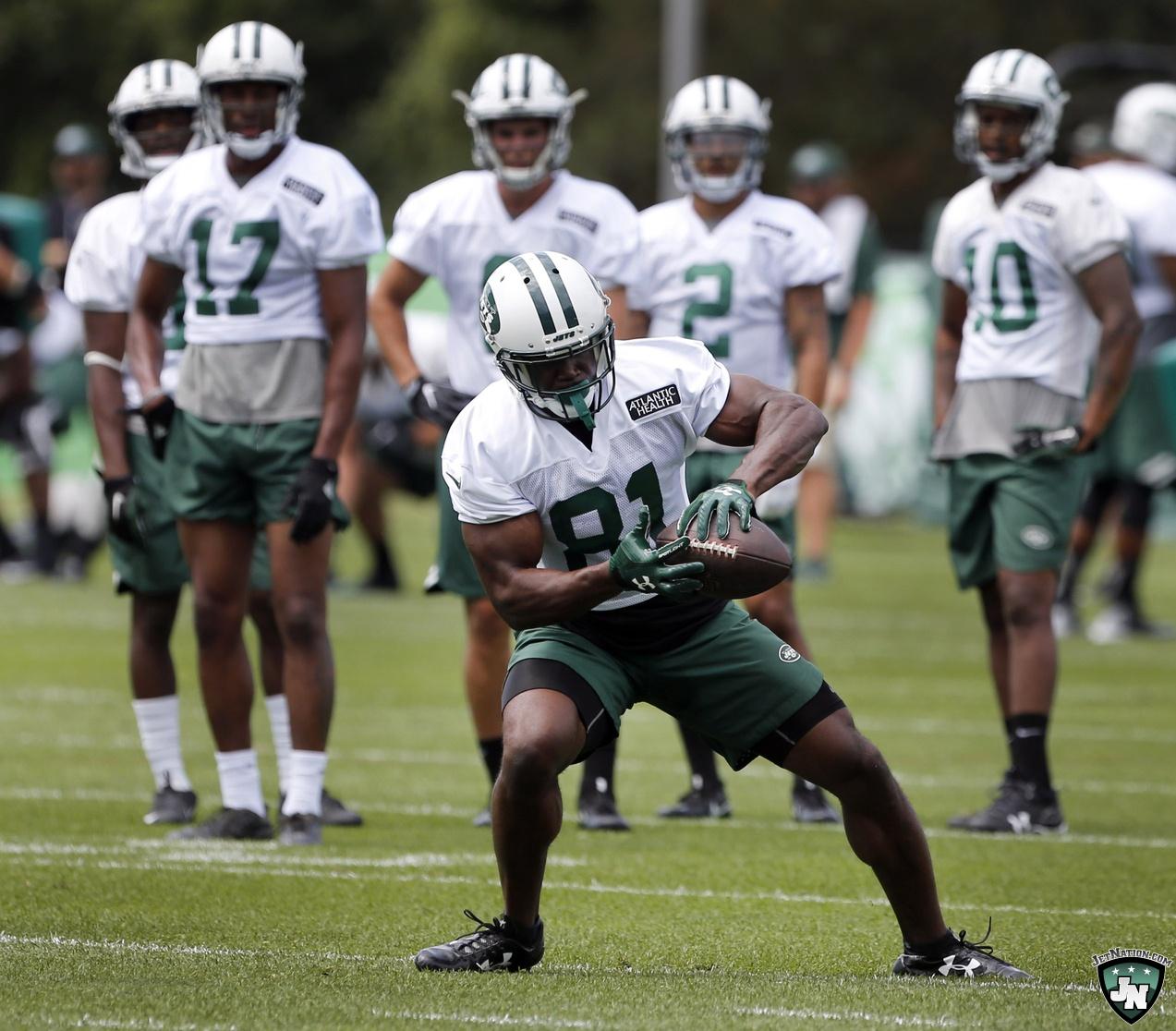 This was written and posted in our forums by KRL.
The concern is for Enunwa's career, anytime the neck / spine is compromised in football it's not a sure thing that the player can come back. Hopefully the medical procedure can take care of Enunwa's problem because going down in practice against "air" shows it was pretty serious.
The question is how much dirt can you throw on a coffin? As far as the media and one segment of the fan base is concerned the team was tanking and would be lucky to win any games. Therefore stop the fake outrage and panic now that Enunwa is out, a bad team stays bad. As one of the fan base who understands and embraces the rebuild, the one thing I don't want to see is the team signing someone like Vincent Jackson. Bringing in a 33-34 WR to take away
reps from younger players shows a lack of direction. If we are looking to go young and develop players stay the course.
No more half measures, continue the rebuild.
Jets fans are sounding off on the Quincy Enunwa injury in our forums.
Videos
Aaron Rodgers Injury Fallout & Jets/Bills Recap