Winners and Losers From Jets Pre-Season Opener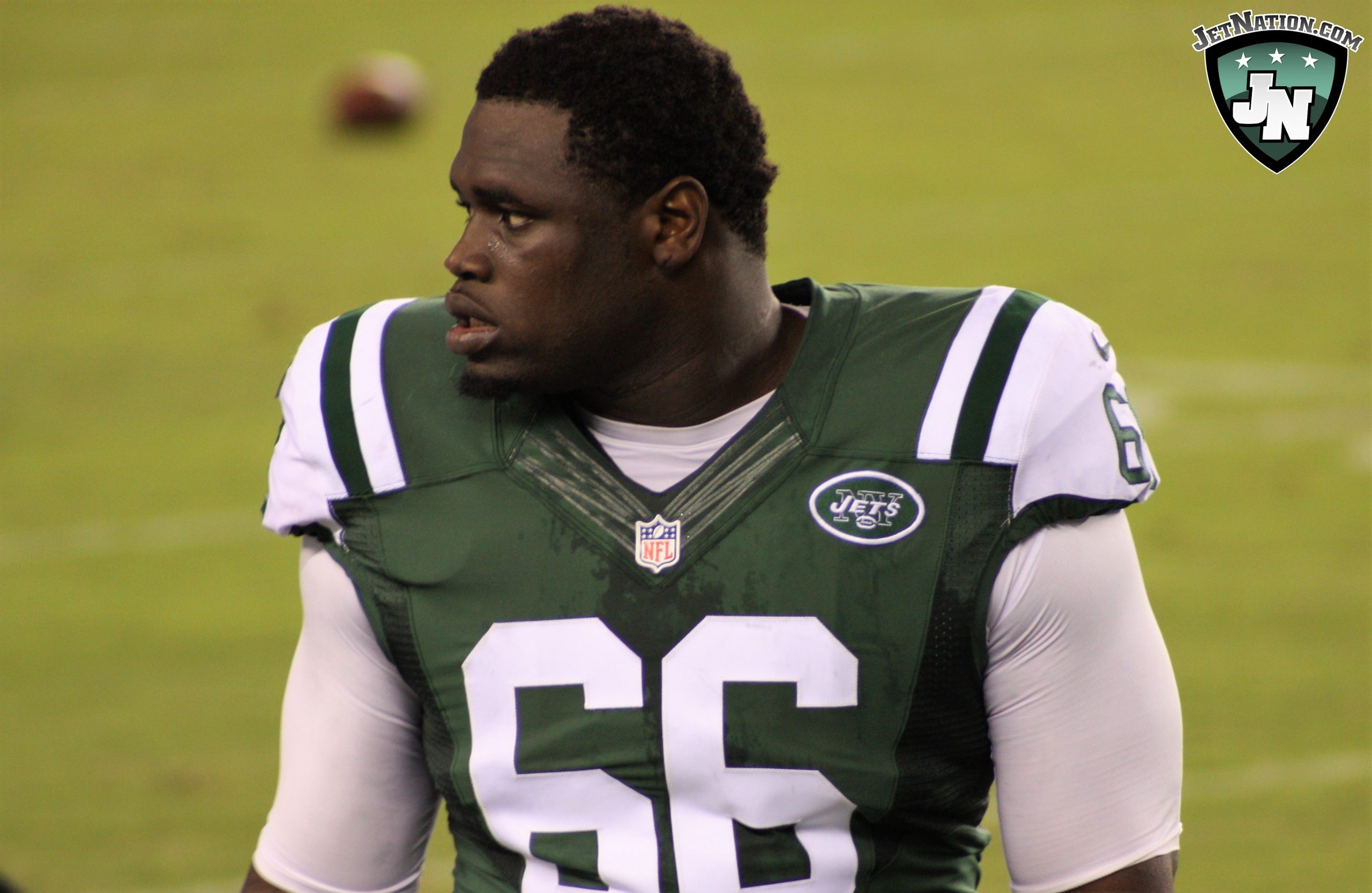 It was just a mere blip on what is about to be a very long and interesting 2017 NFL season for the New York Jets, but as is always the case during the NFL pre-season, some players will come in and do a bit less than what was expected of them, while others stand out and offer a glimmer of hope for the short and long-term future of the team.  Let's take a look at a few examples of each.
WINNERS:
QB Christian Hackenberg- Easily the most important player on this list, one of the most improved, but one that still requires a great deal of caution.  After completing roughly 40% of his passes last pre-season, Hackenberg came out and went 18-25 (72%) in his 2017 debut, but the vast majority of his completions were quick one-read throws.  Given his struggles in college to complete even the shortest of passes, this was a positive development no matter how you look at it.  The fear however, is that Hackenberg has been struggling of late in training camp when asked to read defenses after the snap and go through progressions.  He did very little of that against the Titans.  If he continues to lock on and throw to his primary target, it won't be long before the interceptions begin piling up.  Even still, many fans just wanted to see progress from Hackenberg, and he undoubtedly displayed that.
WR Robby Anderson- The Titans may not have the most feared secondary in the NFL, but fans want to know if Anderson, the team's de-facto number one, can match up against other team's top defensive backs.  Anderson answered that in a hurry against the Titans, playing just a handful of snaps, but still coming away with 3 receptions for 71 yards, one of which was a 53 yard grab, against the Titans first unit.
LB Josh Martin- We recently highlighted Martin along with Freddie Bishop and Corey Lemonier as three linebackers on the defense who could surprise due to their explosive physical traits and Martin delivered in a big way.  The veteran linebacker picked up a sack and a couple of pressures coming off the edge.  The linebacker spot opposite Jordan Jenkins is wide open, and you'd have to think Martin took a few steps forward after his performance against the Titans.
DL Claude Pelon- A little-known defensive lineman who joined Gang Green last off-season as an undrafted free agent out of USC before spending the season on injured reserve. Pelon played with the back-ups and managed to pick up a couple of tackles (one for a loss) as the Jets defensive line, from starters to third stringers, gave the Titans fits all night.
LOSERS:
OLB Lorenzo Mauldin- Now this isn't a knock on how Mauldin played, because he didn't.  The presumed favorite to win the vacant OLB job was forced to sit this one out with a sore back.  Any time a player is a in a battle for a starting spot and has to sit out while others, namely Josh Martin, jump off the film, it's just not a good day.  Here's to hoping Mauldin is back on the field soon in a hurry, competing for the open spot.
WR Myles White- White has been hot and cold throughout training camp and missed a golden opportunity to help himself out in a big way.  Late in the game, Jets quarterback Bryce Petty delivered a deep ball down the right sideline that appeared to be in a perfect spot to land in White's bread basket.  White, however, fell awkwardly to the ground as he attempted to adjust to the ball.  The spill was so unorthodox that you might have to wonder if he lost the ball in the lights.  It was a pretty pass, but an ugly miss.
QB Bryce Petty- Petty loses out on this one, but it's not really on him.  He attempted only six passes, completing two, but spent a good deal of time under duress behind the team's third line, made up of undrafted free agents and fringe veterans.  Petty's aforementioned incomplete deep ball to Myles White may have been the second best throw of the night, but instead of a big gain, it fell harmlessly to the turf.
P Lac Edwards- Edwards had an ugly 14 yard shank among his 10 attempts, but he may get a pass as he was seen using multiple punting techniques/styles, so perhaps he was working out a few new ideas.  If that's not the case, the team needs to bring in some competition ASAP.
Thougths on other winners and losers?  Log in and join our forums and comment.
Videos
NY Jets Phase 3 OTAs, Expectations and a Minor Calf Tweak with Greg Renoff