Research for Your DFS Preseason Games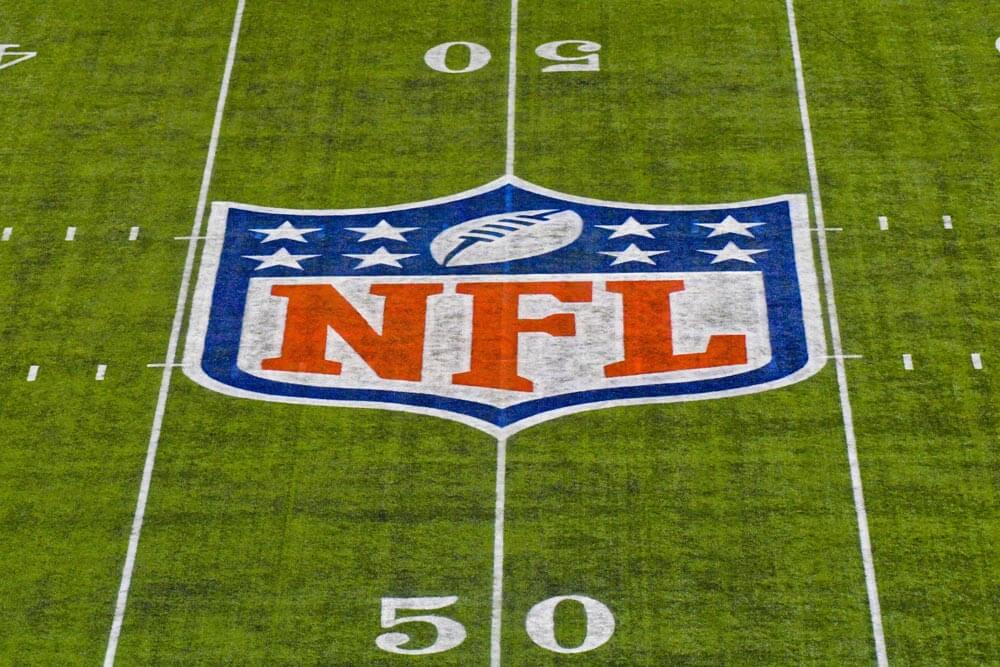 NFL preseason is the ideal time to gather data and compile information for the upcoming 2017 football season. If you can determine what players will be played, you will optimize your game plan. Many DFS players tend to only play popular players during preseason. For instance, last week David Johnson, a very popular player, was picked by several DFS players. However, Johnson was not scheduled to play. This led to many losing lineups. This is an example of using a popular name without regard for his placement in the line-up.
DFS players – you must research your preseason games.
These games give you an opportunity to gather a feel for the regular season, but it is not a time for investing in big wins. Therefore, I would not invest heavily in preseason unless you are committed to doing a full analysis which will help you avoid costly errors, similar to what I note above. If you are willing to do the research, you can still win a fair share, but only if you study strong, analyze the facts, and invest wisely. Below are some useful tips on how to acquire the data you need to play preseason, but more importantly these tips will help you prepare your investment for the regular season:
1. Depth Charts
Find the depth chart for the team you want to research. You can find this on www.rotowire.com or www.ourlads.com. These seem to be two best sites with up-to- date information.
2. Starters
Find out who is injured, and how many snaps a player receives in a particular game. Each week is different, so it is not wise to play any starters until week three (3). In week 3 of pre-season look for some starters to play. I believe they will each play one half of the game. Do not play starters for week four (4). Note: observe for in-actives, as those should not be made part of your line-up build. In week four (4) do not play any starters, as they will not be on the field because the team's coach frequently fears their potential injury.
3. Snap Counts
In week two (this week) during pre-season, look to see how many snaps a player received in week one. If he is not a starter, you may be able to gauge how many snaps he will get in week two (2). You can Google "NY Jets Snap Counts," or any other team blogs that list snap counts. I suggest doing a Google snap count for a player during his 2015 or 2016 pre-season, and for that same time period, as you want to use the data to forecast for 2017. In this way, you are acquiring data from previous years to forecast how long your player might be on the field for the 2017 pre-season week. The key is, time on the field can equal points.
4. Team Preview
SB Nation is a website that offers data on all teams, and has helpful blogs. Similar to JetNation, SB Nation provides valuable insights to expand your knowledge base. You can receive up-to-date information about your team from both sources. As you know, these sources include commentaries by die-hard fans who love their team and have some of the best information to impart. Another way to preview your team is to follow Beat Writers. Google is also a very valuable tool for gathering data and completing your research. These fan/team-based websites and Twitter writings can provide daily information on practices and injuries. Finally, your team's official website is yet another useful source of information. Exploring these data mines will enable you to see who is battling for a position.
5. Standouts
Standouts are very important in preseason, because they get more time on the field and receive more snaps. Therefore, you may want to play standouts as part of the game you are thinking of playing. Look for standouts in your research.
6. Twitter
This is one of the most useful tools you can use for preseason and regular season. As I mentioned earlier, definitely check out the beat writers on Twitter, especially for late breaking news. If you would like a complete list of Beat Writers, just google "NFL Beat Writers."
Have some fun with preseason play. The research and analysis you perform will undoubtedly benefit you during the regular season, and after all, isn't that what counts most? Play smart – hope to win big. Research pays off, and the data you acquire will lead you to the best and most profitable picks.
Within the next two weeks I look forward to addressing how to create lineups for 50-50s and GPPs. The landscape is very different in 2017 compared to what took place in previous years. There is so much information available to DFS players, but in the end, if you are committed to competing for winnings, you must do your homework! Study strong and win big.
Game On – Week Two research starts now!
Be sure to check out Ian Olito's website: http://fantasysportsus.com for more tips and DFS lineup advice.
Videos
New York Jets OTA Presser Takeaways, Aaron Rodgers' Impact and Summer Delusion