Creating Winning Cash Line-Ups in NFL Contests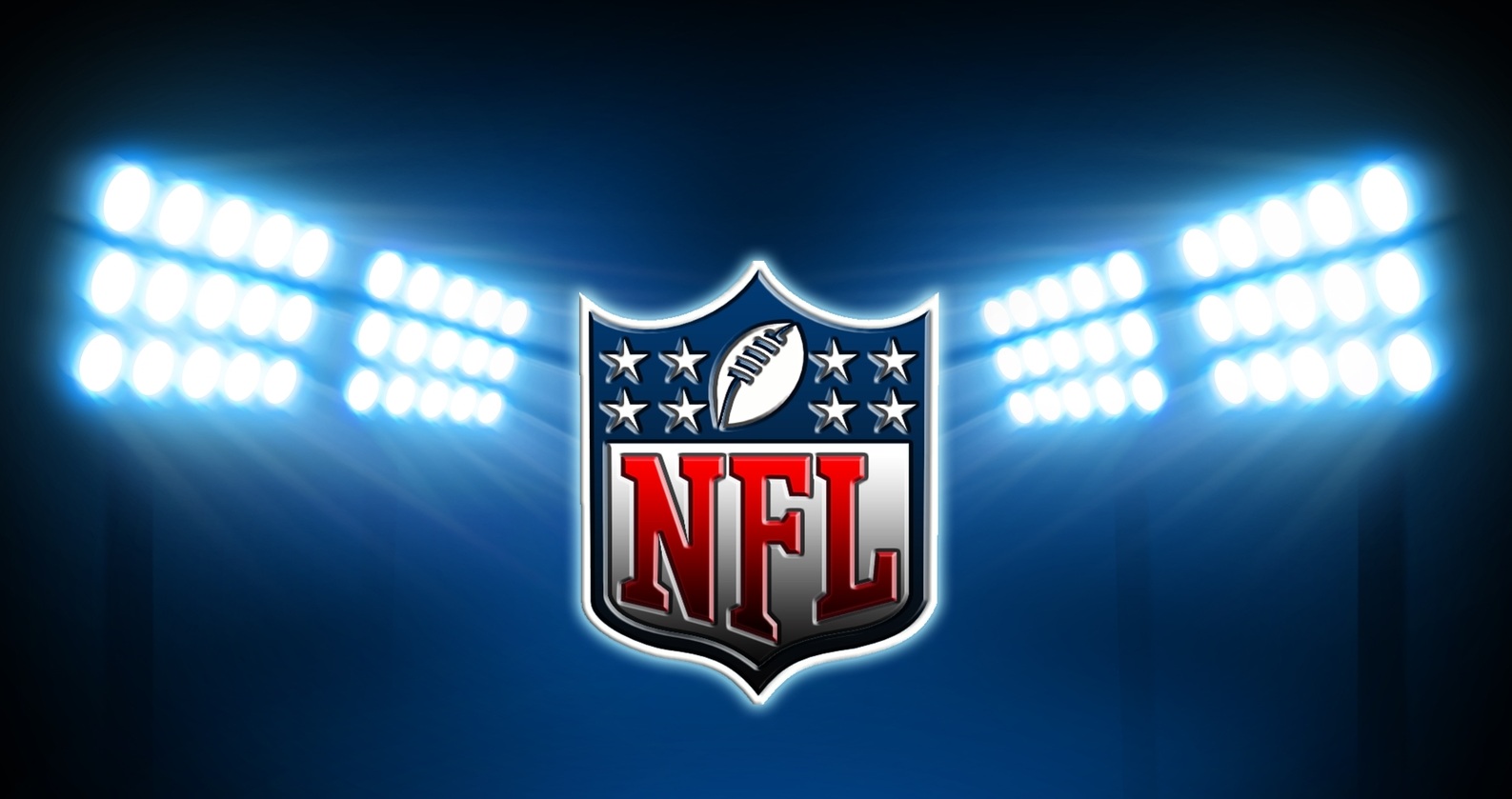 What are cash lineups?  Cash lineup games are tournaments in which half of the players win and the other half lose.  In contrast, Guaranteed Prize Pools (GPPs) generate winnings for only 10 to 20% of the players. 
High Floor and High Ceiling Contests
When playing cash games, you should try to find players with "high floors."  A high floor player is one who consistently generates a high number of points.  Remember, you only need to beat half of the field.  Taking chances on players who do not consistently gain points is not a wise decision.  If you can get a respectable return from all or most of your players in the long run, you should be able to beat half of the field.
Players with high floors are usually predictable or consistent, but they may not be a high ceiling player.  A high ceiling player is one who is not consistent e.g. they can produce between 5 and 30 points.  Because of their inconsistent play, you should not use them in a cash game.  An example of a great cash game play during the initial weeks of 2016, was Deangelo Williams. At the time, Bell was out on suspension.  Williams was as consistent as you could hope for. 
There is so much DFS advice available today, and the competition is much stronger then it was when I started playing Daily Fantasy in 2014.  I suggest separating yourself from everyone else, and searching for one or two high risk, high reward players to put in your line-up.  This will separate you from the regular DFS crowd.  Search for some undervalued players that you can roster.  If you do this, you can obtain the freedom to afford high priced safe plays.  A high ceiling player is one that has the ability to give you the most points, but he is not consistent. 
Injuries are key when targeting high-risk-reward players.  If a starting running back is hurt for a game, and his back-up is not as talented, but you can forecast that he will receive the majority of the workload, he might be a great pick.  I look at the Vegas lines and if a player is in a high scoring game and his team is favored, then this could be the way to go.  Every week there are injuries, so monitor them closely. 
In cash games, we are told that it is best to play all high floor players.  I choose not to; I try to find one or two high ceiling plays.  No matter how you opt to build your team, make sure the majority of your players are consistent. 
Value Approach
Let's take a look at Fan Duel's point system.  I am looking for around 2x value for each of my players.  If a player costs $4,000.00, I am expecting eight Fan Duel points from that player.  I am trying to hit a target score of 130.  This is the score it takes to win.  On Fan Duel you used to need a score of 120 to win, but I have seen this number move closer to 130.  Therefore, I like to take one or two high ceiling players; it's because I want to get closer to a 3x value.  You may not be able to do this every week, but if you do your research you may be able to find some players that fit into your cash lineup. 
Spending Up on a Position
I tend to spend most of my salary cap on a QB.  Rodgers, Luck, and Brees are all elite plays.  They have a high floor/high ceiling combination.  Compared to a RB, WR, or TE, value is not easy to find in a QB.  So, I pay up and move on.  When looking for a RB it's all about touches and red zone usage.  You want as many carries or receptions as you can get with a RB, as this will add up points.  You want to find RB's who will be great goal line guys.  A touchdown is golden. 
My thought process is basically the same when looking for a WR and TE.  Always look at match-ups and if you can find weakness in the secondary, this is the player you want to roster. There are some good sites for you to refer to: www.rotowire.com and www.rotogrinders.com.  These are my two favorites.  
When picking kickers, pick the cheapest option and look for an indoor stadium so weather is not a factor.  I use Vegas lines to see the huge favorites, and I usually pick a home team for my defense. By not investing a lot of salary in Kicker and Defense, you can spend up on your other players. 
Try not to pair a QB with a pass catcher, because if your QB had a bad day, then your WR and TE may also have a bad day.  I try not to create more than one cash lineup.   I suggest you create an "optimal" lineup.  Look for a safe floor and some upside.  Make sure to check the weather, as you do not want to roster players in wind and rain.  Take your time creating a lineup, and as it gets close to game time monitor the injuries, because you may find a diamond in the ruff – right before kickoff. 
Think smart and win big!
Videos
NY Jets Phase 3 OTAs, Expectations and a Minor Calf Tweak with Greg Renoff