Is Mehta Report a Sign of Cracking at Florham Park?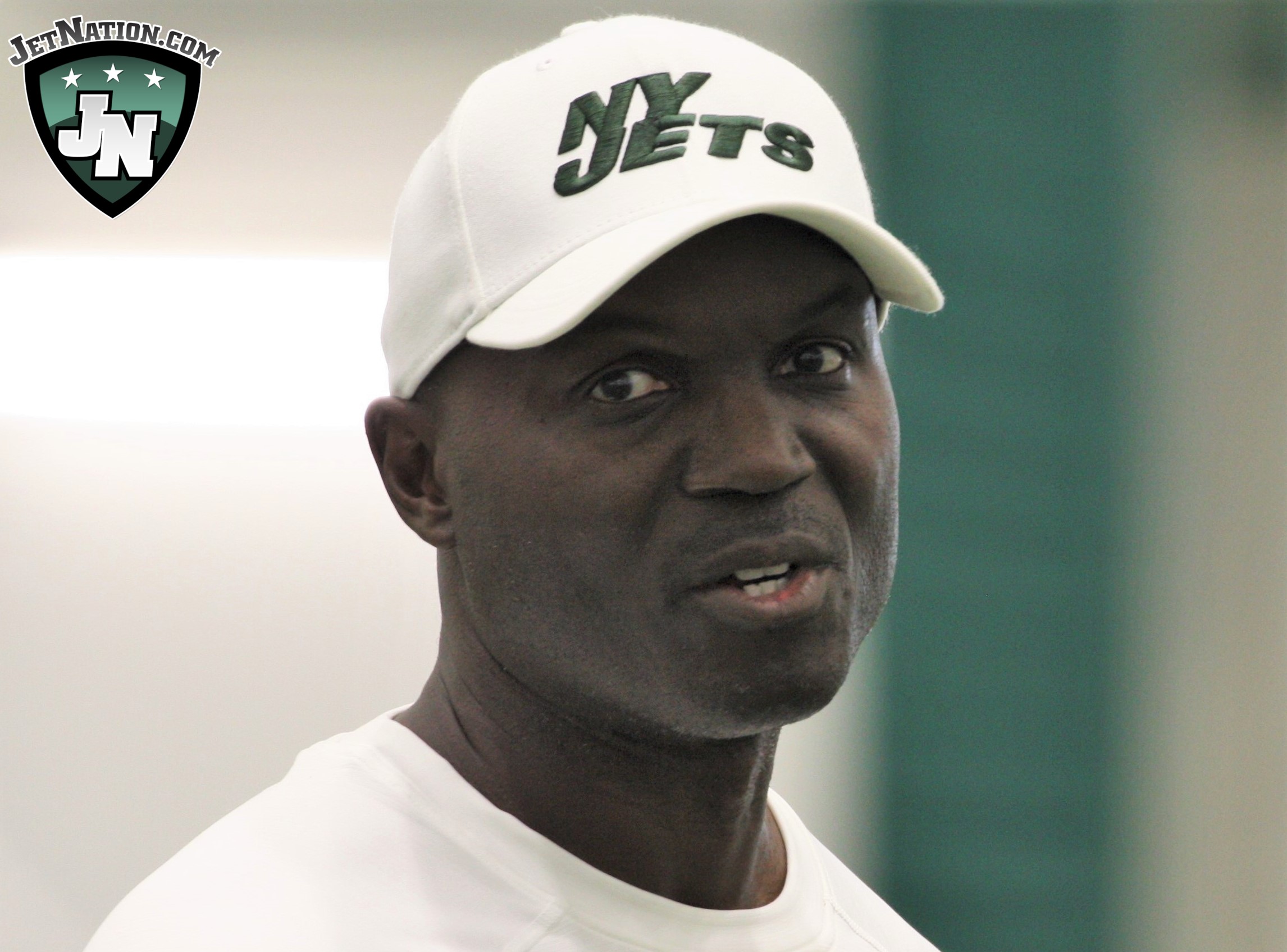 The New York Jets are about to embark on what many believe will be one of the worst seasons in the history of the embattled franchise.
With no proven play makers on offense, the team's inability to move the ball in just two pre-season games already has alarm bells ringing.  Many experts have labelled this team as the worst in the NFL.  Predictions of a season that will consist of anywhere from zero to three wins is not uncommon.  There is an undeniable lack of proven talent at several positions, and now it's entirely possible that the finger-pointing has already begun.
Sources: Jets wanted to make draft-day play for RB Alvin Kamara; Maccagnan took safe route/didn't want to pay price https://t.co/zBUVvwqfWr pic.twitter.com/tZrdnstgiB

— Manish Mehta (@MMehtaNYDN) August 22, 2017
Manish Mehta of the New York Daily News reported earlier today that a source revealed that Jets general manager Mike Maccagnan refused to pull the trigger on a possible draft day deal that would  have allowed the team to choose highly touted running back Alvin Kamara in the second round of this year's draft.
Any talk of Maccangan ignoring the offensive side of the ball is largely coming from fans who don't realize that teams have more than one pick during the draft.  The Jets did choose two wide receivers, a tight end and a running back in Elijah McGuire who is a threat as both a runner and receiver out of the backfield.  That's four new targets for Jets quarterbacks to throw to.
Talk of whether or not Maccagan could have had a more highly touted running back is a moot point at the moment, but that doesn't mean Mehta's report isn't important.
If the story is in fact true, this means that somebody inside of the Jets facility a 1 Jets drive felt the need to attempt to make Maccagnan look bad while Kamara has played well in the early going of the pre-season.
With a re-building year under way, the Jets could do without any outside distractions or a front office in turmoil if disparaging stories about the GM (or head coach) are going to be leaked to local scribes.
Maccagnan and Bowles were brought in to replace failed GM John Idzik and former head coach Rex Ryan, a duo that was credited with creating a dysfunctional, chaotic environment.  In regards to this most recent report by Mehta, Jets fans had better hope it's more smoke than fire, because the last thing this team needs is for the circus to come back to town.
Videos
NY Jets Phase 3 OTAs, Expectations and a Minor Calf Tweak with Greg Renoff