Pair of Injury-Prone Jets Will Have Major say in Team's Performance in '17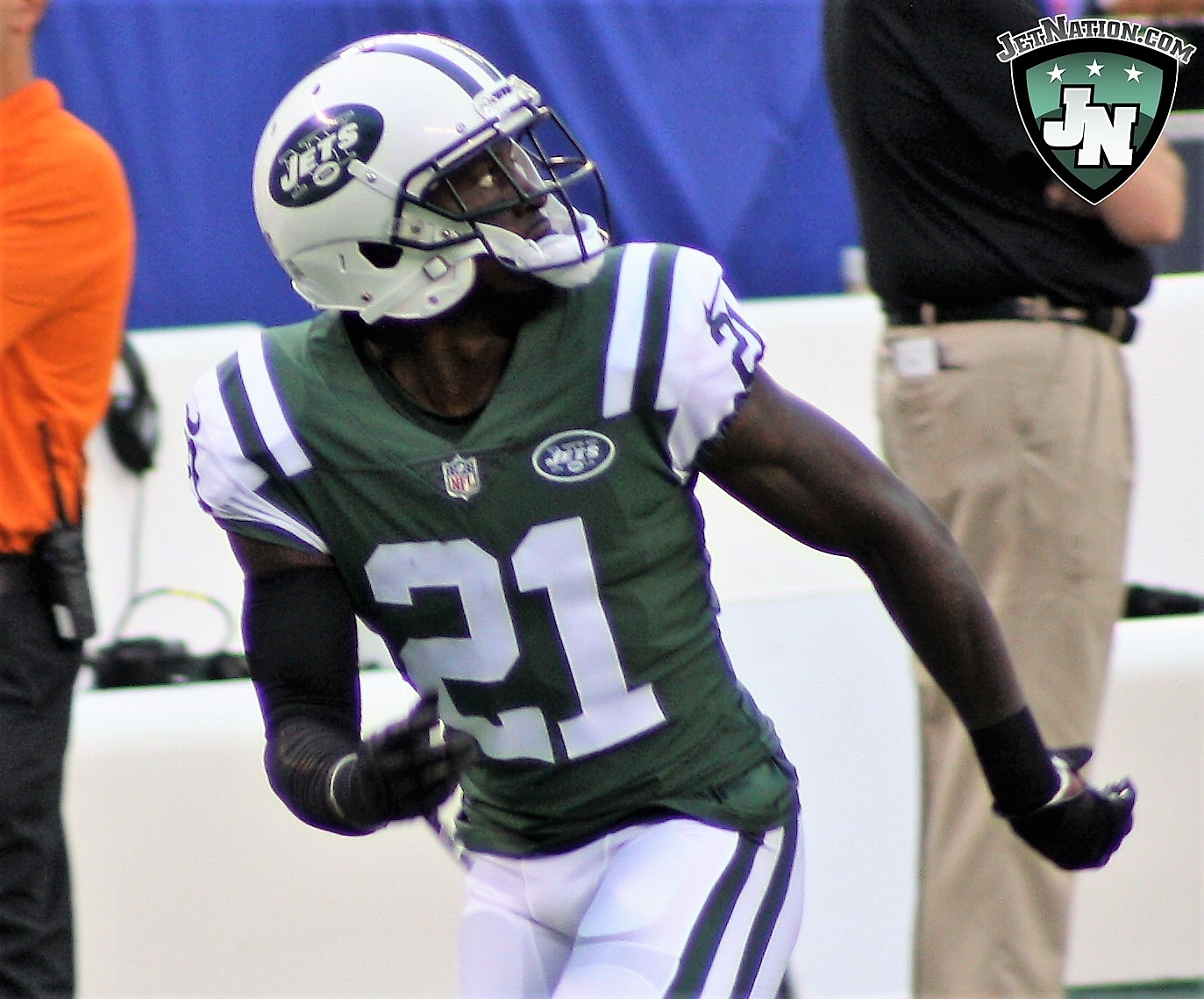 Yes, due to a lack of established talent on their roster, the New York Jets, as currently constructed, are the pre-season favorites to own the top pick in the 2018 draft.  The issues have been painstakingly dissected over the past several months ad nauseam.  While there are key deficiencies at several spots, the overall success of this team could come down to just two players not named Josh McCown, Bryce Petty or Christian Hackenberg.
McCown will open the season as the teams starter and has shown that he can play at a high level in spurts, and certainly can be relied on to manage a game.  If and when he's injured, Bryce Petty, who is listed as the team's second quarterback, looked like a player who could, at the very least, manage a game himself with the way he played this pre-season.
However, no matter who the Jets have under center, it's unlikely they'll have any level of success if free agent addition Kelvin Beachum isn't able to protect the blind side, where he'll be facing opponents' top pass-rushers on a regular basis.
Over a year removed from a torn ACL, the Jets and Beachum are hoping that he returns to the form he showed two years ago as a member of the Pittsburgh Steelers, after which, Beachum became one of the league's most sought after free agents.
Beachum would end up signing with the Jaguars in Jacksonville where his struggles were apparent early and often, leading to his eventual release this off-season, paving the way for another visit to the Jets who had expressed interest the previous off-season.
With Beachum being a key to the team's success in 2017 on offense, it's another injury prone veteran on the other side of the ball who will make or break this unit's defense in cornerback Morris Claiborne.
Claiborne, who has appeared in only 32 of a possible 64 games (28 starts) due to various injuries since starting 15 contests as a rookie, was signed to a one-year deal worth approximately $5 million to play opposite second-year cornerback Juston Burris.
In recent years, when healthy, Claiborne has shown he has the ability to play like a legitimate number one cornerback. There are two questions that will linger through the 2017 once the season kicks off in Buffalo next week.  First and foremost, can he stay healthy?  Second, if healthy, how long before the injuries begin to catch up and Claiborne loses a step?
If the answers to those questions are "yes" and "not anytime soon", then the Jets secondary has a chance to make some noise with the additions of rookie draft picks Jamal Adams and Marcus Maye.  All too often last season, Jets fans sat and watched countless big plays by opposing receivers who were able to streak past Jets cornerbacks with safety help showing up late or not at all.
Should Claiborne miss any significant time due to injury, the cornerback depth chart becomes a mess.  With no number one outside of Claiborne, it could be anyone from Darryl Roberts, who has had a terrible camp, or Buster Skrine elevated to the number one spot with Burris staying in the number two spot.  That's no a scenario that any Jets fan wants to see.
For those fans hoping for the Jets to compete for a playoff spot, these are the two players who can have the greatest impact on those hopes.  Those thinking only about the top pick in the draft, they should be keeping a close eye on the injury report, because if these two players can stay off of it, the top pick will be that much harder to come by.
Videos
Aaron Rodgers Injury Fallout & Jets/Bills Recap