Petty Inactive; Hackenberg Active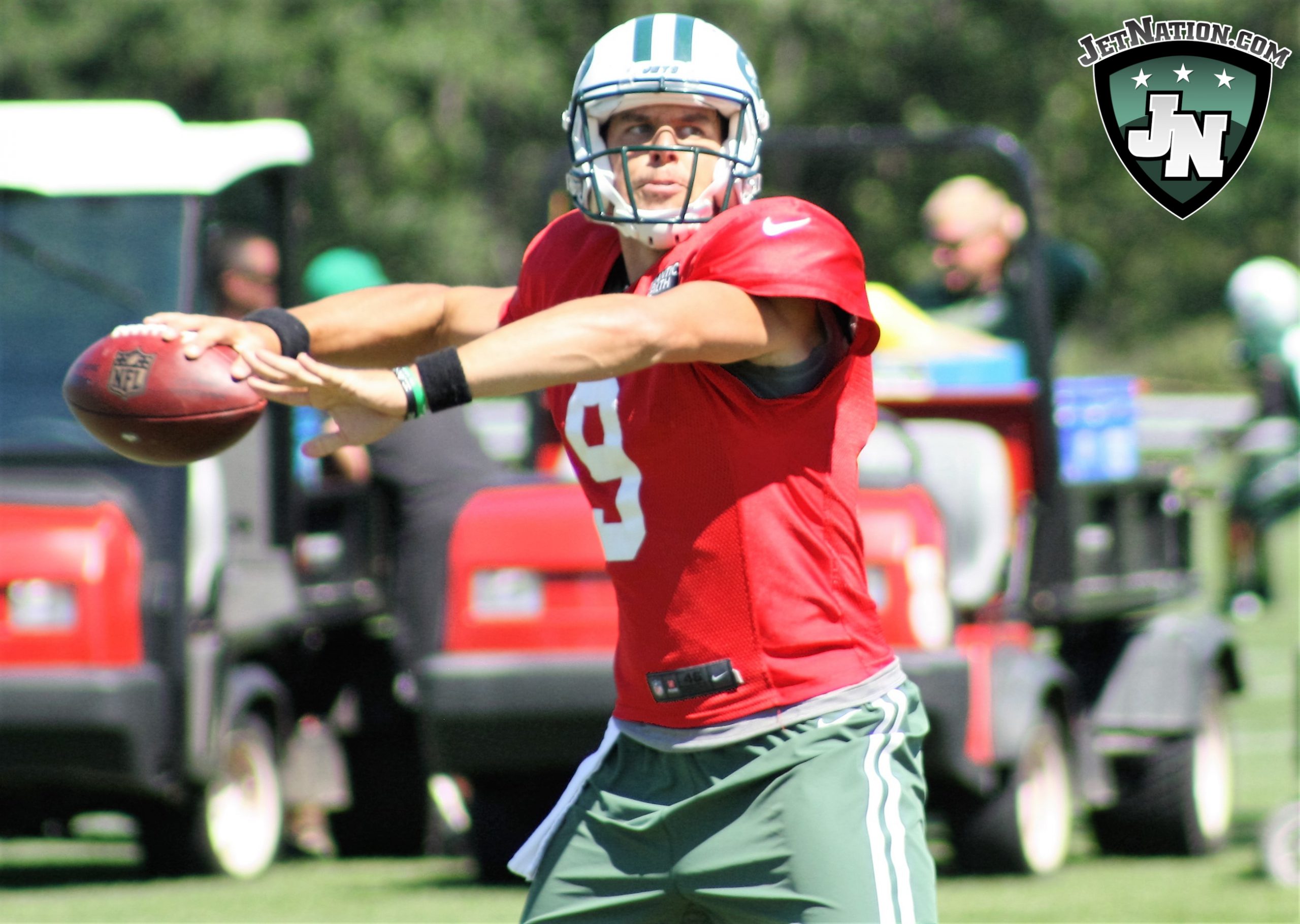 Week one is here and the NY Jets are set to take on the Buffalo Bills. The full inactive list appears below, the most noteworthy move is that Bryce Petty is inactive. That means 2nd year QB Christian Hackenberg is the backup QB behind Josh McCown. Newly signed WR Jeremy Kerley is also inactive.
Be sure to stop by our forums and talk about the game in our NY Jets game day thread.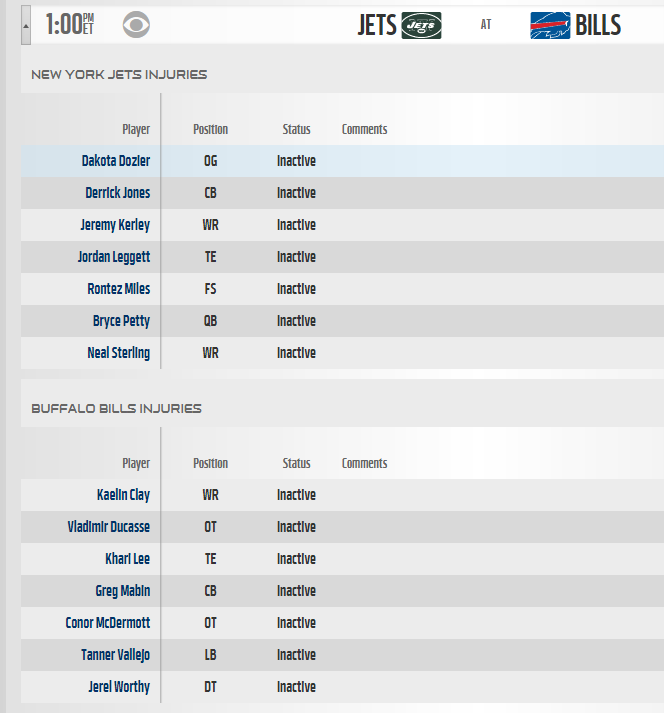 Videos
Was Boomer Right to Blast Becton? Former Jets QB Sounds off Against Jets Tackle.