Ascending Jets Youngsters Face Biggest Challenge Against Oakland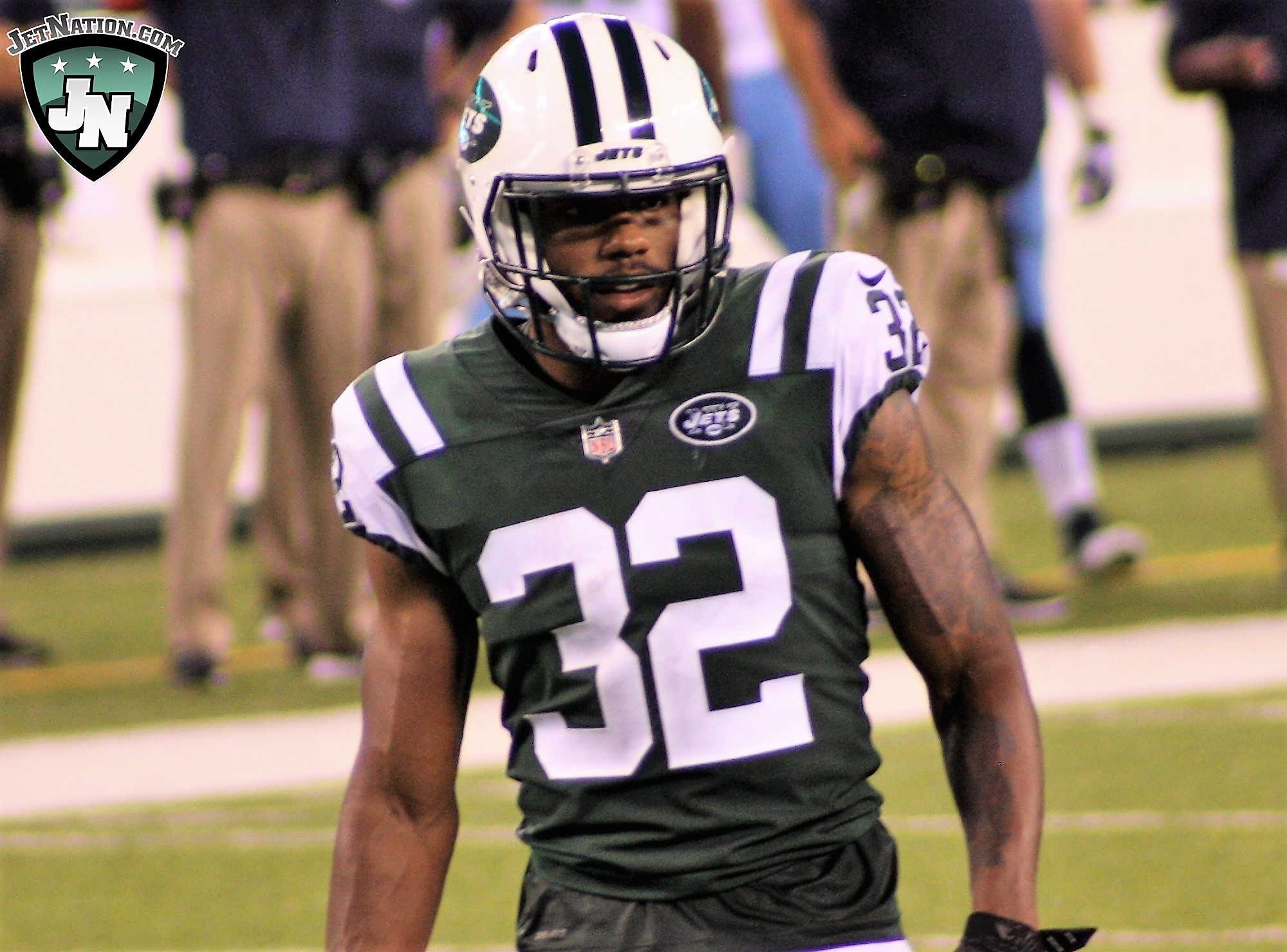 Earlier this week when we highlighted a handful of young Jets players who played well in the team's 21-12 loss to the Buffalo Bills, a pair of second year players who made the list will have a difficult time repeating their week one performance as they prepare to face their toughest assignments since entering the league last season.
It's not as if anyone expects Shell or Burris to continue to play at the level they did against Buffalo. Burris didn't allow a single reception an on 21 pass plays, and had an interception that would have gone for a 100+ yard TD if not for the fact that his own teammate was shoved in to him.
Shell, meanwhile, surrendered no sacks and allowed just one QB pressure according to pro football focus who graded him at 80.1 in the game.  That all likely to change this Sunday.
Instead of facing Jordan Matthews and Zay Jones in the secondary, Burris could find himself playing across from Amari Cooper or Michael Crabtree with Derek Carr delivering darts behind a stellar offensive line in place of a consistently scrambling Tyrod Taylor.  It will easily be Burris' biggest test as a pro, and Shell will likely get more of the same on his side of the ball.
Despite having held his own against some of the best defensive linemen in the NFL as a rookie last season, Shell will now face All-World outside linebacker Khalil Mack, who has had his way with some of the best offensive tackles in the NFL.
Making a seasoned veteran look foolish is nothing for Mack, so one can only imagine what's in store for Shell who struggled mightily in the pre-season when facing off against Giants defensive lineman Jason Pierre-Paul.
Should the two come out and once again hold their own, it will go a long way in showing fans and coaches that at least two more spots can be crossed off of Mike Maccagnan's wish list when the team's pending spending spree and NFL draft get under way just a few short months from now.
Videos
Aaron Rodgers Injury Fallout & Jets/Bills Recap