DFS Players To Consider (Week 2)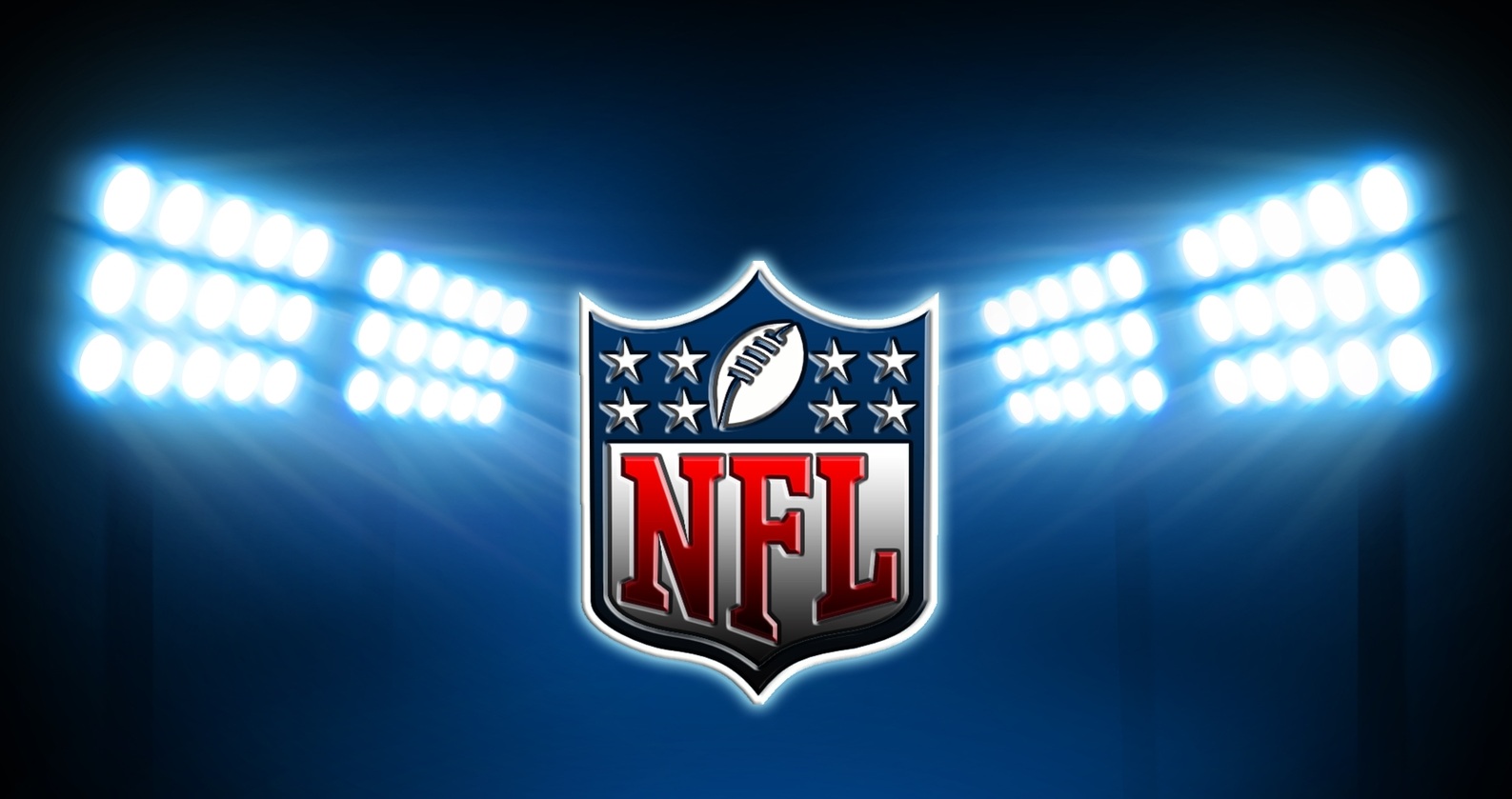 Many DFS players were upset with the way week one turned out. The two top running backs really didn't do anything. Most of the DFS points were scored were by and guy named Hunt and Cohen. Sounds like a detective agency. Antonio Brown had a really good day. Julio Jones did not. What I love about Daily Fantasy Sports is week one is over and now let's create new lineups for week 2.
Quarterbacks
5 Stars:
Matt Ryan, Can Newton and Russell Wilson would be my choices for cash games. Again, we want to look at the high scoring games with close spreads. I like Derek Carr for GPPS but not cash. If Oakland gets out to a huge lead you may see Car come out of the game in the 4th quarter. Sam Bradford could have another huge game, so don't be afraid to use him.
4 Stars:
Philip Rivers, Ben Roethlisberger and Tom Brady would be my next choices for cash & gpps contests.
3 Stars:
Kirk Cousins and Jameis Winston are two qbs I am looking at for big gpps. Winston is not even being talked about this week. If you are looking for a guy who has a high ceiling and will be under owned this may be the way to go. Tampa is -7 at home against the Bears. I am not a believer in the Bears at all. If you want to hook up Winston and Evans and then on the other side of the ball use Tarik Cohen for a 3-man stack. This will be under owned and if they go off you should be ahead.
Running Backs:
Ty Montgomery and Le'Veon Bell would be my cash game running backs. James White on Draft Kings and Tarik Cohen on Fan Duel would be my gpps running backs. If you play Cohen and White you can pay up for wide receivers and tight ends.
Ezekiel Elliott if he plays could have a huge up side. A number one running back and low owned.
Wide Receivers:
Antonio Brown, Tyrek Hii, Mike Evans are three wide receivers who will volume. So, for cash I can see using these three. Demaryius Thomas is another wide receiver that will see lots of volume. If Danny Amendola is out you could consider Chris Hogan as he will be starting and should see a lot of targets.
Now for GPPS lets go with Allen Hurns. Yes, Allen Hurns. It hurts me to suggest using him with a quarterback named Blake Bortles, but I can see Hurns getting 15 looks this Sunday now that Allen Robinson is out. The other wide receiver I am high on is Keenen Allen with Philip Rivers throwing to him. These two are for large gpps and will be low owned. Do not use them in cash.
Tight Ends:
Jason Witten, Travis Kelce and Greg Olsen are tight ends I am looking to play in cash games. Kyle Rudolph and Zack Miller are tight ends I would use in my gpps.
Videos
Aaron Rodgers Injury Fallout & Jets/Bills Recap