NFL Week Three; Let's Have a Look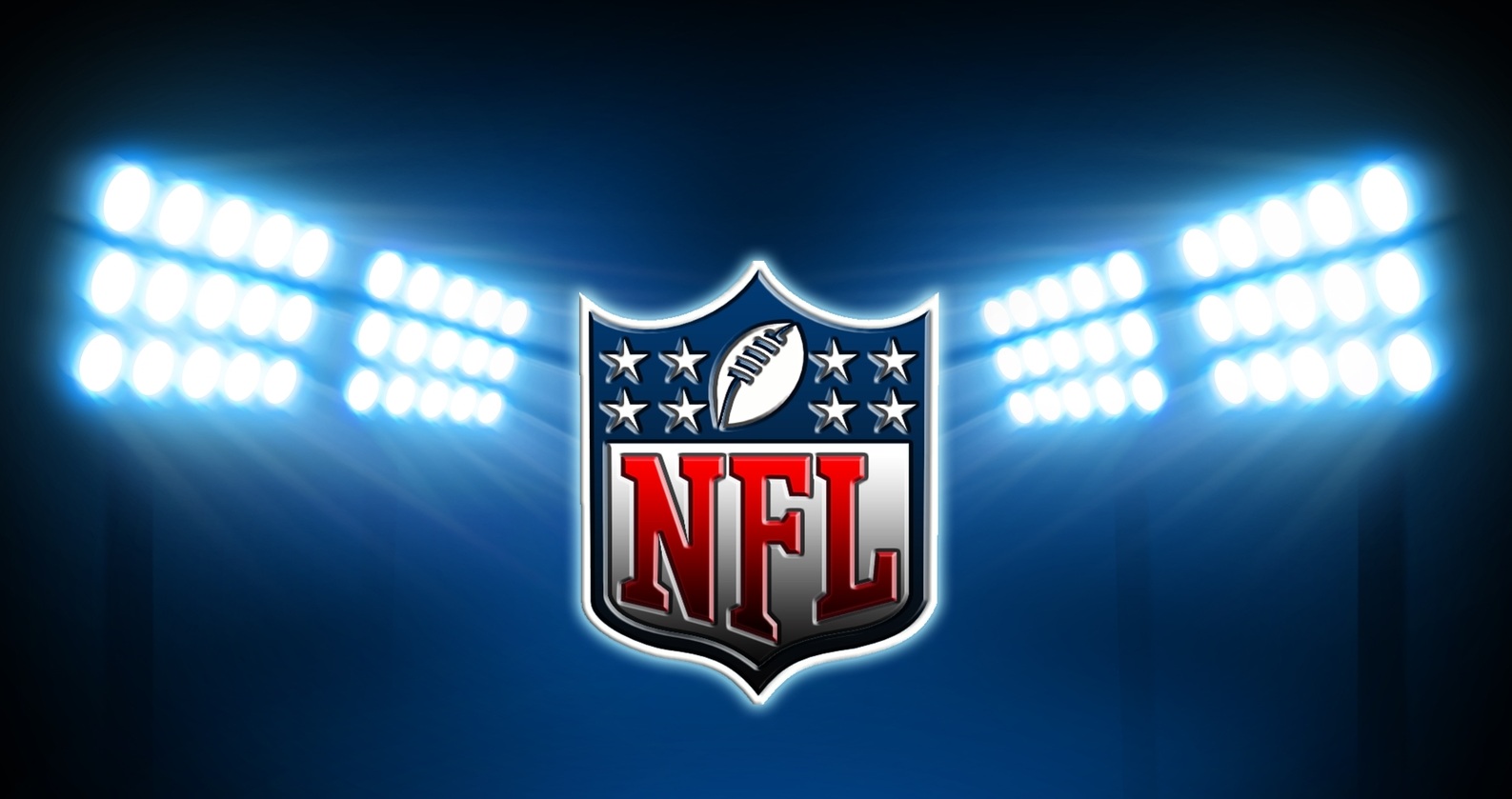 Written By Ian Olito
Here is our NFL DFS recap for the week. Be sure to check out All Fantasy Sports Picks for lineup advice and Premium NFL Lineups. Now on to the week three information. Lots of injuries to follow this week.
Be sure to check out the JetNation League on FanDuel. $900 in prize money this week, $10 to enter.
Rob Gronkowski- Week to Week
Jordy Nelson – Day to Day- If he sits use Adams
Greg Olsen – Out 10-12 Weeks- use Ed Dickson
Jimmy Graham – Day to day- if out use Luke Wilson
Jordan Reed – Day to day- if out use Veron Davis
Demarco Murray- Hamstring- Week to Week, if he sits use Derrick Henry
Sam Bradford- Knee Bone Contusion- Week to week
Jordan Howard- shoulder Injury- Day to Day- Use Cohen
Randall Cobb- Shoulder- Day to Day- Use Adams and Geronimo Allison
Cam Newton- Ankle sprain- Day to day
Let's get to the Quarterbacks:
5 Stars:
Tom Brady- cash and gpps
Aaron Rodgers- cash and gpps
Derek Carr- gpps
4 Stars:
Matt Ryan- cash
Carson Wentz- cash
Trevor Sieman- cash and gpps
3 Stars:
Drew Brees- gpps
Jamis Winston- gpps and is my sleeper this week for large gpps
Ben Roethlisberger- gpps
Running Backs:
Ty Montgomery, Jay Ajayi, Le'voen Bell, Melvin Gordon, Tarik Cohen, AJ Anderson- cash contests
Leonard Fournette, Devonta Freeman, Kareem Hunt, Lesean MCcoy- gpp contests
Wide Receivers:
Golden Tate, Jarvis Landry, Keenan Allen, Doug Baldwin, Julio Jones and Antonino Brown- cash plays
Julio Jones, Antonino Brown, Michael Thomas, Michael Crabtree, Alshon Jeffery, AJ Green – gpps
Kickers:
I look for the highest projected scoring teams that are going to be close. The I narrow this down by looking for games playing under a dome so weather is not a factor.
Defense:
Philadelphia Eagles (vs. New York Giants)
Philadelphia isn't a place you want to go if you have issues in pass protection. That's a troubling reality for a Giants team that's allowed eight sacks in two games, regardless of whether you want to pin the results on Eli Manning or his offensive line. Manning has also thrown a pair of picks while completing just four passes of 20-plus yards, and the running game has squeaked out 97 yards on 30 carries. Even with a healthier version of Odell Beckom the Giants are in real danger of fielding a bottom-five offense this season.
Miami Dolphins (at New York Jets)
New York Jets have mostly been as advertised through two weeks, getting outscored 66-32. The only reason I'm not higher on Miami's prospects is that the Jets have deployed an extremely conservative passing game, which limits the opportunities for opponents to come up with turnovers Josh MCcown completed 67.2 percent of his passes for 5.5 yards per attempt — a stat line that suggests the Jets are trying to avoid embarrassment rather than taking an earnest shot at winning. Hurts when I write this but it's true.
Green Bay Packers (vs. Cincinnati Bengals
The Green Bay defense figures to get back on track in a matchup with a Cincinnati offense that arguably has been the league's worst unit through two weeks (with apologies to the Saints' defense). After turning the ball over five times against Baltimore in their opener, the Bengals managed just nine points Week 2versus Houston. Andy Dalton has already been sacked eight
times while playing behind a line that lost its two best players in the offseason. The Green Bay defense is far from spectacular and can easily be exploited by wide receivers, but the unit is typically a strong fantasy option at home, where it often benefits from Aron Rodgers ability to produce early leads. Andy Dalton likely will be in for a long day if the Packers' defense is able to pin its ears back and disregard the run. As a bonus, Green Bay makes for an excellent two-week streamer, facing the Bears at Lambeau Field next Thursday.
Tennessee Titans (vs. Seattle Seahawks)
With their long-standing struggles on the offensive line seemingly at a nadir, the Seahawks no longer profile as a difficult matchup for opposing defenses. They've allowed six sacks and produced just 21 points through two weeks, though Russell Wilson does at least get some credit for keeping the team in games by avoiding turnovers. Of course, I expect that to change this week against a Tennessee team that should put up some points against Seattle's excellent defense. Wilson isn't the problem, but there's not much he'll be able to do if he's facing a multi-score deficit behind that line, particularly if Jimmy Graham (ankle/knee) is unavailable. The Tennessee defense is a middling unit on paper, but it's seemingly good enough to take advantage of favorable matchups, as was the case in Jacksonville (two sacks, three takeaways) on Sunday. An ugly Week 1 showing against the Raiders should seem like the distant past by the team Seattle leaves town. The Titans also have appeal beyond Sunday, heading to Houston in Week 4 and later playing the Colts (Week 6) and Browns (Week 7). Stuck in between is a sub-optimal Week 5 matchup in Miami.
Games I am going to focus on:
Steelers at Bears
Miami at Jets
Bengals at Green Bay
Oakland at Washington
Here is a sample lineup I would use on Fan Duel if I was going to play a 50-50.
Wentz
Ty Montgomery
Marshawn Lynch
A.J. Green
Golden Tate
Keenen Allen
Zach Ertz
Matt Bryant
New England Pats
If you play 50-50s play the single-entry ones. This way you do not have to worry about someone putting in 100 lineups in that contest.
Videos
New York Jets OTA Presser Takeaways, Aaron Rodgers' Impact and Summer Delusion