Fantasy Football; Week 4 Advice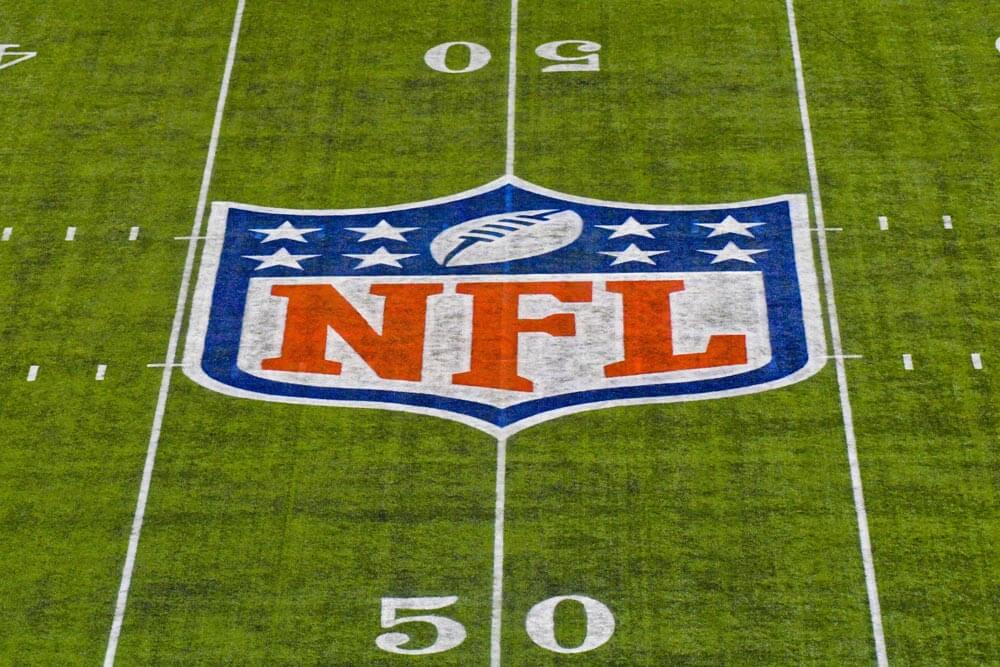 This article was written by Evan from Fantasy Sports US.com. Check them out for premium NFL DFS lineups.
The NFL season sure moves quickly. The good news is we can now start to use this year's data and trends to help guide us in our roster construction. Let's take a look at the week 4 slate and see if anything stands out. As always, we will stick to the main slate of games and keep in mind it's Tuesday and our thought process will change before final lock on Sunday.
Are you ready? Let's go.
Buffalo vs Atlanta: Be careful with your love for the Bills this week. The Bills are a much better team at home than on the road so let's not get too excited about their win vs Denver Broncos last week. I expect Buffalo to have some success on the ground against the Falcons but ultimately Atlanta has way too many weapons for The Bills defense to deal with. We need to monitor the health of Julio Jones.
Panthers vs Patriots: This should be a Mike Gillislee game in theory as the Panthers just don't have the weapons to compete with the Patriots. I had the same thoughts last week and Houston gave me palpitations as I saw my suicide pool pick about to get flushed down the toilet. At this point the way Tom Brady is playing he can throw five touchdown passes against anyone against any opponent. As for the Panthers Cam Newton is hurt and his skill position players have been decimated leaving me with zero interest here.
Bengals vs Browns: The Bengals defense has played well for the most part so I have interest here.  As for the offense Dalton, Green and Mixon are all in play.
Titans vs Texans: Same here this could be a very good defensive game but I'm not sure if I want to use these teams in my roster builds this week. Giants vs Tampa Bay When I saw the over under in this game at 44 points I was rather surprised as this game should have sneaky shoot out potential.
Other Games: I have very little interest in the Cleveland offense this week Detroit vs Minnesota No line on this game as of yet Jaguar vs Jets. Is it possible that the Jets could be 2-2 by the end of the week. Not likely but it is possible. Only interest here is on the defenses Rams vs Cowboys. If you watched the game last night the Cardinals absolutely destroyed the Cowboys with their passing game. The problem is the Rams don't have a Larry Fitzgerald . The Rams defense has not performed well against the run so feel free to fire up Ezekiel Elliot in this matchup. Steelers vs Ravens I'm more interested in watching this game than deploying players on my fantasy rosters.
It looks like the Giants have already abandoned the running game and will be a pass heavy offense. I can see a scenario where there is a ton of passing on the Tampa bay side as well. The Giants are very weak against the tight end so we can look at Cameron Brate as a cheap tight end this week. Eagles vs Chargers I love this game but I need some clarity on the injury situation of Melvin Gordon for the Chargers.
In addition, I need to figure out who will get the lion's share of touches on the Eagles back field . The passing game and quarterbacks from both teams are in play for me. San Francisco vs Arizona Love the Arizona defense in this matchup as they really only need to stop Carlos Hyde . Carson Palmer and the Arizona passing game are firmly in play Raiders vs Broncos. The Raiders played terrible on Sunday night and we have to monitor the health of Michael Crabtree . As for the Broncos, I expect C J Anderson to have a better game this week . I'm not opposed to using the Denver passing game against the Raiders as their passing game is better and funneled to Emmanuel Sanders and Deamaryus Thomas.
Colts vs Seahawks: The whole Seattle offense and defense are in play as this game has blow out written all over it . Fade the Colts Time to put in the research . Until we meet again on our DFS podcast on Friday Email Evan : exboxes@gmail.com
Sample Fan Duel Cash Lineup:
Russell Wilson
Todd Gurley
Christian Mccaffrey
Larry Fitzgerald
AJ Green
Stephon Diggs
Evan Engram
Matt Bryant
Seattle Seahawks
Videos
Aaron Rodgers Injury Fallout & Jets/Bills Recap