Last Minute DFS Tips (Week 5)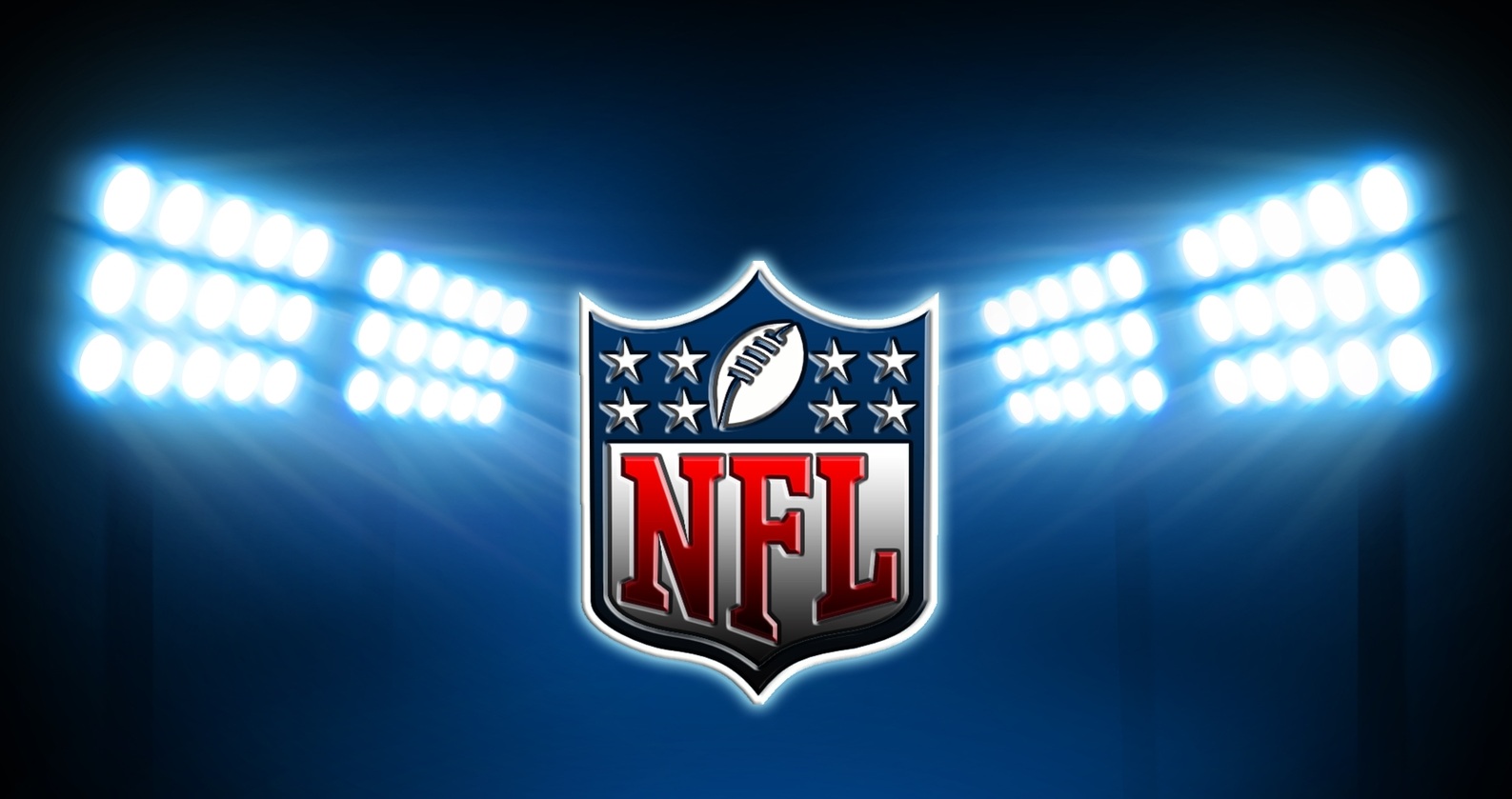 I've been putting off writing this article. This week seems like a really tough week to decipher and good luck trying to find a clear-cut survivor pool play. Anyway, let's give it a try and see what kind of edge we can gain on our competition.
Bills vs Bengals
So much for the Bills being bad on the road. That being stated this could set up as a letdown spot for the Bills after last week's won over Atlanta however the Bills have been playing well offensively and defensively. The Bengals may be turning things around as well and I have interest in A J Green and the Cincinnati defense.
Jets vs Browns
I have really no interest in this game for fantasy purposes but I'm curious if the Jets turn this into a three-game winning streak.
Panthers vs lions
I'm not buying into the Panthers resurgence as I have a lot of respect for the Detroit defense. I'm expecting regression this week from the Panthers. Mathew Stafford and Golden Tate are firmly in play.
49ers vs Colts
This game is pass.
Titans vs Dolphins
This is matchup for the Dolphins to straighten out their offense as the Titans are pretty bad defensively. If Marcus Mariotta is out the Titans are a complete stay away for me.
Chargers vs. Giants
This game has fantasy value at least as we can confidently target both offenses. Tight end against the Giants is a thing and someone on the Chargers is going to do well but who will it be Gates or Henry. Giants pass catchers should do well in this matchup.
Cards vs Eagles
Cards will need to pass to stay in this game. Eagles' offense and defense are in great spots this week.
Jaguars vs Steelers
This is a game I'm actually going to attend but with two really good defense I think I will temper my enthusiasm especially on the Jaguars side. You can always count on Bell and Brown as they are matchup proof.
Seahawks vs Rams
Are the Rams that good on offense I'm going to research more but this is probably a stay away spot. Russel Wilson and his receivers are in play but keep in mind the Rams have been good vs the pass. Please stay away from the hawks running game.
Raiders vs Ravens
Ravens offense is terrible and Derek Carr is hurt. Probably a stay away spot but more research is required.
Packers can Cowboys
One of the best games to target for fantasy value as we can confidently predict where the production will come from. Attack this game with confidence.
Chiefs vs Texans
Are the chiefs really this good. Is Desuan Watson really this good . We are about to find out. I'm going to dig into this game a lot further. 
Defenses
Detroit (vs Carolina) 
It doesn't make sense that the D/ST that is first or second in every scoring system is still available going into Week 5, but the Lions are there in some of my leagues. I'm not going to question this anymore. They pulled in three fumble recoveries to fuel the first week without a defensive or special team's touchdown last week. They face Cam Newton in Detroit, and he could turn back into a pumpkin. 
Philadelphia (vs Arizona) 
The Eagles D/ST had some colossal games at home last year, and we know the Cardinals generally struggle when they travel east for an early start. The Arizona offensive line is also suffering from multiple losses, giving up six sacks to the 49ers last week, two times the number they had in the first three games combined. 
Indianapolis (vs San Francisco) 
The Colts D/ST has been surprisingly good, with six interceptions and eight sacks over the last three weeks. They get Hoyer the Destroyer in a home game this week, and Vontae Davis is back. 
Buffalo (at Cincinnati) 
The Bills defense has been stingy and they created a defensive score against Atlanta on the road last week. The Bengals offensive line is still suspect and their running game can't get on track.  
Oakland (vs Baltimore) 
The D/ST facing Joe Flacco has been a top 6-8 option each of the last two weeks. Oakland defense struggled in Week 3 in the blowout loss, but Khalil Mack helped them get to four sacks in Weeks 2 and 4, and he could fuel them to a home win to get out of this tailspin. 
A Look Ahead: LAC KC @BUF – It's tough to like playing the Oakland D/ST with EJ Manuel at quarterback when they aren't facing Joe Flacco. 
Baltimore (at Oakland) 
If you don't like the Oakland side, maybe the Ravens side will interest you. They tore Andy Dalton and DeShone Kizer apart in Weeks 1 and 2, and get Manuel this week. The Raiders backup did play better than expected in relief at Denver last week, so there's no guarantees here. 
Videos
Aaron Rodgers Injury Fallout & Jets/Bills Recap