Bringing up the Rear; Jets Defense Earns PFF's Lowest Grade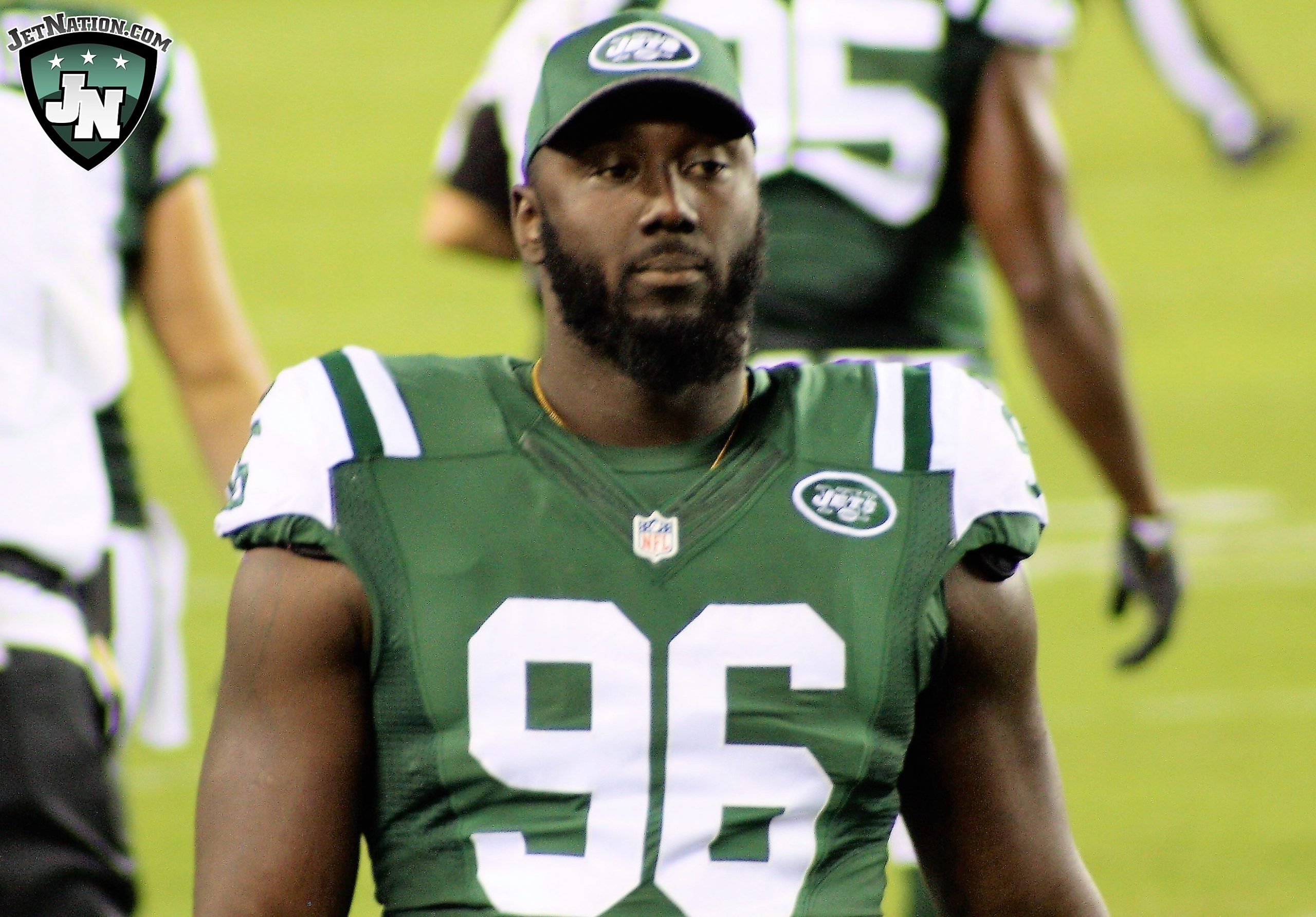 It's not something you'd expect to see from a team that has spent almost all of their first round draft capital on defensive players for the past decade with a "defensive genius" for a head coach, but the results are what they are.
Pro Football Focus, a web site tasked with watching and grading the performance of every NFL player on every single snap of the season says that after six games, the Jets team defensive grade ranks 32nd our of 32 NFL teams.  While PFF's methods are hardly scientific, they are at the very least, a good guide in determining roughly how well a player is performing.  Jets fans didn't need PFF to tell them that the Jets defense has been bad, but 32 out of 32 on any list may have come as a bit of a shock.  In their summary of Gang Green, PFF had this to say:
BEST-GRADED STARTER: Kony Ealy, Edge, 82.4
When the team's best player is struggling (Leonard Williams), you know things are not going well. Williams and Wilkerson have turned what should have been the team's strength into a weakness, with their front unable to stand up to teams in the run or pass game. There has been some talent in the secondary, but the front seven hasn't been able to protect them nearly enough.
As they often say on offense or defense in the NFL, "it all starts up front". That's bad news for the Jets as they've yet to register a sack on the defensive line, and the unit as a whole has just seven on the season, 31st in the NFL. If this group is going to pull itself out of the bottom of the barrel, Todd Bowles will have to find a way to convince Muhammad Wilkerson to start trying again, which should free up Leonard Williams from the many double-teams he's seeing for the time being.
Is Bowles up to the task?  History tells us he is not, but only time will tell.
Videos
Aaron Rodgers Injury Fallout & Jets/Bills Recap