A Look at Some Possible Deadline Deals for Gang Green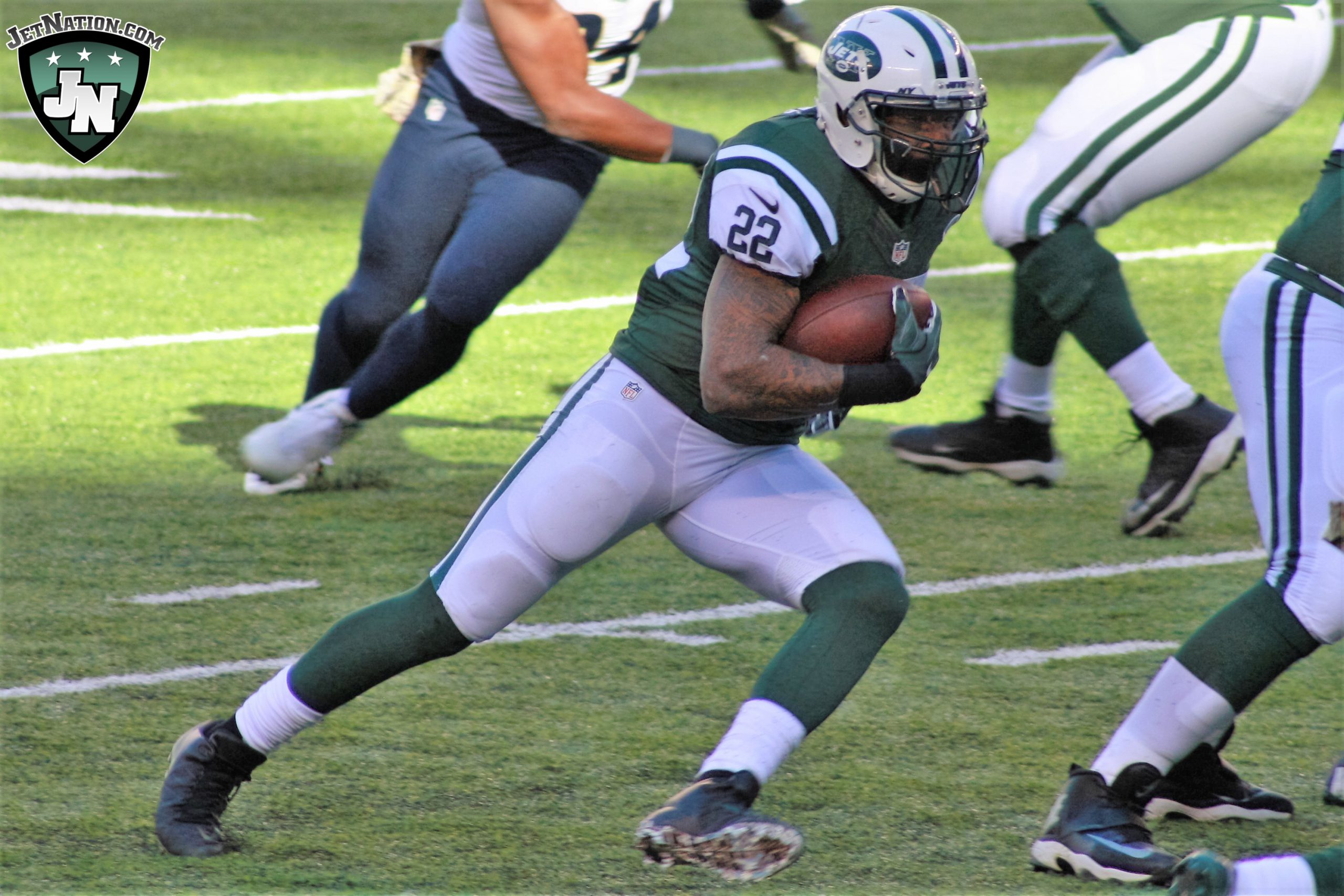 By starting off the season with a surprising 3-4 record, the New York Jets may have complicated matters for General Manager Mike Maccagnan if he'd had any thoughts of adding a few draft picks via trade before the Oct. 31st trade deadline.  Moving any key players while technically in the playoff hunt is a tough sell, but should teams come calling, here are a few names who could generate some interest.
CB Morris Claiborne: Arguably the player who could command the most in return as Claiborne plays a premium position and has done so quite well for the Jets this season.  He's only on a one-year deal with the Jets but a lengthy injury history could prevent the Jets from making a long-term investment, but a team looking for a quick fix to make a playoff push may not be out of the question.
WR Jeremy Kerley: Kerley has had a nice season for the Jets in his return after a one year stint in San Francisco.  He has been extremely valuable safety blanket for quarterback Josh McCown and could be a nice addition for any team looking for a shifty veteran receiver and sure-handed punt returner.  Kerley's departure would not only add a draft pick for the Jets, but would also clear the way for promising rookie Ardarius Stewart to see more regular playing time.
OT Brent Qvale: Qvale is a hard guy not to root for as a former undrafted free agent out of Nebraska.  He has played well enough at times to possibly garner a look from one of the many teams around the league whose offensive lines are putting their quarterback's lives at risk on a weekly basis.  Qvale has experience at both guard and tackle.  Ben Ijalana could also be dangled for a late-round pick.
RB Matt Forte: Perhaps Forte's demise was slightly over-exaggerated based solely on his age and not so much on what he was actually capable of doing on Sundays.  While he's nowhere near being the player he was in his prime and unlikely to succeed as a featured back, Forte's production has been better than many expected this season.  Averaging a respectable 4 yards per carry in spot duty, Forte has also has nineteen receptions in just five games.
OG Dakota Dozier: Dozier is in the final season of his rookie contract and while he has played sparingly over the past two years, he has looked respectable in a few starts and as mentioned above, could add depth and a bit of versatility elsewhere as he has experience at both guard and center.
RB Bilal Powell: Powell has shown that when healthy, he's essentially a better version of Forte.  Both backs can run, catch and block well enough to play in several schemes, but being a few years younger would give him more value.  Powell is a fan favorite, but he's approaching 30 and his trade value will only decrease as the seasons go on.  If the Jets are ever going to get something in return for Powell, the time may be now.
With the exception of Claiborne, few names would likely net the Jets any more than a fifth or sixth round choice, unless a team comes knocking for a player such as Kony Ealy, but parting with him is unlikely at this point.  But for a rebuilding team, draft picks may end up taking priority over veteran players on a team with little hope.
Videos
Aaron Rodgers Injury Fallout & Jets/Bills Recap