JetNation Radio: Jets Lose Their Third In A Row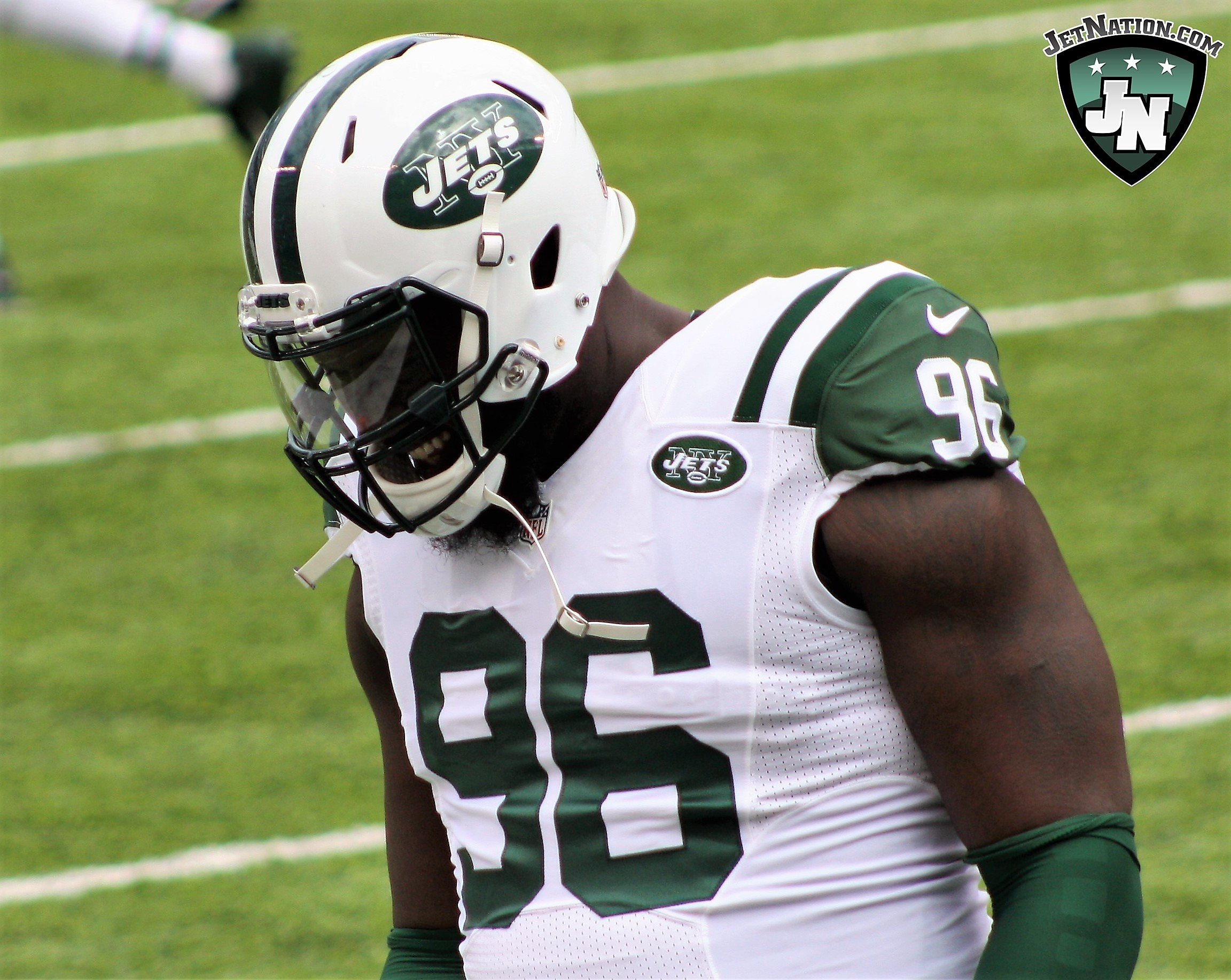 This week on JetNation Radio Joe and Glenn have a lot to talk about as the New York Jets are now on a three game losing streak. Who stood out in this game verses the Atlanta Falcons in both a negative and positive way? What are some of the other story lines coming from this game? Do the Jets now start to play more young players such as Petty, Burris, Hansen, Stewart etc?
We will go over these topics and many more on this edition of JeNation Radio!
Videos
New York Jets OTA Presser Takeaways, Aaron Rodgers' Impact and Summer Delusion