Bowles: We're going to Play the Bucs, not Fitz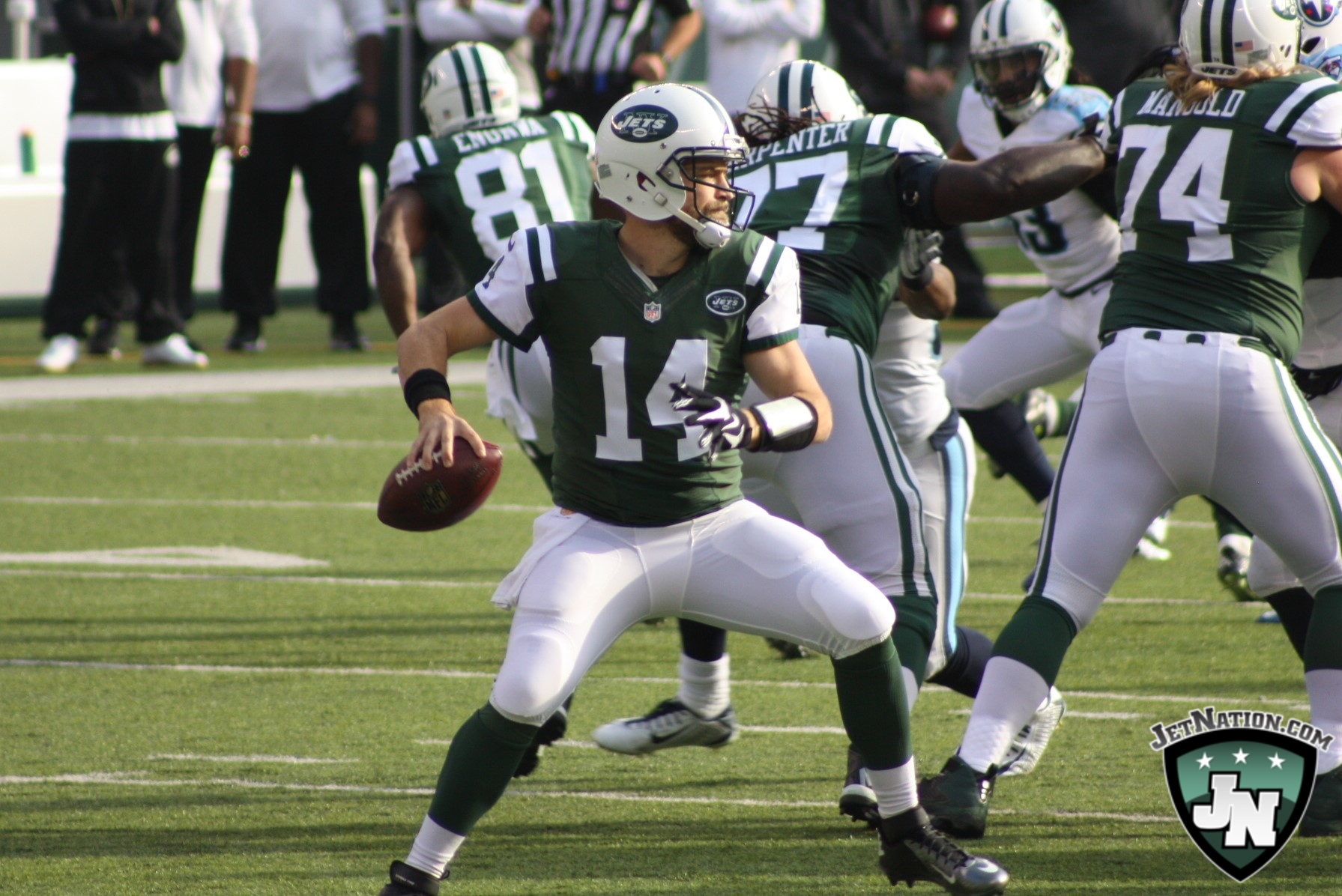 The Jets have a chance to even their record on Sunday, if they win they will be 5 and 5 on the season. The matchup against the Bucs is interesting because it looks like they will be facing Ryan Fitzpatrick. Todd Bowles was asked about facing Fitzpatrick.
I mean Fitz was good when he was here. We're going down to play the Buccaneers, not Fitzpatrick. We're going to prepare like a normal week and go down and try to get a win.
The media is always trying to provoke a reaction. Bowles was asked a very strange question, does he find it funny that they are facing Fitz.
No, not really. I mean, he's been on different teams, I've been on different teams and played against some guys that I coached and coached against. It's a pretty normal week for us.
The Jets have many new names on defense this year. Bowles as asked if having practiced against Fitzpatrick helps playing against him easier.
Not really. It's a different scheme. You're more playing the scheme than you are the player. He's familiar with us as well as we are familiar with him. He's got 52 guys behind him and we're a different team and have tweaked some things since he's been gone. It's a little different for both parties.
Making matters worse for the Bucs is that wide receiver Mike Williams has been suspended for this play.
BREAKING: Mike Evans will be suspended one game after his hit yesterday against the Saintspic.twitter.com/RuuTBLgNDE

— The Sports Quotient (@SportsQuotient) November 6, 2017
Videos
NY Jets Phase 3 OTAs, Expectations and a Minor Calf Tweak with Greg Renoff