Bowles After the Bye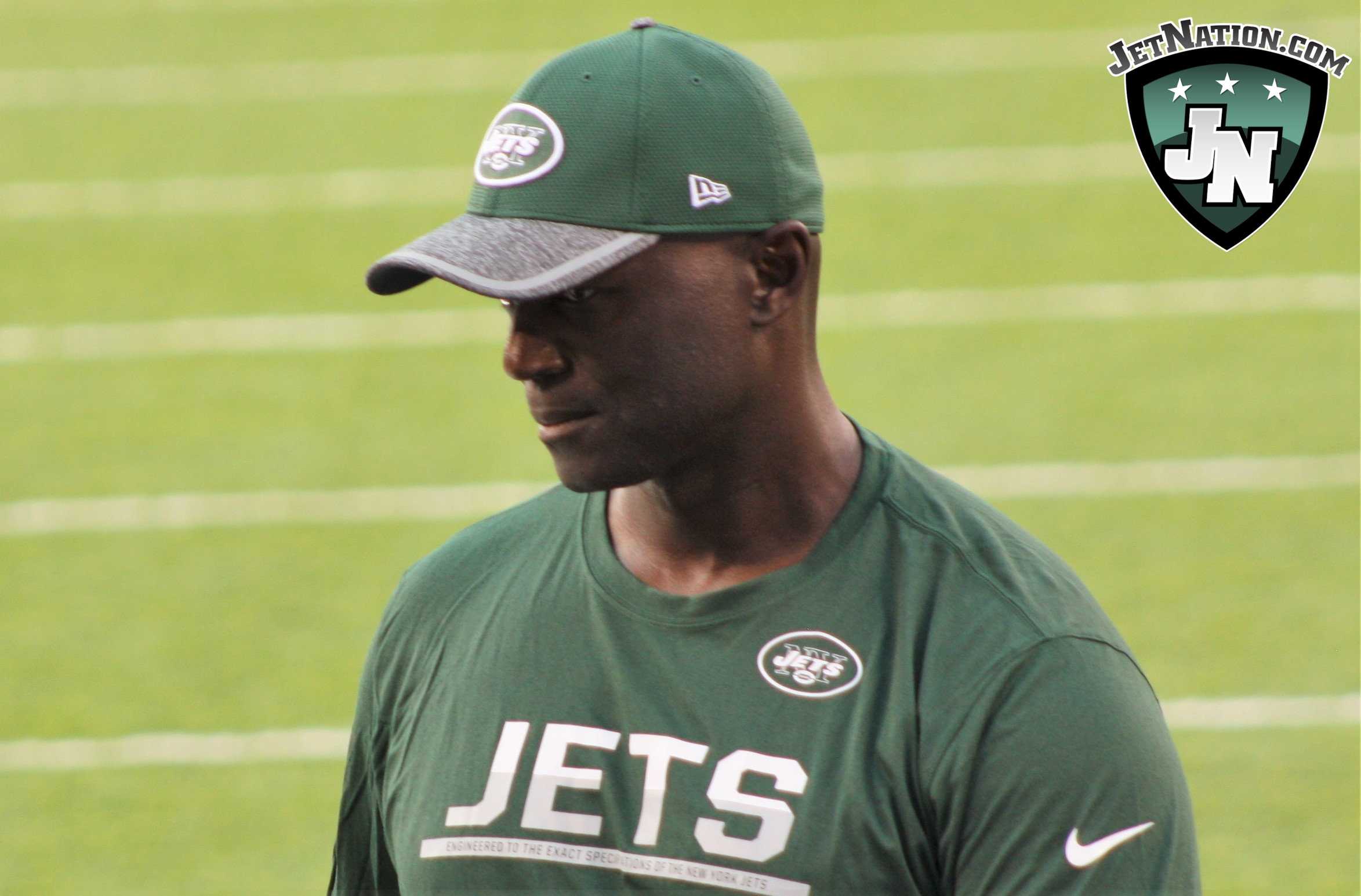 The bye week is over and the Jets were back in Florham Park. Todd Bowles said all players were present for practice. He wouldn't give detailed updates on injuries. A full report is coming out on Wednesday.
Here are some quotes from Coach Bowles during his press conference on Monday.
On how he feels about the team's current status with six games remaining…
We have six games to go. We control what we do. We take them one at a time, and we have to try to win them all.
On if he believes the team could have a good run at a playoff spot…
We believe we have to win them all and will let that take care of itself. We just have to win. We win, we take care of ourselves.
On if he looks at where teams currently are in the standings…
No, I don't. I know we're all jumbled up just by record-wise, but I didn't really look at that as far as the games won/loss yesterday.
On what the energy was like around the team today…
It was good. They had a couple of days off. Any time people have some down time they come back more energetic than when they left. It's been a long couple of weeks.
Videos
Aaron Rodgers Injury Fallout & Jets/Bills Recap