JetNation Tuesday Tidbits; Claiborne Playing Himself in to Long-Term Deal?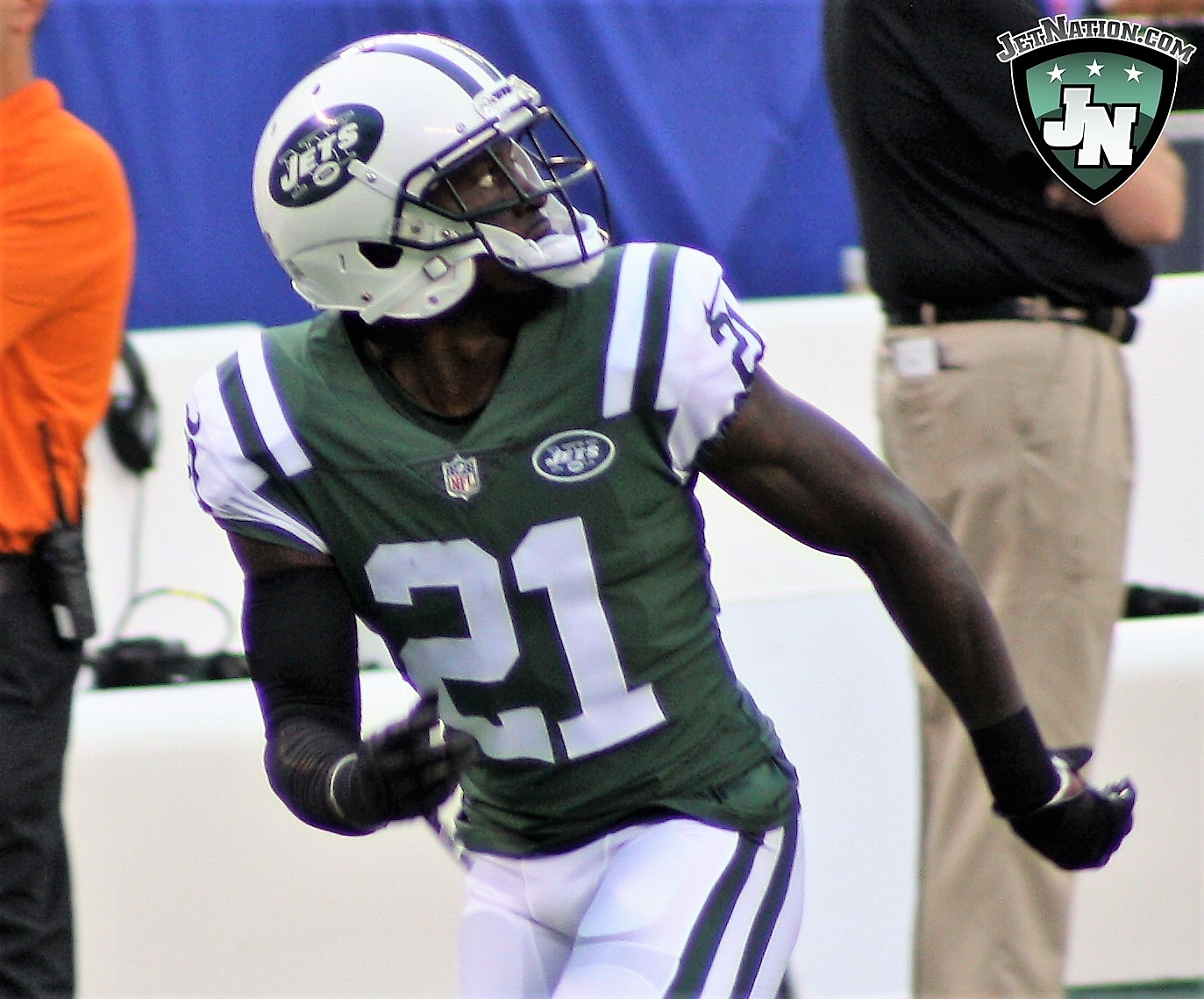 Just a few notes, quotes, thoughts and links to previous articles relating to the state of the Jets:
There will be no playoffs for the Jets this season, but there has been no shortage of impressive individual performances to build on for the future.  One of the top names would be cornerback Morris Claiborne.  An injury-prone player whom GM Mike Maccagnan rolled the dice on, Claiborne has missed just one start while being one of the few cornerbacks who hasn't surrendered a touchdown this season.  Long-term deal on the horizon?  If so, there would have to be playing time incentives.
CBs that have allowed 0 TDs
(min. 300 cov snaps)

Jalen Ramsey
A.J. Bouye
Aaron Colvin
Brian Poole
Morris Claiborne
Trumaine Johnson

— John Gatta (@PFF_JohnGatta) November 27, 2017
Having finally snapped the team's decade-long round two drought  by choosing safety Marcus Maye in the draft, Mike Maccagnan may get two more shots this season with the extra second rounder he acquired from the Seahawks in what has turned out to be a lopsided deal involving Sheldon Richardson.  However, if the Jets are looking to move up to select a QB in the top two or three, those picks should be part of a deal to a team like the San Francisco 49ers.  If Maccagnan is eyeing a trade, things are looking a bit more likely as the Jets crack the top-10 in current draft order.
Nobody knows at this point if Quincy Enunwa will be the same player when he returns from his neck injury next season, but if he is, the Jets offense should be loaded.  Enunwa, teaming with Robby Anderson, Jermaine Kearse and tight end Austin Seferian-Jenkins (assuming he is re-signed), will be able to create mismatches all over the field.  Without even considering the likes of Ardarius Stewart and Chad Hansen who should continue to develop, the Jets could be primed for some huge numbers on offense.
Assault charges against Linebacker Lorenzo Mauldin were recently dropped, but we've still not heard a word regarding his physical condition from himself or the team.  Could this mean he's done for the season?  Time will tell.
It was a mystery at the time and remains one now.  Why the team didn't stick with Deon Simon over Mike Pennel was an unexpected development in the pre-season, and now after Pennel's largely ineffective play and bone-headed penalty on Sunday against the Panthers, the decision seems that much worse.
Videos
Aaron Rodgers Injury Fallout & Jets/Bills Recap